Practitioner Referral Program
We're excited to offer you the opportunity to be featured on our website as a Nutrition Genome recommended practitioner!
Our recommended practitioners are featured on our 'Find a practitioner' page on our website. This referral program has proved highly beneficial to our customers in finding further guidance to optimize their results and for our practitioners listed to receive new clients to their practice without any outreach needed on their part. 
We receive numerous emails daily from our customers looking for a local practitioner to interpret their Nutrition Genome results, and we are highly selective with our referral process to ensure that our customers get the best from their report. For a one time fee of $249 (and a successful pass completion of our 14 training modules) we will add you to our practitioner database for the potential of immediate customer referral.
The Nutrition Genome Report is unique and requires a deeper understanding of nutrigenomics and epigenomics to connect the dots from the results. Our training increases your genetic knowledge, shows you how to combine genes, and how to apply the results to a patient. This increases the probability of a successful consultation for both the practitioner and the patient.
In order to be a recommended practitioner, we require that you pass our 14 module exam at an 85% pass rate or higher. This will allow you to feel confident with the clinical application of our report, and it will boost your knowledge of this amazing growing field of nutrigenomics and epigenomics to enhance your practice.
We couldn't be more excited to welcome you into the Nutrition Genome network of practitioners, and we really look forward to a united effort in making this world a healthier, happier place!
*This exam does not provide a certification or licensing. To qualify for the exam, we require the following credentials to be listed on Nutrition Genome: MD, ND, DO, DC, L.Ac., RDN, RN, or IFM. Please read all terms & conditions HERE.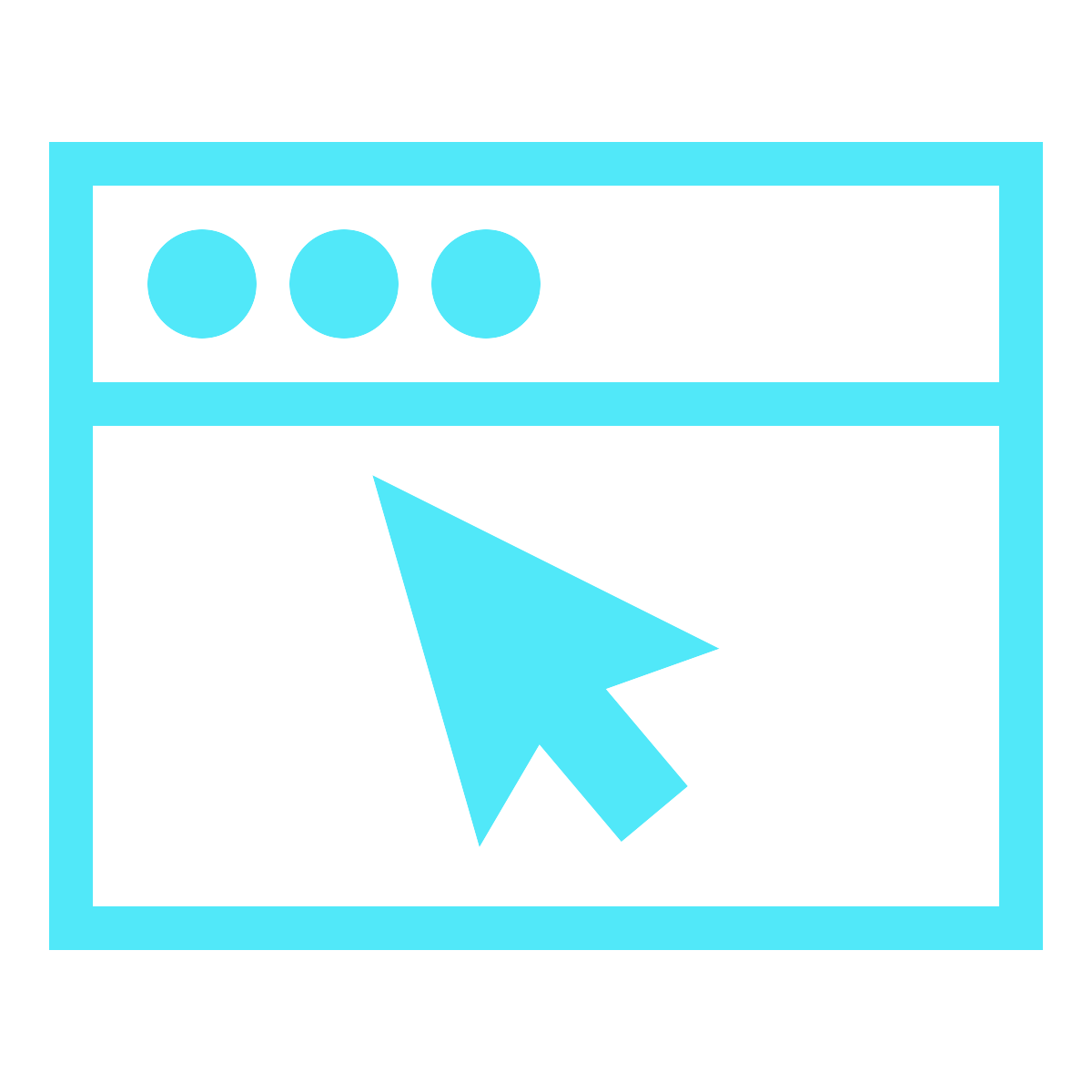 We require the following credentials to qualify to be listed as one of our recommended practitioners: MD, ND, DO, DC, L.Ac., RDN, RN, or IFM. Please make sure you have one of these credentials listed before purchasing the exam.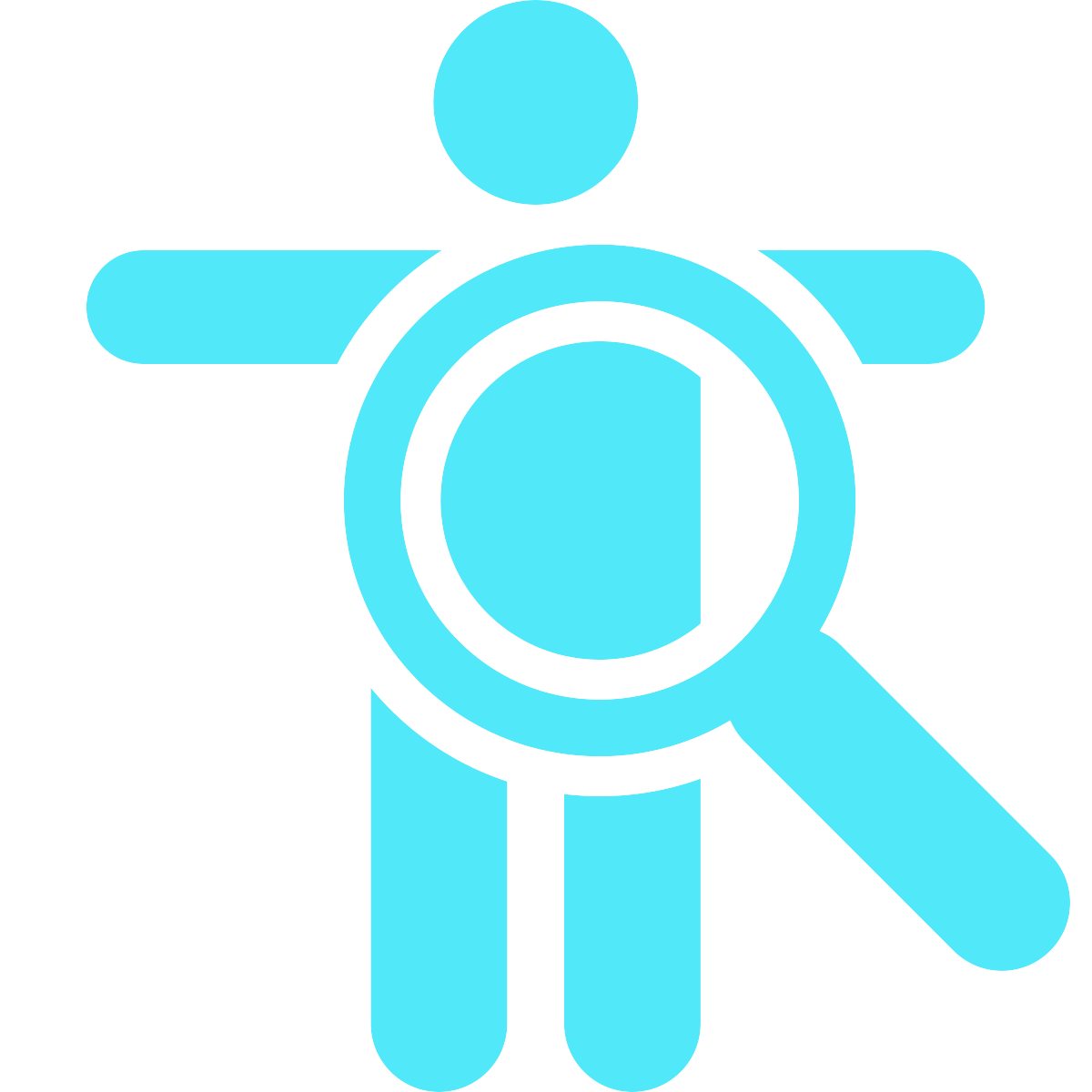 COMPLETE TRAINING AND EXAM
The Nutrition Genome exam consists of 14 modules and 185 questions. Each exam module follows the same order of the Nutrition Genome nutrigenomics training program and can be taken at your own pace.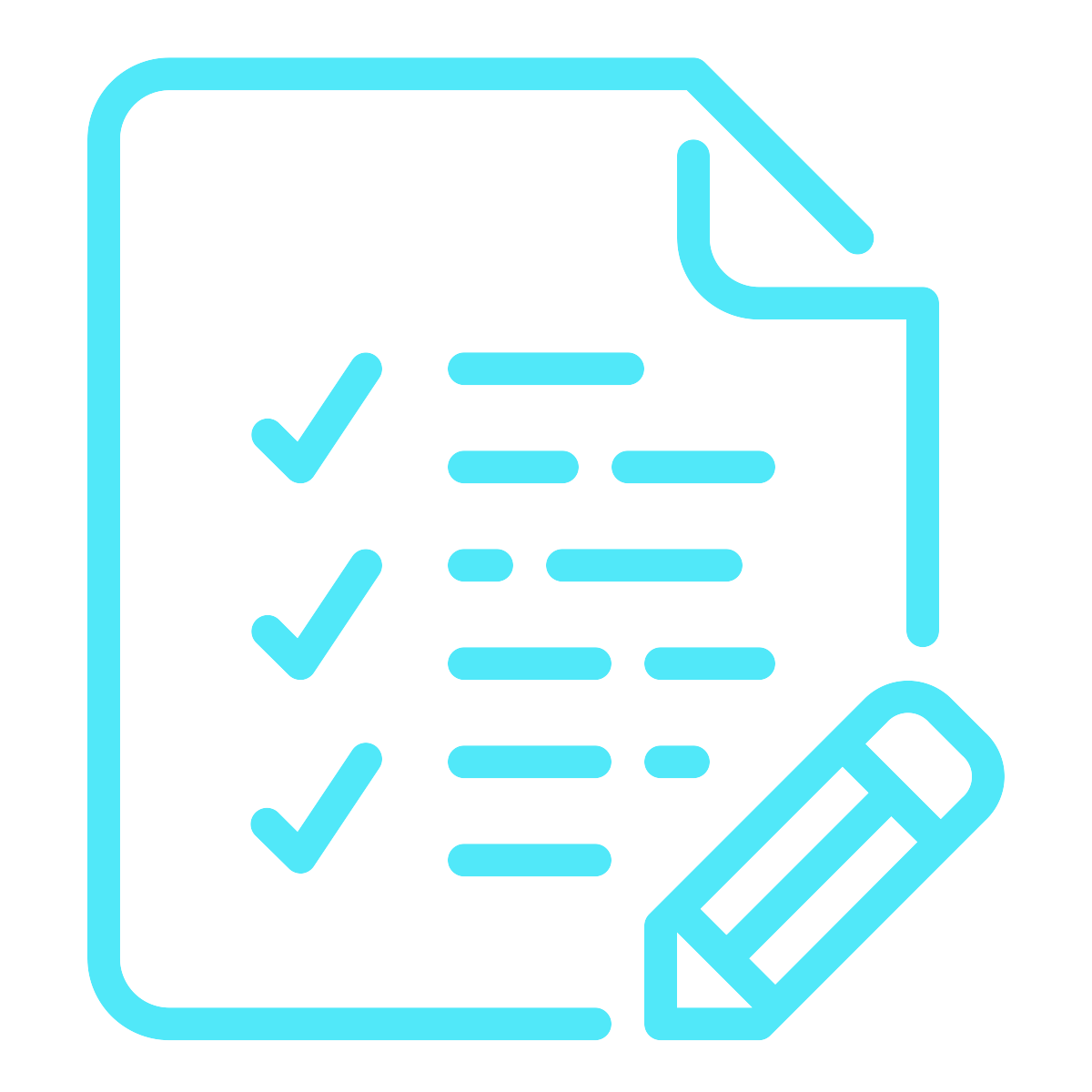 BECOME A RECOMMENDED PRACTITIONER
Congratulations, you've completed the exam! We require a score of 85% or higher to pass each module. Upon a pass completion of all the modules, you will be required to provide a high-resolution photo, and your contact information to be added to our Find a Practitioner page to gain exposure to referral traffic as one of our recommended practitioners!