Easily make complex clinical connections and reduce the trial and error period with our nutrigenomic and epigenetic test kit and health reports. Book a Zoom session with us, and we'll have you fully onboarded and ready to order test kits in 15 minutes or less. 
Fast. Clinical. Personalized. Evidence-Backed. 
We work with a wide variety of healthcare practitioners around the globe (MD's, NMD's, DO's, PA, NP's and Clinical Nutritionists) to provide a groundbreaking analysis of your patient's genetic blueprint. We make your job easier and save you time with our easy to interpret analysis, action-oriented nutrigenomic recommendations, free training resources, and evidence-based reporting (over 900 peer-reviewed sources).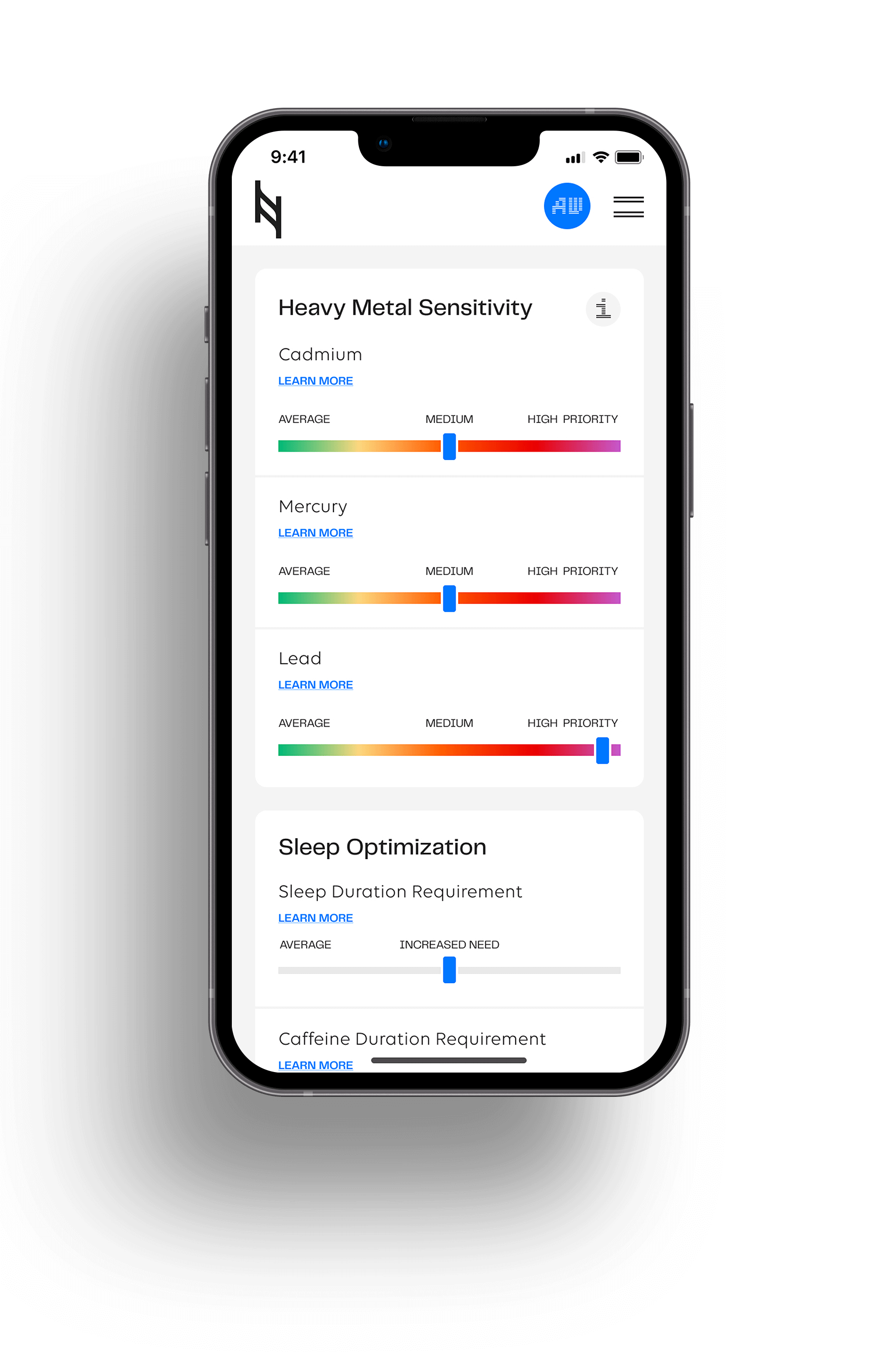 Apply here, and once approved you'll get access to wholesale pricing at various volume tiers when purchasing test kits for your clinic. You'll also have the option to stock our proprietary swabs in your clinic and pay on net terms (for those who process 15 or more patient samples monthly). If you prefer, your patients can purchase directly from us and easily link their account with yours to share fulfillment updates and all patient data seamlessly.
ACCOUNT CONFIGURATION
Book a Zoom onboarding session, and we'll set up your account, walk you through the report, and have you ready to order test kits in 15 minutes or less. If you collect samples in your clinic, you will add your patients to your private health dashboard. If you prefer to have your patients order directly from us, they will create their own private health dashboard and easily share their results via your My Patients portal.
RECEIVE RESULTS
You'll receive an email alert when your patient's sample has been received by the lab, and approximately 5 weeks from the date the lab receives the patient's sample, you will be notified that the patient's results have been uploaded to your account to browse online or export as a PDF. 
Our DNA health reports are powerful, personalized, and easy to interpret. We analyze thousands of complex gene combinations, taking weighted and cumulative value into account to give you the most accurate and personalized action plan possible. Click below to view an overview of our health report content; you won't find this level of analysis anywhere else.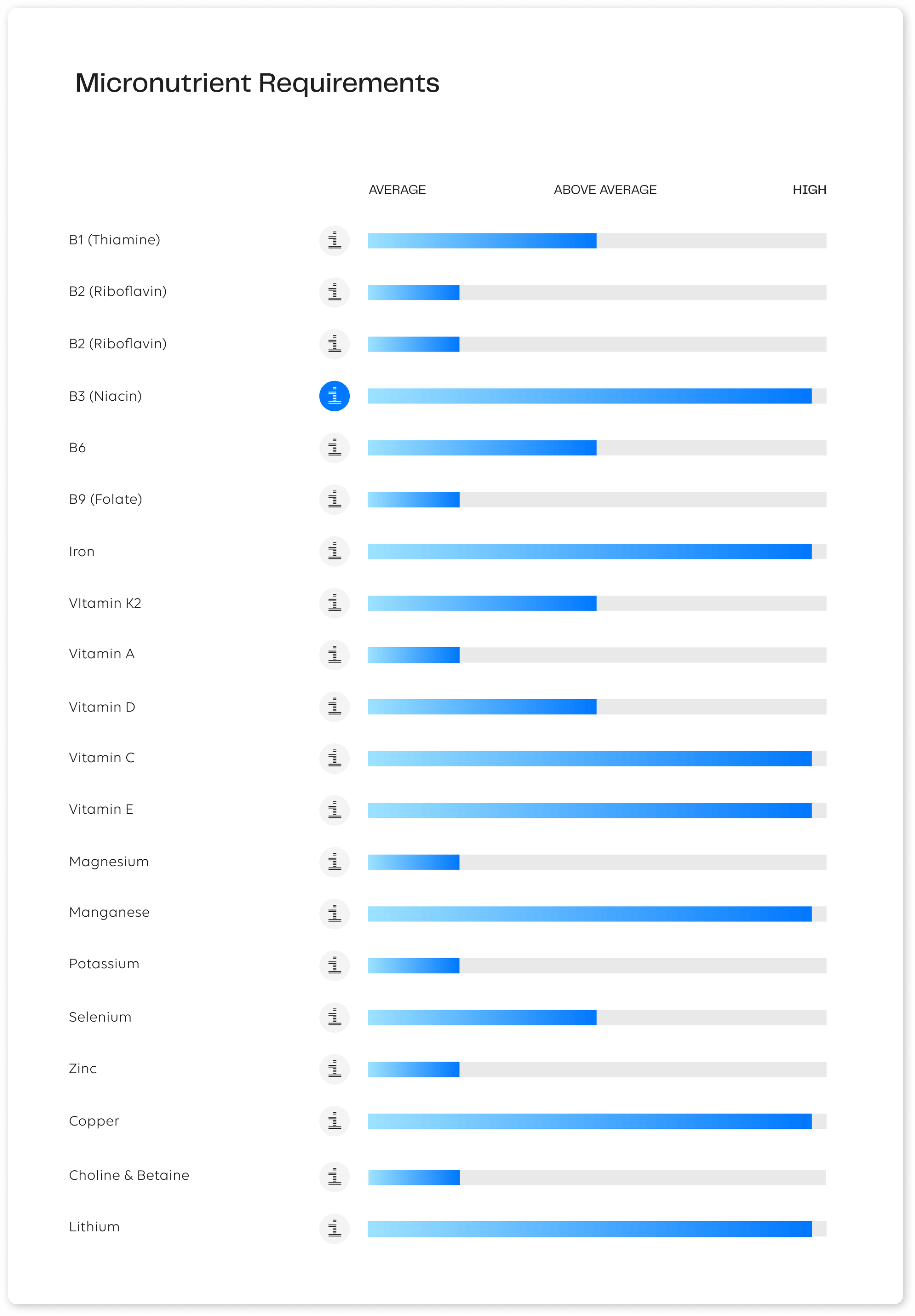 BENEFITS OF A PRACTITIONER ACCOUNT
As a practitioner, you get exclusive access to our free nutrigenomic and epigenetic training material to maximize the benefits of the Nutrition Genome Report in your practice. Plus the opportunity to be featured on our 'Find a Practitioner' page. Learn more HERE. 
Our Report covers 100 clinically relevant genes across eight sections, with over 900 research studies. See below for an overview on the eight sections covered.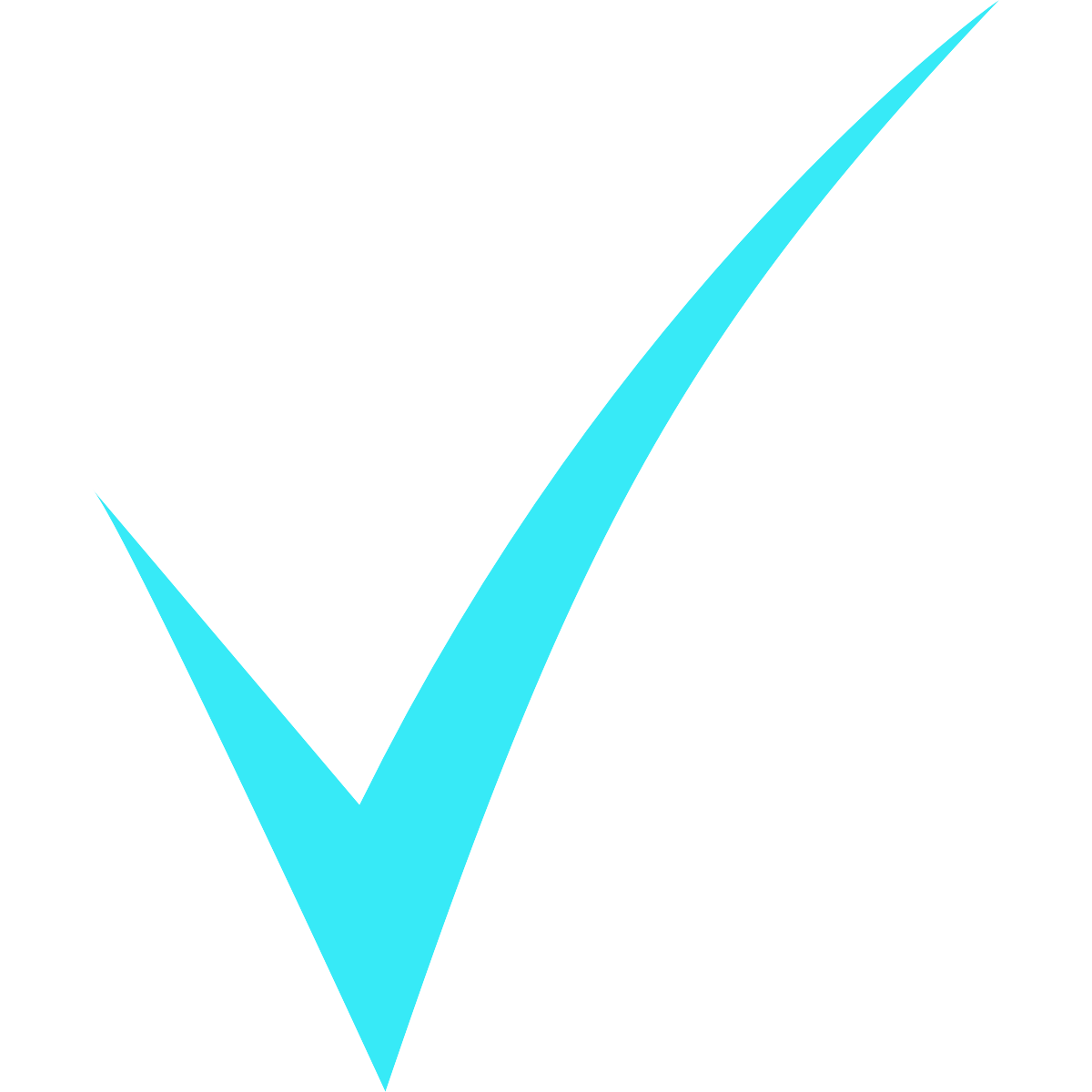 Exclusive volume discounts as a practitioner reseller as well as the option to pay on net terms when processing 15 or more samples monthly.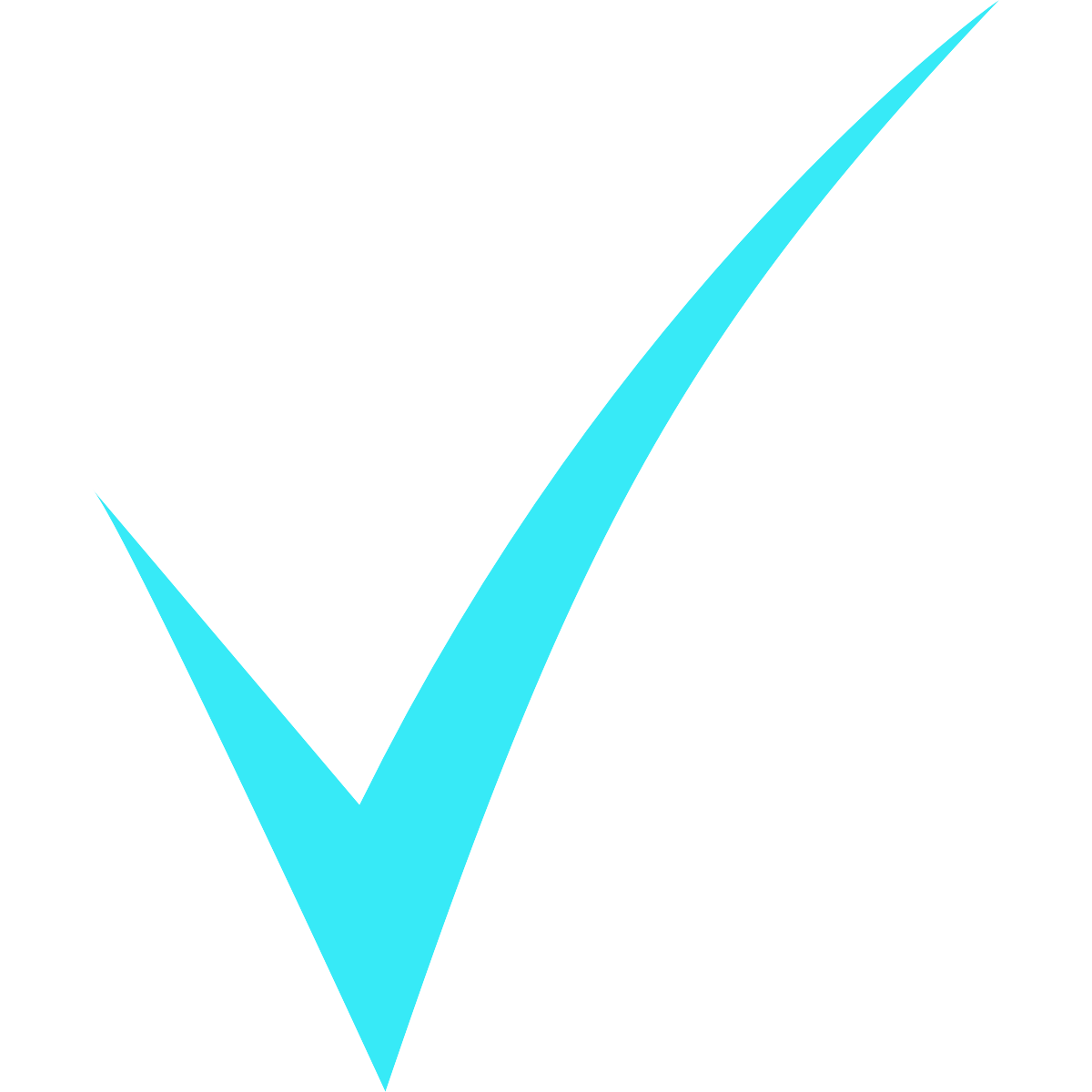 A reduction in your admin expense through our streamlined "direct to consumer" model.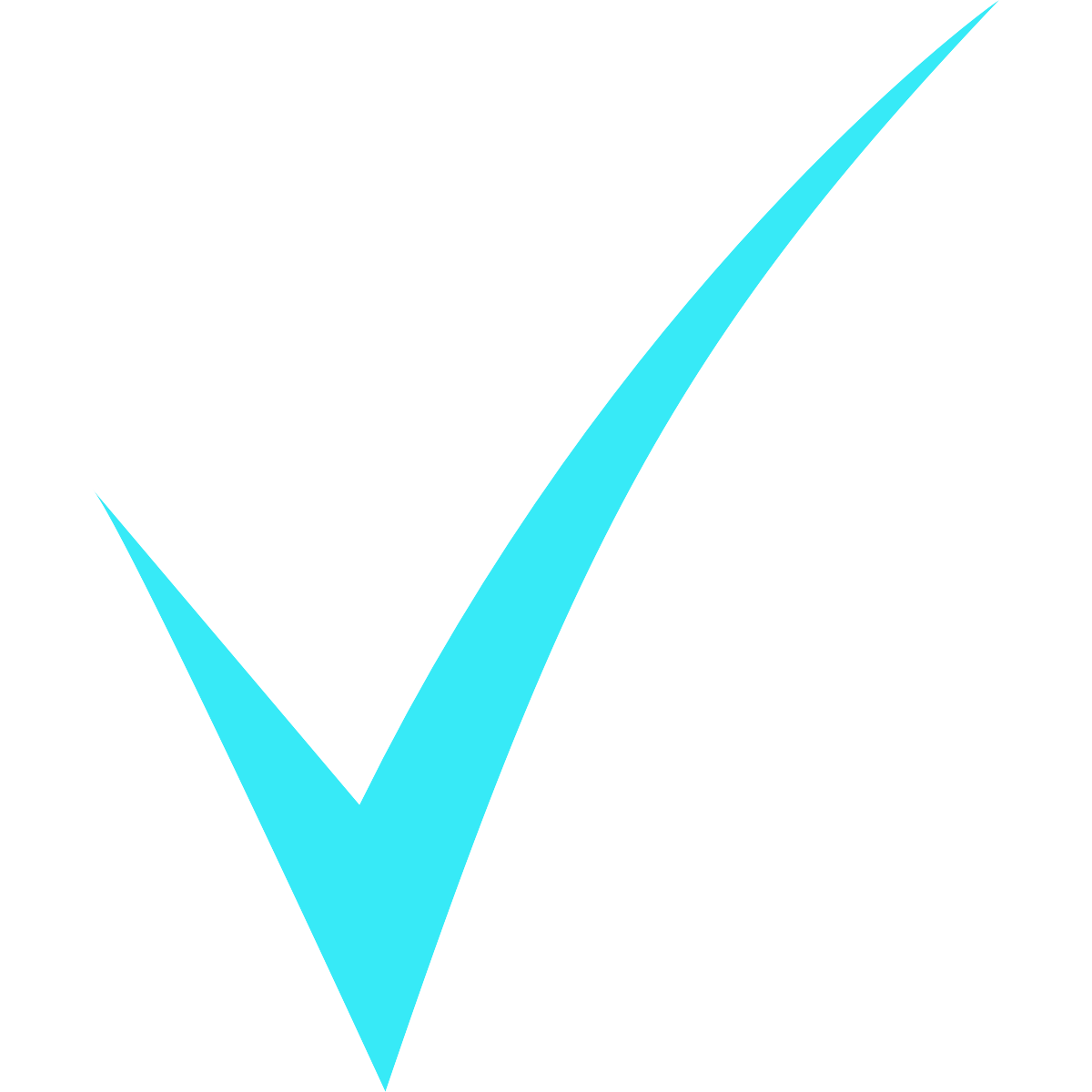 Free exclusive access to a 12 module clinical nutrigenomic training.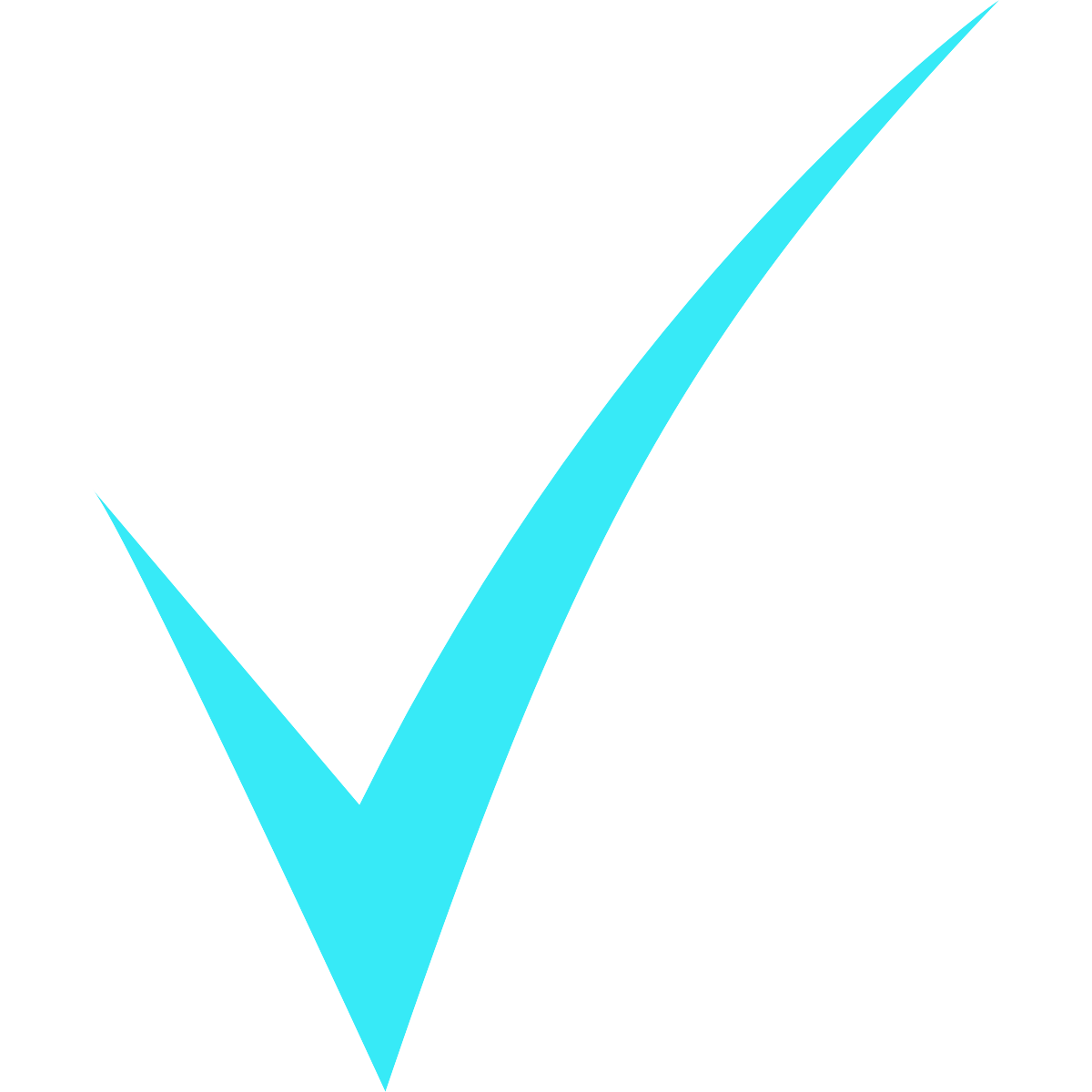 The most complete, action-oriented nutrigenomic report on the market.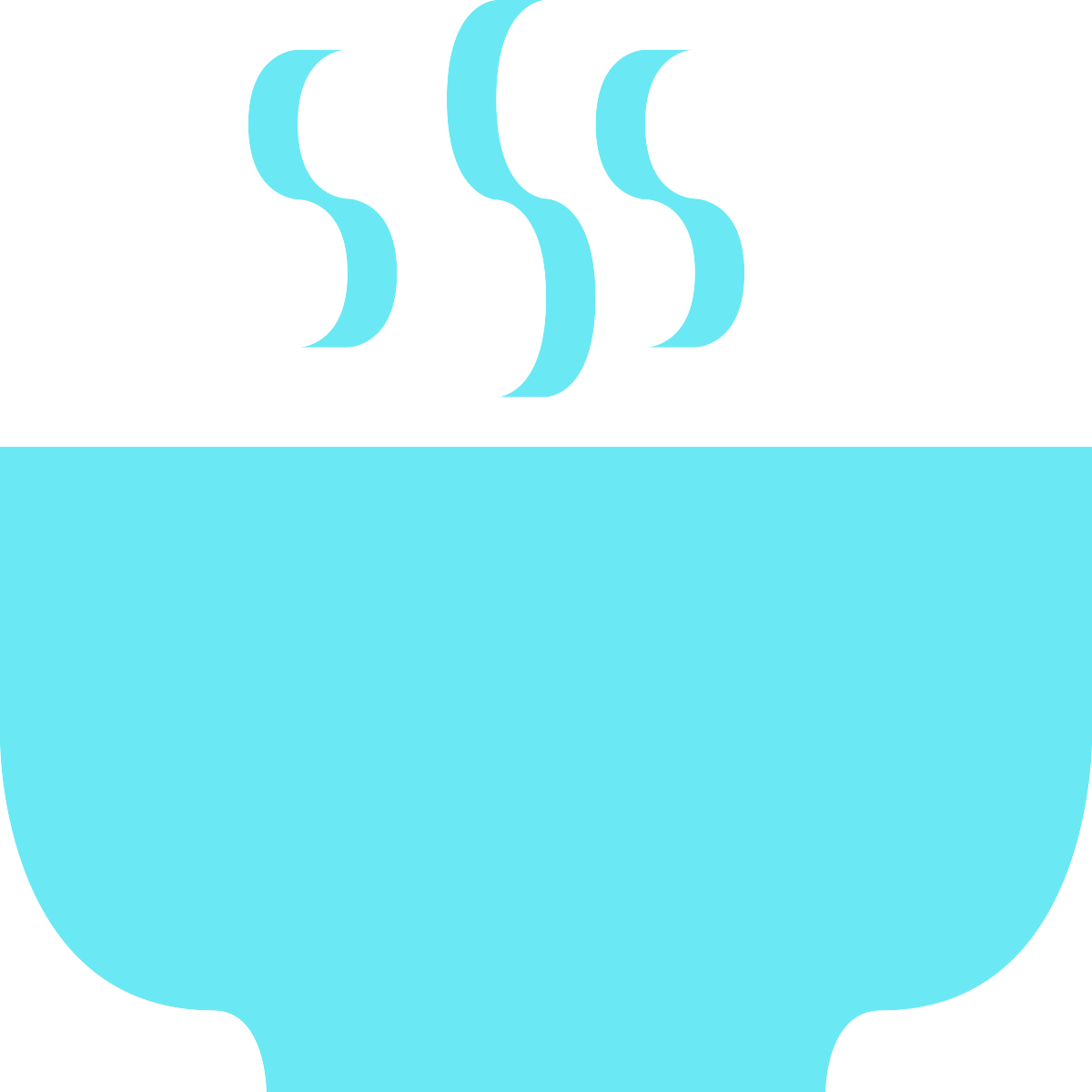 DIGESTION
The Digestion section reviews increased needs for certain vitamins, minerals and compounds, protein, fat, carbohydrate and sugar metabolism to determine the best macronutrient composition, histamine levels and uric acid production.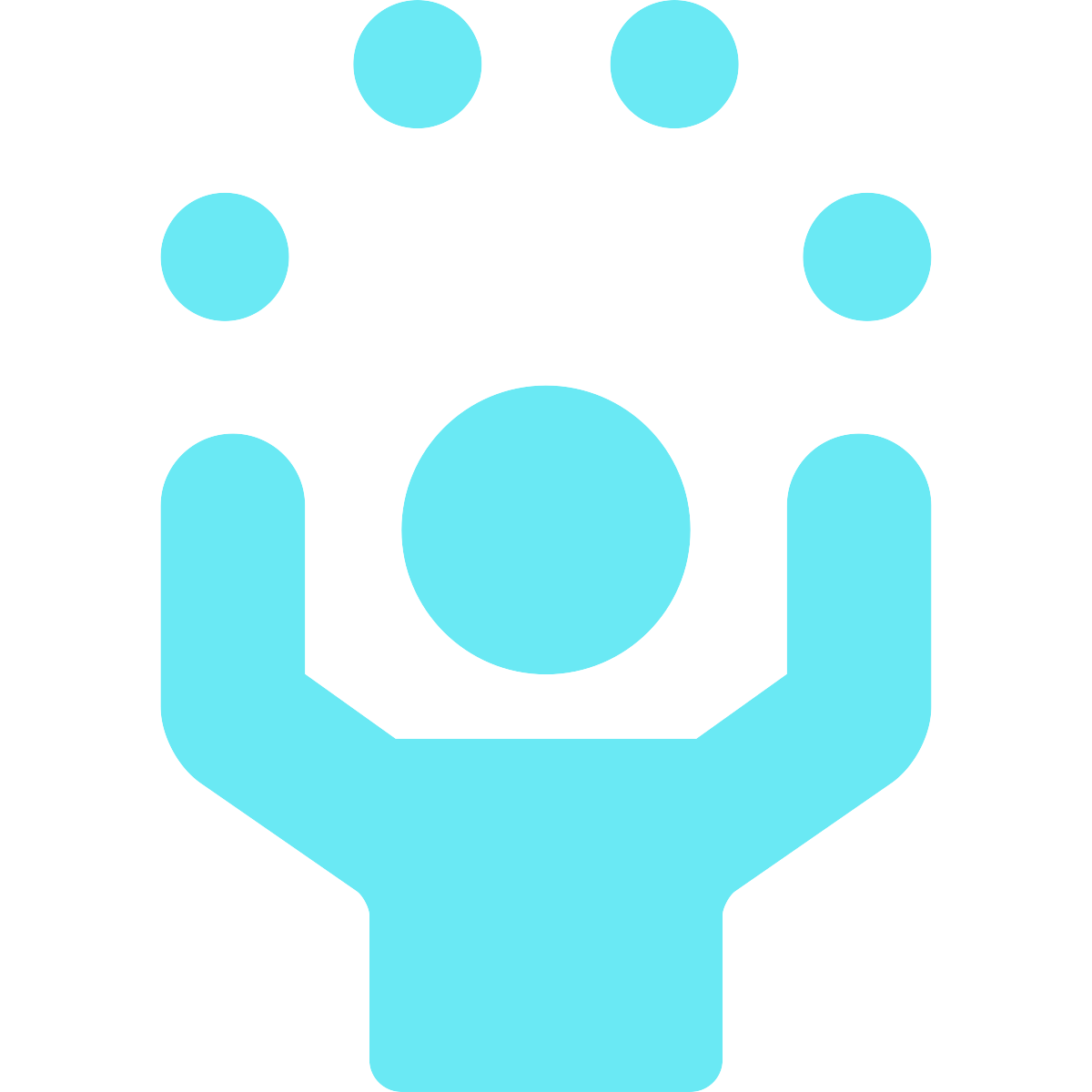 Methylation
The Methylation section determines healthy genetic expression, stress and energy levels, BH4 and SAMe production, fertility and pregnancy requirements, memory and toxin removal and immunity.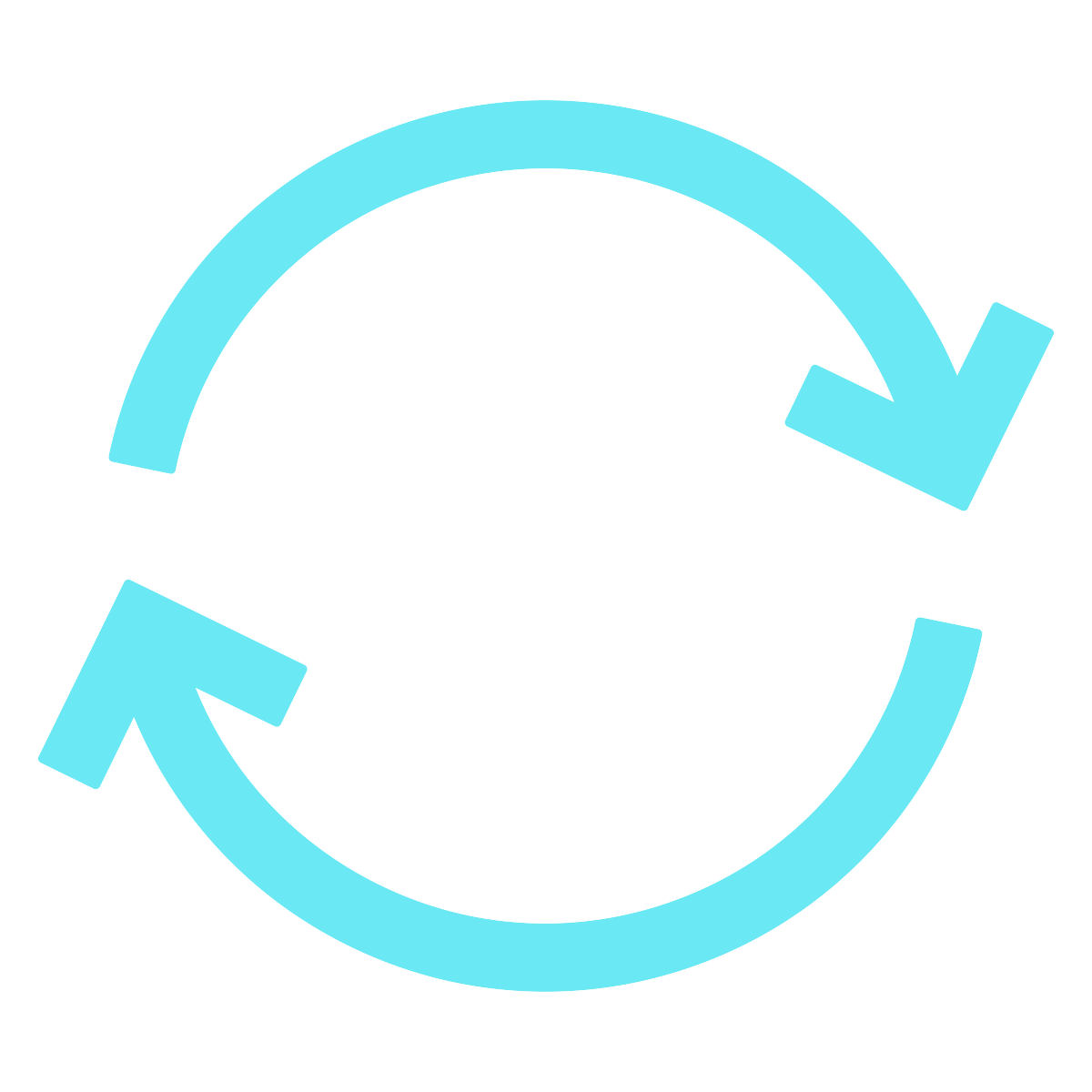 Hormones
The Hormone section reviews sex hormone binding globulin and thyroid SNPs linked to estrogen and testosterone levels, mood, bone health, immunity, muscle tone, cardiovascular health, and digestive function.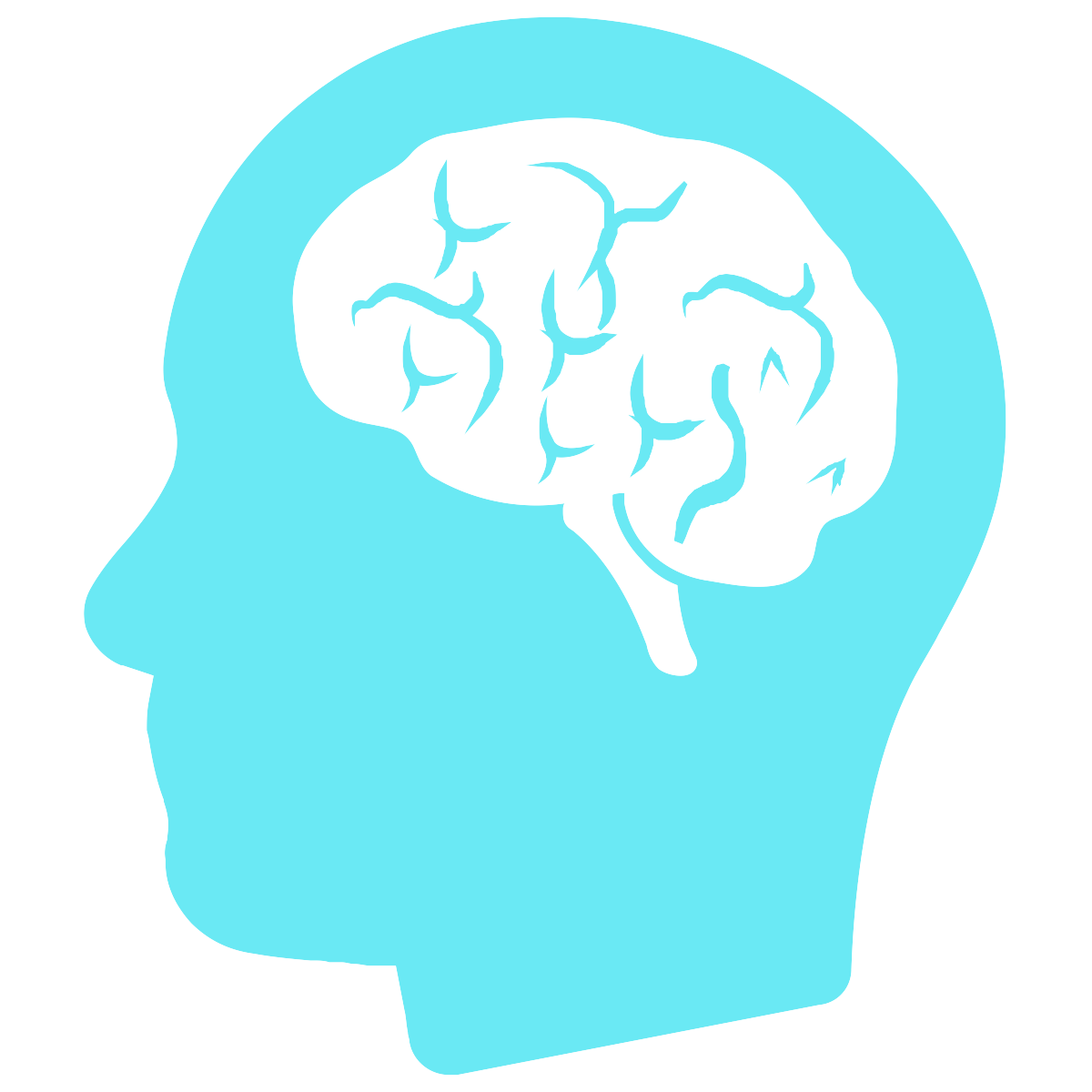 Neurotransmitters and Mental Health
The Neurotransmitters and Mental Health section reviews genes connected to serotonin, dopamine, adrenaline, glutamate and GABA levels. This section also reviews the ApoE and BDNF genes.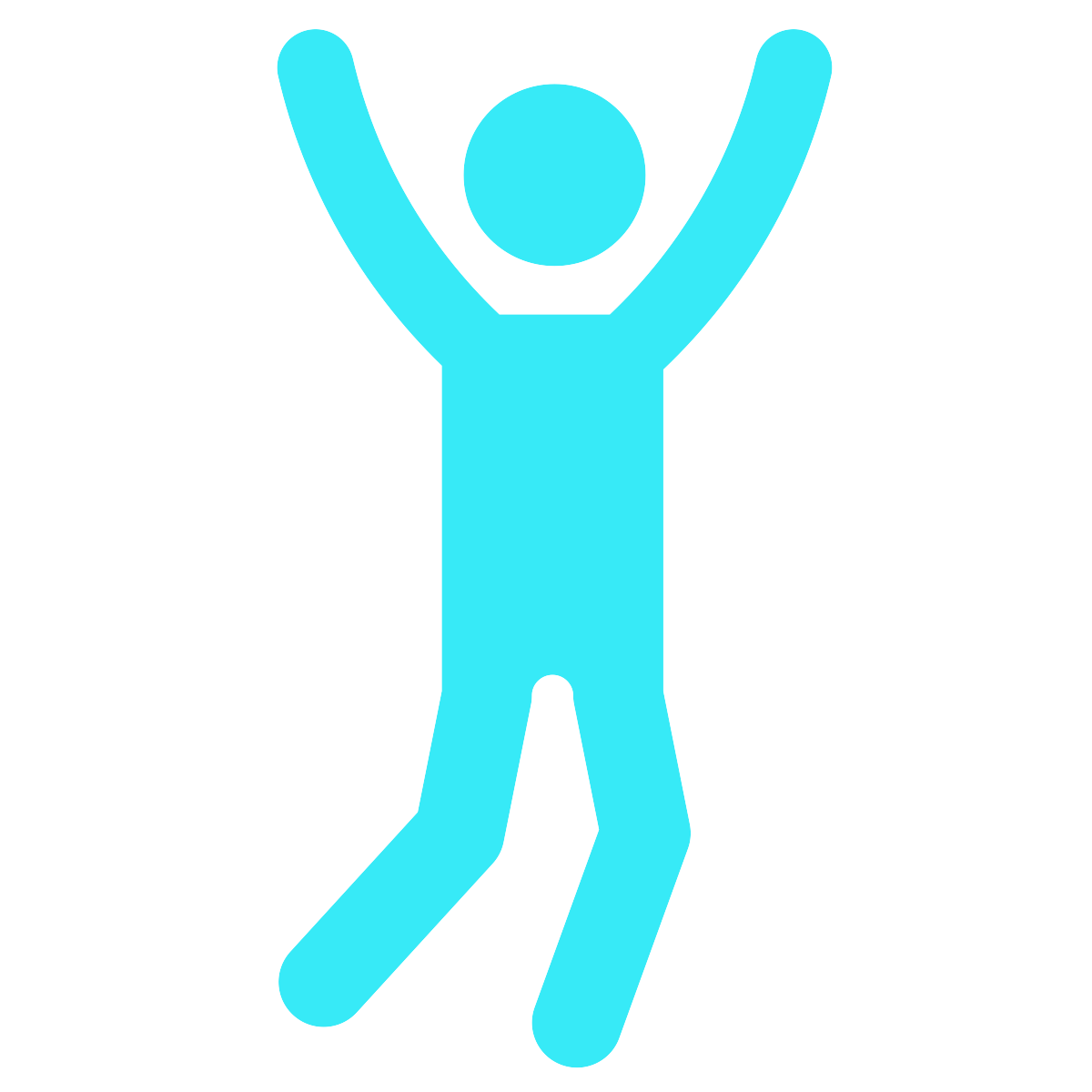 Inflammation and Antioxidant Protection
The Inflammation and Antioxidant section reviews the genes for superoxide dismutase, catalase, glutathione and nitric oxide to assesses toxin sensitivity and strategies to increase longevity.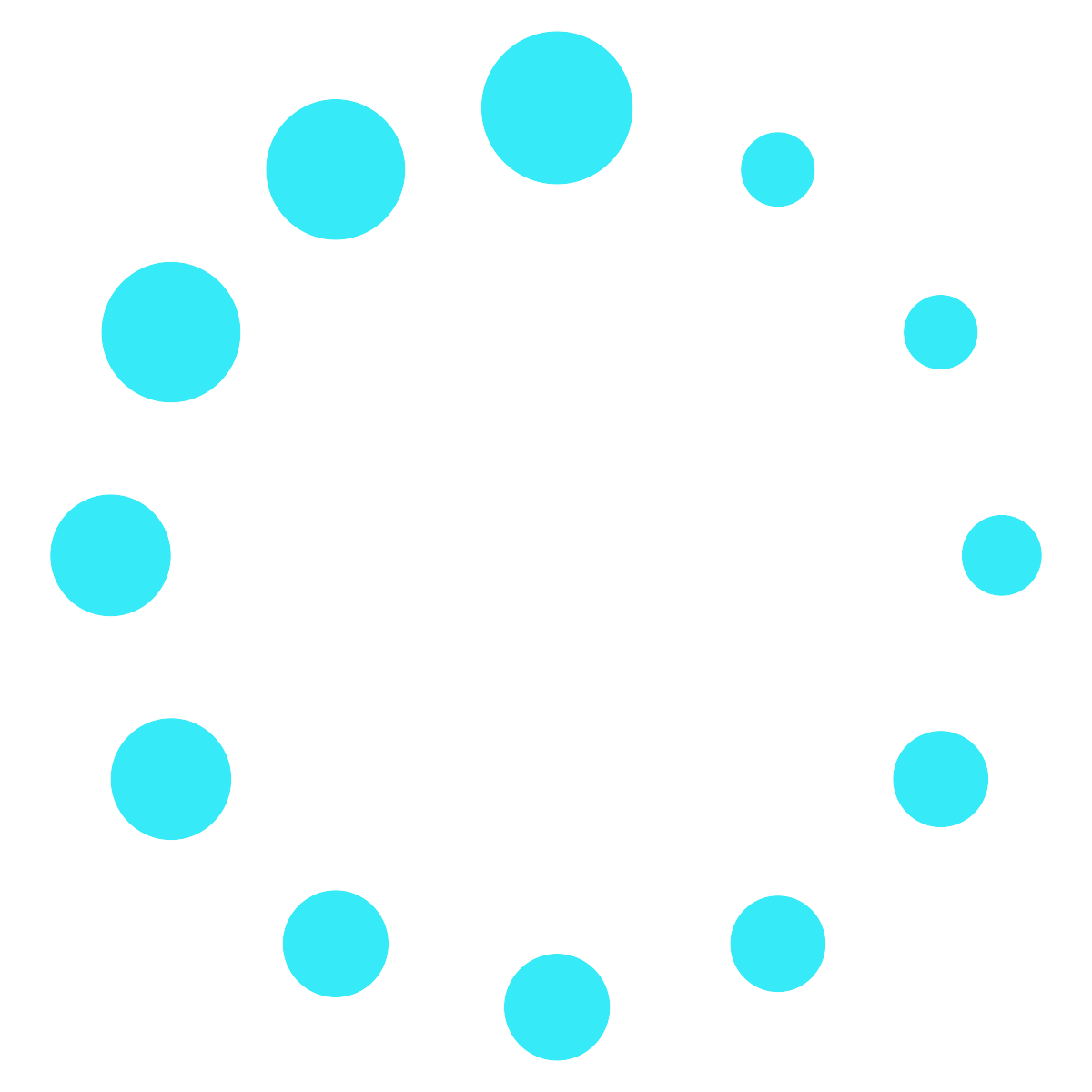 Detoxification
The Detoxification system analyzes the CYP450 liver enzyme genes to determine individual toxin metabolism, and research to optimize the protection and clearance of toxic compounds.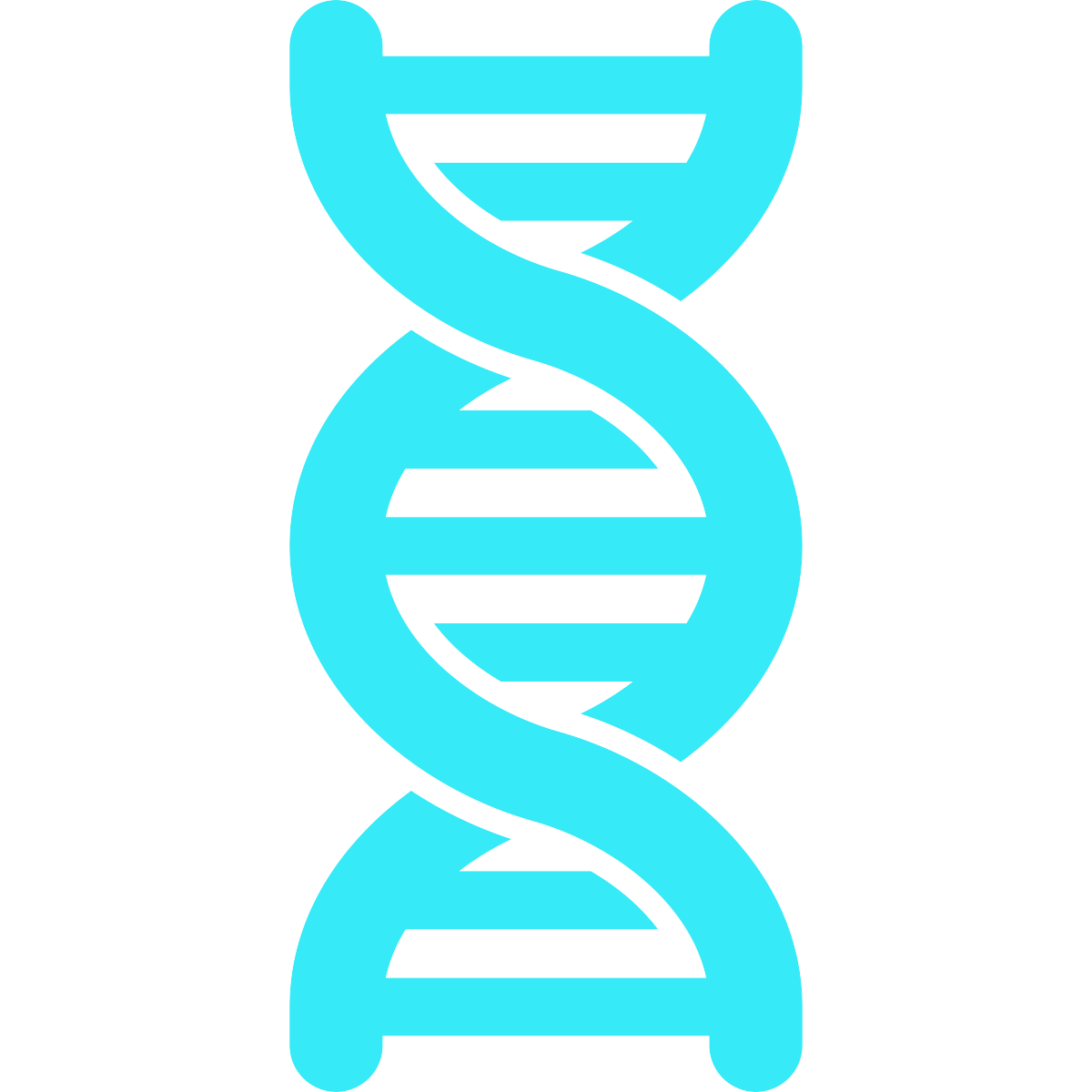 DNA Protection, Damage and Repair
The DNA Protection, Damage and Repair section looks at genes in charge of DNA repair. Targeting these weaknesses and strengthening the genes helps your patients become proactive with healthy DNA and cell division.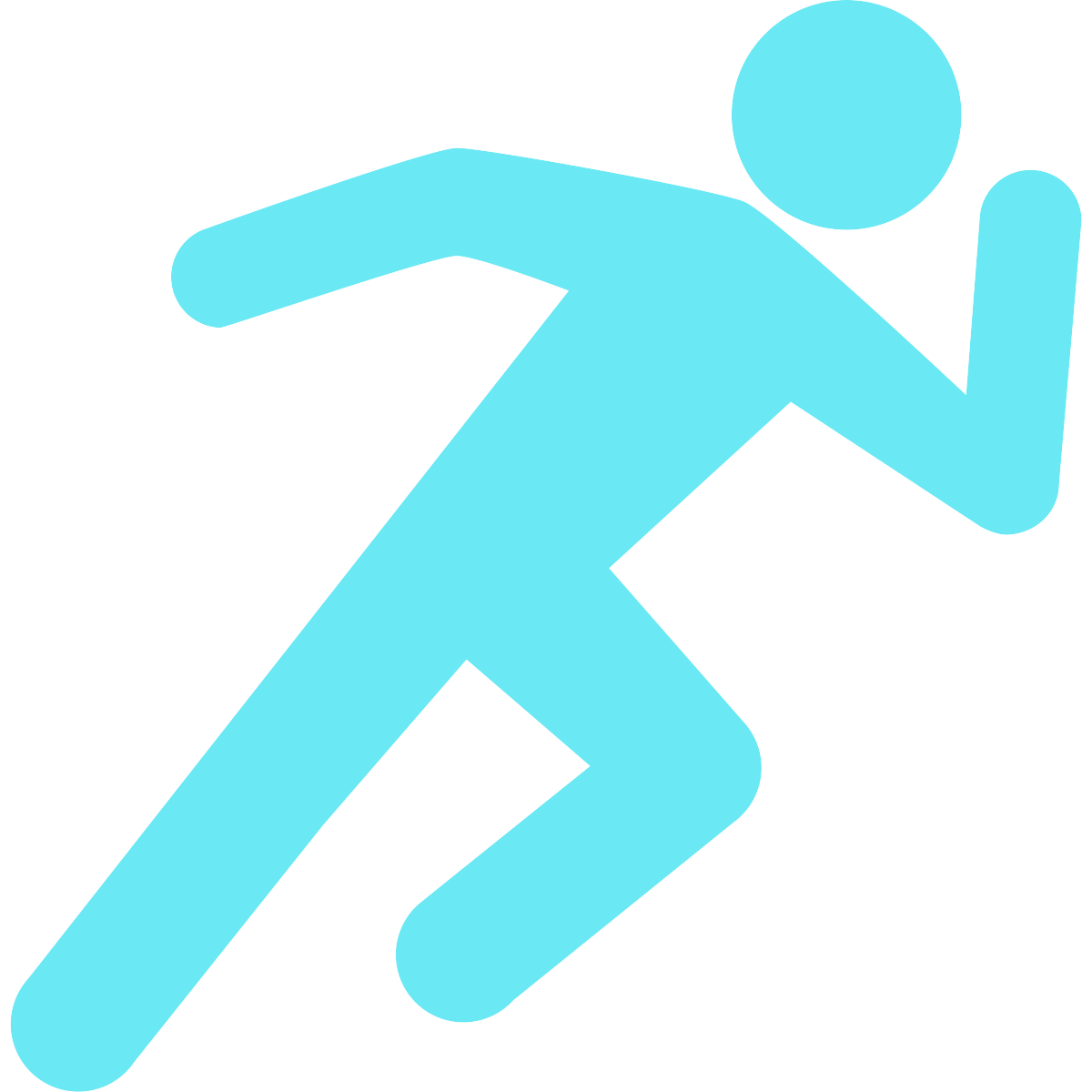 Cardiovascular Health and Exercise Performance
The Cardiovascular Health and Exercise Performance section looks at genes for HDL and LDL oxidation, Lp(a), caffeine metabolism, omega-3 fatty acid requirements, stress and heart health, plant intake requirements for heart health, VO2 max, muscle injury and recovery, and more. 
Practitioner Referral Program
We're excited to offer you the opportunity to be featured on our website as a Nutrition Genome recommended practitioner!
Our recommended practitioners are featured on our 'Find a practitioner' page on our website. This referral program has proved highly beneficial to our customers in finding further guidance to optimize their results and for our practitioners listed to receive new clients to their practice without any outreach needed on their part. 
We receive numerous emails daily from our customers looking for a local practitioner to interpret their Nutrition Genome results, and we are highly selective with our referral process to ensure that our customers get the best from their report. For a one time fee of $249 (and a successful pass completion of our 14 training modules) we will add you to our practitioner database for the potential of immediate customer referral.
The Nutrition Genome Report is unique and requires a deeper understanding of nutrigenomics and epigenomics to connect the dots from the results. Our training increases your genetic knowledge, shows you how to combine genes, and how to apply the results to a patient. This increases the probability of a successful consultation for both the practitioner and the patient.
In order to be a recommended practitioner, we require that you pass our 14 module exam at an 85% pass rate or higher. This will allow you to feel confident with the clinical application of our report, and it will boost your knowledge of this amazing growing field of nutrigenomics and epigenomics to enhance your practice.
We couldn't be more excited to welcome you into the Nutrition Genome network of practitioners, and we really look forward to a united effort in making this world a healthier, happier place!
*This exam does not provide a certification or licensing. To qualify for the exam, we require the following credentials to be listed on Nutrition Genome: MD, ND, DO, DC, L.Ac., RDN, RN, or IFM. Please read all terms & conditions HERE.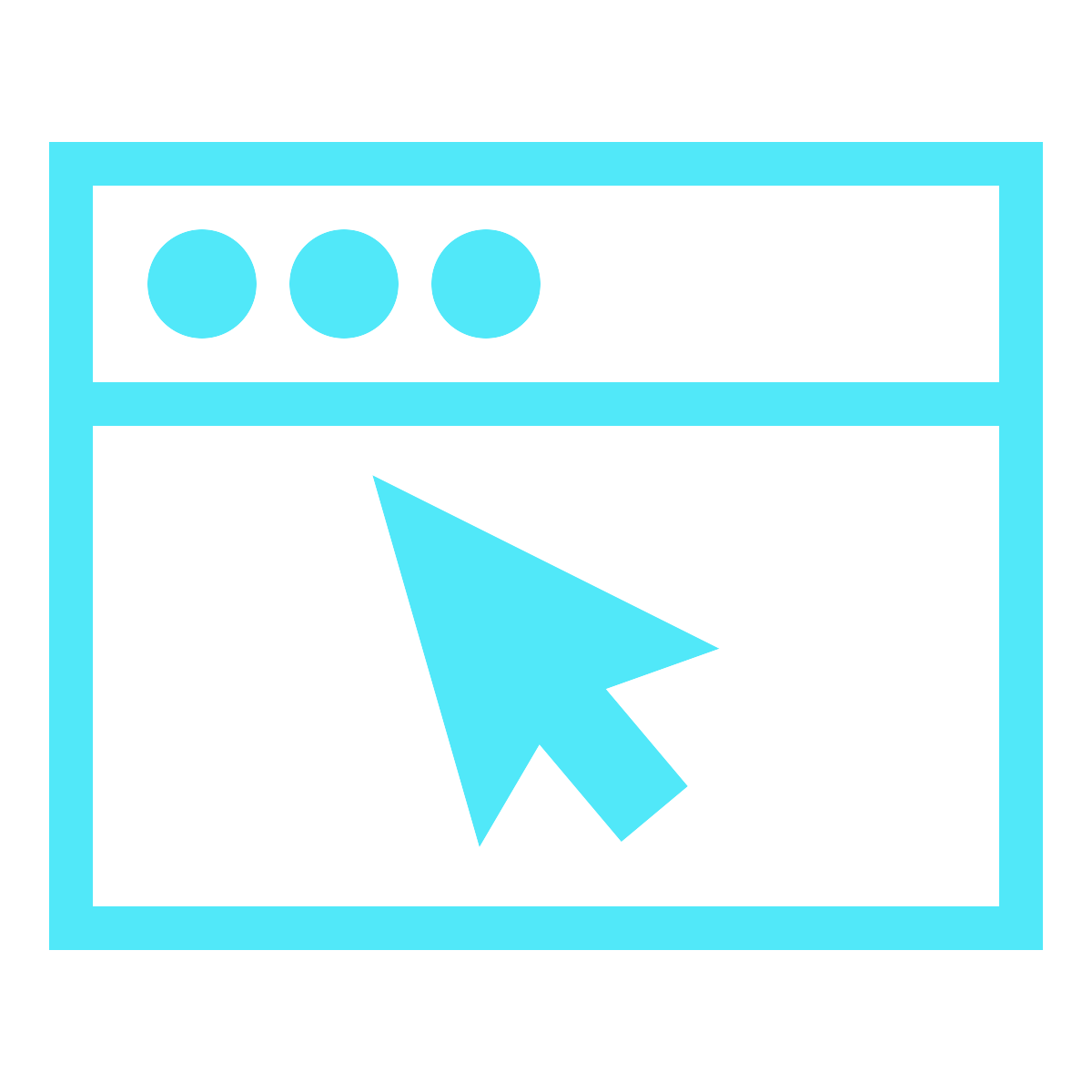 We require the following credentials to qualify to be listed as one of our recommended practitioners: MD, ND, DO, DC, L.Ac., RDN, RN, or IFM. Please make sure you have one of these credentials listed before purchasing the exam.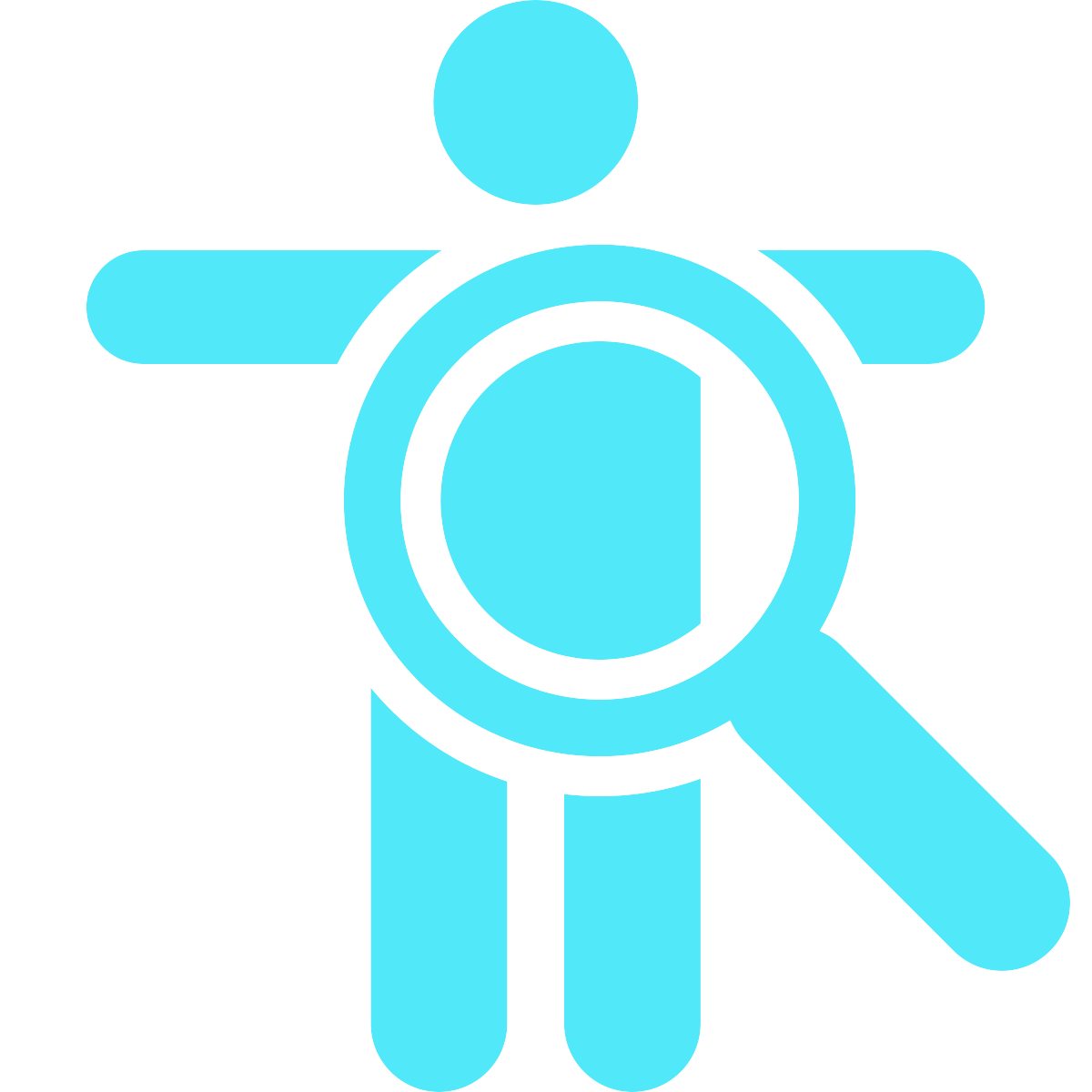 COMPLETE TRAINING AND EXAM
The Nutrition Genome exam consists of 14 modules and 185 questions. Each exam module follows the same order of the Nutrition Genome nutrigenomics training program and can be taken at your own pace.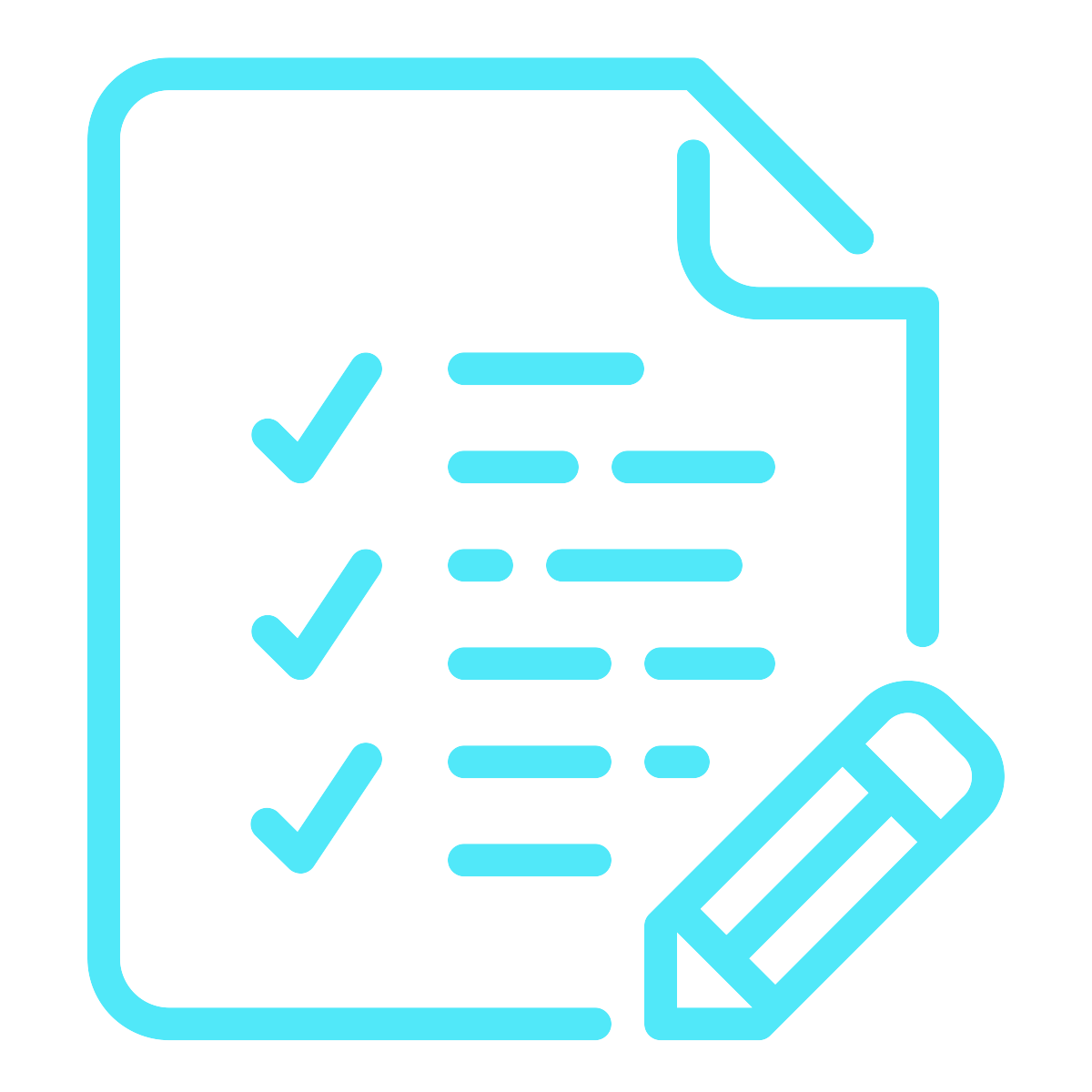 BECOME A RECOMMENDED PRACTITIONER
Congratulations, you've completed the exam! We require a score of 85% or higher to pass each module. Upon a pass completion of all the modules, you will be required to provide a high-resolution photo, and your contact information to be added to our Find a Practitioner page to gain exposure to referral traffic as one of our recommended practitioners!
Your Privacy is Our Priority

Your health report lives on a HIPAA server guarded under lock and key