Where genetics meets lifestyle
We'll show you how to modify your diet, lifestyle, and environment through nutrigenomics and epigenetics for a whole body approach to thriving health!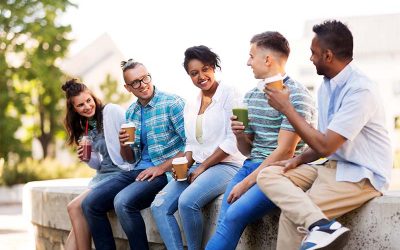 The health benefits of coffee are well documented in numerous published studies. The positive actions are often due to polyphenols like chlorogenic acid, caffeic acid and the diterpenes cafestol and kahweol, not necessarily the caffeine.  Many studies find a negative...
We are your whole body, life long genetic guide for thriving health.
All science, no hype. Our analysis includes 8 targeted reports designed to bring your whole body into balance through strategic modifications to your diet, environment, and lifestyle.