Where genetics meets lifestyle
We'll show you how to modify your diet, lifestyle, and environment through nutrigenomics and epigenetics for a whole body approach to thriving health!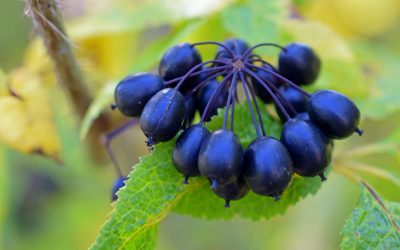 Evidence of human adaptation can be found up and down the genome; a unique tapestry of collected stories and struggles of your ancestors over thousands of years. Whether your ancestors adapted to dairy consumption 4,000 years ago, a higher carbohydrate intake from...
We are your whole body, life long genetic guide for thriving health.
All science, no hype. Our analysis includes 8 targeted reports designed to bring your whole body into balance through strategic modifications to your diet, environment, and lifestyle.