Where genetics meets lifestyle
We'll show you how to modify your diet, lifestyle, and environment through nutrigenomics and epigenetics for a whole body approach to thriving health!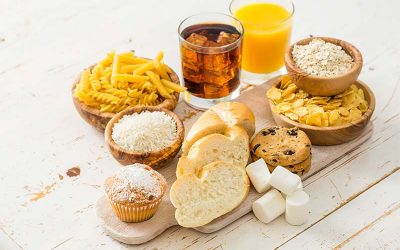 Environments with shifting macronutrient supplies are strong selective genetic signals for energy metabolism. How do people become more or less adapted to varying levels of carbohydrate intake? The answer can be found in ancestral migration routes based on latitudes...
We are your whole body, life long genetic guide for thriving health.
All science, no hype. Our analysis includes 8 targeted reports designed to bring your whole body into balance through strategic modifications to your diet, environment, and lifestyle.