Where genetics meets lifestyle
We'll show you how to modify your diet, lifestyle, and environment through nutrigenomics and epigenetics for a whole body approach to thriving health!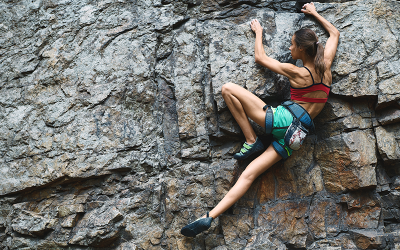 You have received your Nutrition Genome Report, and now starting to incorporate all of the dietary, exercise, environmental and lifestyle recommendations based on your results to slow the aging process. How do you know how well you are epigenetically slowing down the...
We are your whole body, life long genetic guide for thriving health.
All science, no hype. Our analysis includes 8 targeted reports designed to bring your whole body into balance through strategic modifications to your diet, environment, and lifestyle.