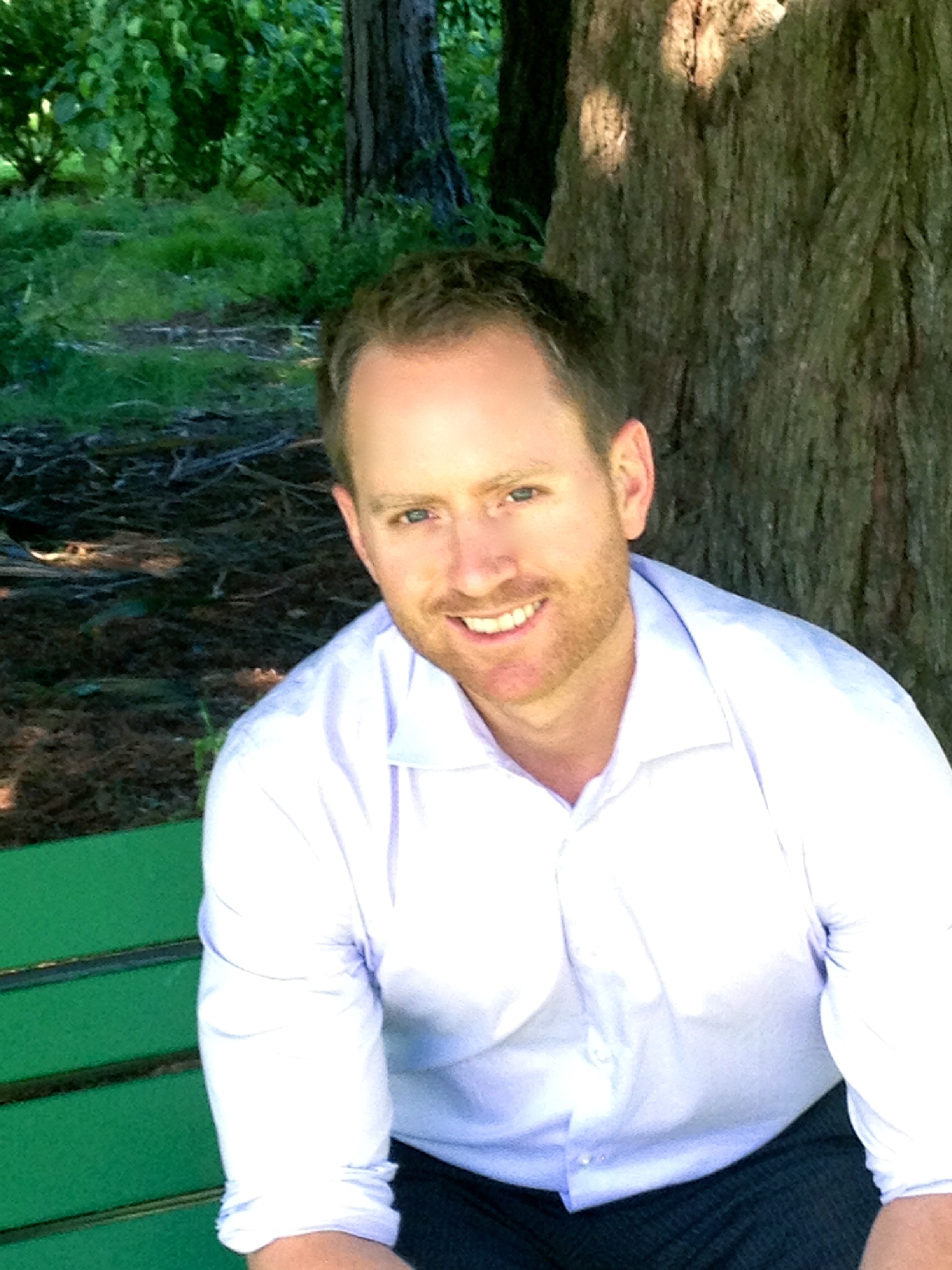 ALEX J. SWANSON
Founder of Nutrition Genome
---
Alex J. Swanson is the founder of Nutrition Genome and creator of the software Genetrition™. He is a second generation nutritionist and co-owner of Swanson Health Center, a private family clinical nutrition practice that has been in business for over 40 years. He is also the creator of the popular blog The Health Beat. He has a post-bacc in Nutrition Sciences from Basytr University in Washington state, an M.S. in Applied Nutrition and Business Entrepreneurship from Northeastern University, a Certificate in Methylation and Clinical Nutrigenomics, and a Certificate in Genetics and Genomics from Stanford University.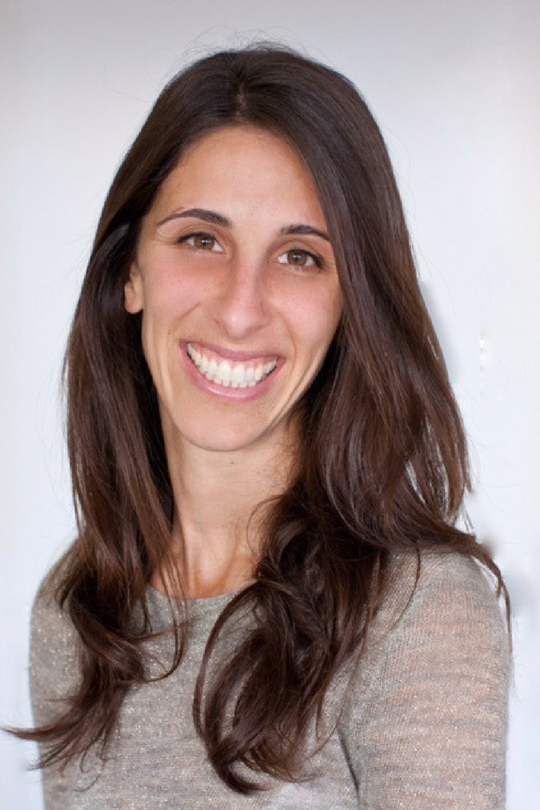 Dr. Jessica Siani
Naturopathic Doctor
www.newportintegrativehealth.com
Dr. Jessica Siani is a California licensed naturopathic doctor. She currently has a general family practice in the Orange County area where in which she focuses on helping patients optimize health and overcome chronic illness. Her comprehensive medical training in both conventional and natural medicine allows Dr. Siani to provide her patients with many different options when it comes to their healthcare needs. Her treatment options focus on optimizing diet and nutritional status, exercise, sleep, and other lifestyle factors. She readily uses vitamin and mineral supplementation, IV nutrient therapy, herbal medicines, and pharmaceutical prescriptions when necessary. Her goal is to help patients move beyond symptom management, towards a state of health and well-being, by empowering them to be proactive participants in their care and make healthy decisions in their everyday lives. Dr. Siani holds special interest in women's health, endocrine, and digestive disorders, allergies, genetics, and detoxification.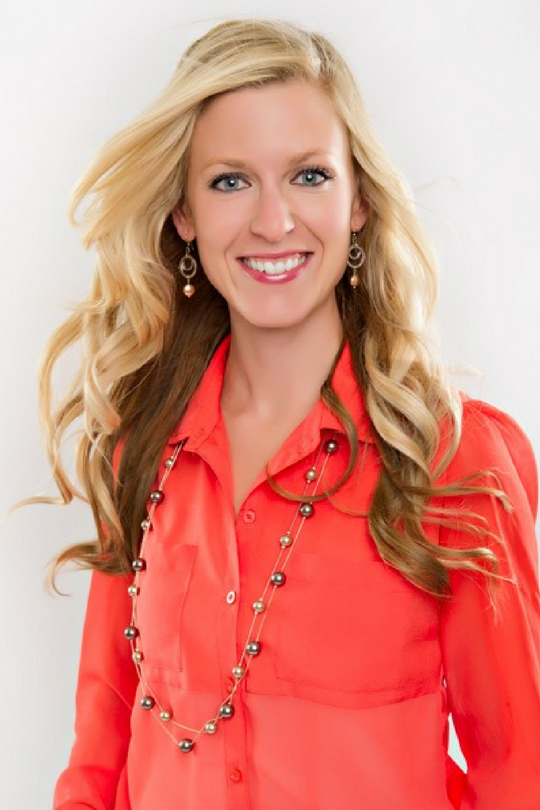 Sarah Morgan, M.S.
The Gene Queen
Sarah Morgan, The Gene Queen, is known for her innovative ideas that connect science to everyday life in a way that impacts thousands. Sarah has a clinical practice in Denver, Colorado, that focuses on using food and nutrients to optimize gene expression and help individuals with complex health issues. She is also the author and founder of a children's book and brand, "Buddies in My Belly: a Story About Probiotics" and creator of an innovative vaccine supportive product, Vax Support. Sarah is married to her best friend and champion, Matt, and finds her inspiration from her daughter, Madison.
Sarah earned her Bachelor's degree in Biology and Chemistry from the University of Wisconsin – Eau Claire. She holds a Masters of Science in Functional Nutrition from the University of Bridgeport. Sarah has worked in the health and nutrition field for the past 12 years helping individuals, communities and corporations to achieve their health and wellness goals.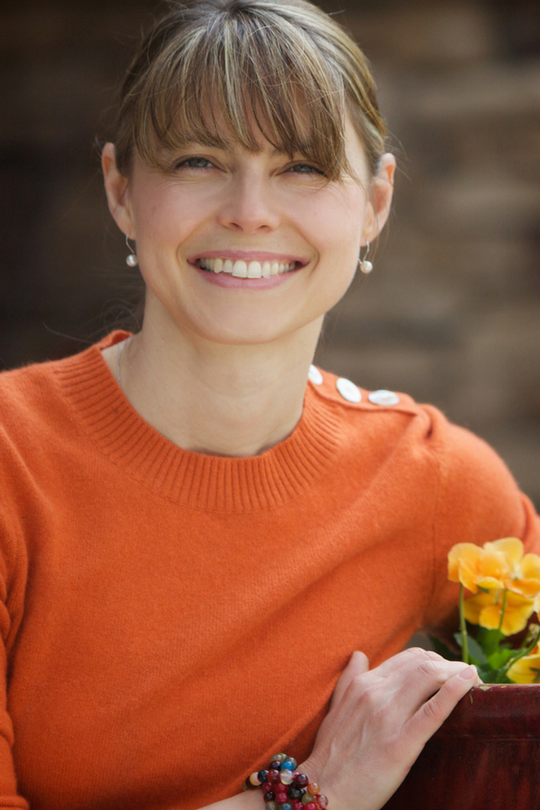 Flatirons Naturopathic Clinic
Dr. Shelese Pratt believes in integrative and holistic medicine. Her practice and clinic are focused on pediatric neurology and complex medical conditions relating to metabolic disease. She uses functional medicine and her expertise in biochemistry (methylation) and physiology to help her patients get to the root cause of their symptoms through a strategic approach. In addition, she uses nutrition (diet and nutritional supplements), botanicals, environmental medicine, classical homeopathy and hydrotherapy in her practice, and prefers collaborating with other health care practitioners. Some of the complex cases she has treated include Traumatic Brain Injury (TBI), Cerebral Palsy, PVL, Global Development Delay, Angelman Syndrome, and several additional conditions.
Dr. Pratt's main clinic is located in Louisville, Colorado, and she has an office in Fairfield, Connecticut. She graduated with a BA in Biology from the University of Colorado Boulder, graduated from the National University of Naturopathic Medicine, and is certified in CranioSacral Therapy and Crossinology's Brain Integration Technique (BIT). She is a Licensed Naturopathic Physician in the state of Connecticut and a Registered Naturopathic Doctor in the state of Colorado. She is also a member of the American Association of Naturopathic Physicians and the Colorado Association of Naturopathic Physicians.
Copyright 2018 Nutrition Genome | All Rights Reserved