Fast. Easy. Clinical. Personalized.
We are so confident in the power of our genetic analysis and the life-changing benefits it has on our customers that we want to share it with the world!
Nutrition Genome is calling all like-minded healthcare practitioners like you to join our mission in helping to make this world a healthier place!
We're here to empower your practice as your nutrigenomic and epigenetic testing resource. We work with a wide variety of healthcare practitioners around the globe (MD's, NMD's, DO's, and Clinical Nutritionists) to provide a groundbreaking analysis of your patient's genetic blueprint. We make your job easier and save you time with our action-oriented nutrigenomic recommendations, free training resources, and evidence-based reporting (over 600 sources).
Together, we can change lives!
Apply here, and once approved you'll generate your personal affiliate code which you can hyperlink on your company website or email to your patients direct. This link will send your patient directly to our website to purchase their kit, and you'll receive a 10% affiliate commission on every DNA test kit sale referral.
PATIENT SETS UP ACCOUNT
Once ordered, the patient will receive their test kit within 4 business days (within the continental US). They then follow the simple instructions to Register their kit and set up an account and personal dashboard.
RECEIVE RESULTS
Approximately 5 weeks from the date the lab receives the patient's sample, the patient will be notified that their health report is available to view or download in their personal dashboard. The patient then delivers their report to the practitioner.
BENEFITS OF A PRACTITIONER ACCOUNT
As a practitioner, you get exclusive access to our free nutrigenomic and epigenetic training material to maximize the benefits of the Nutrition Genome Report
in your practice.
Our Report covers 85+ clinically relevant genes across eight sections, with over 600 research studies. See below for an overview on the eight sections covered.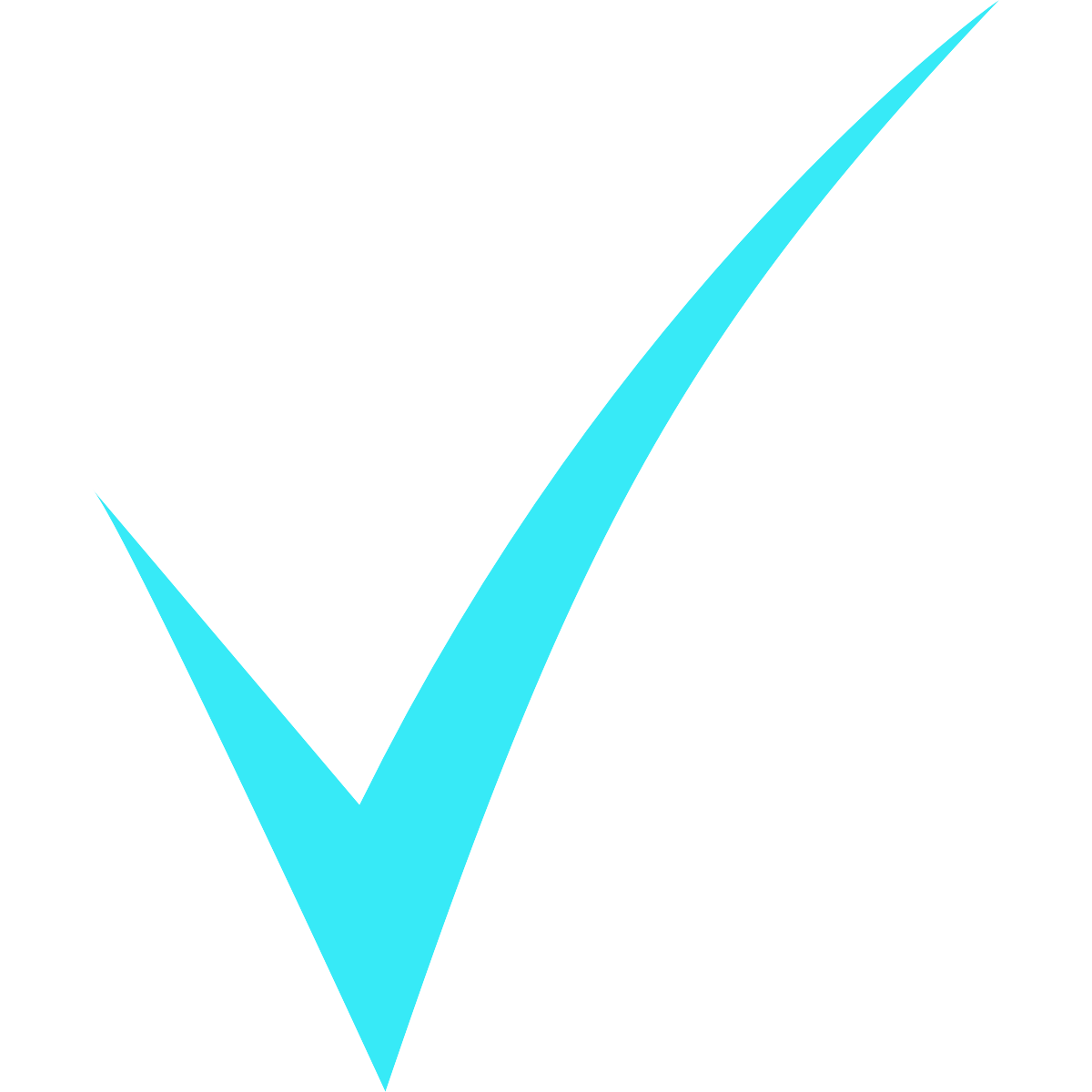 A 10% affiliate commission on the Nutrition Genome DNA test kit and report.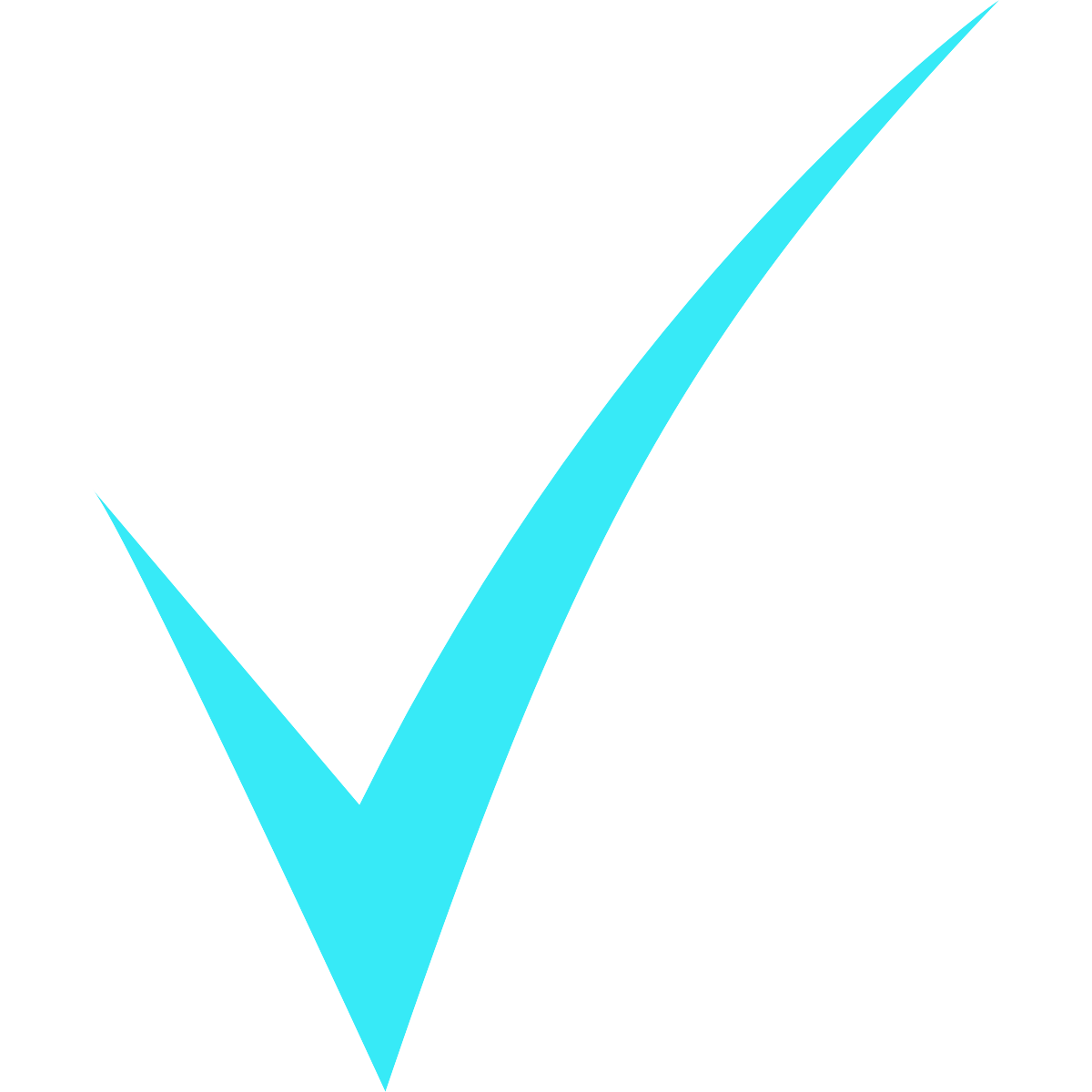 A reduction in your admin expense through our streamlined "direct to consumer" model.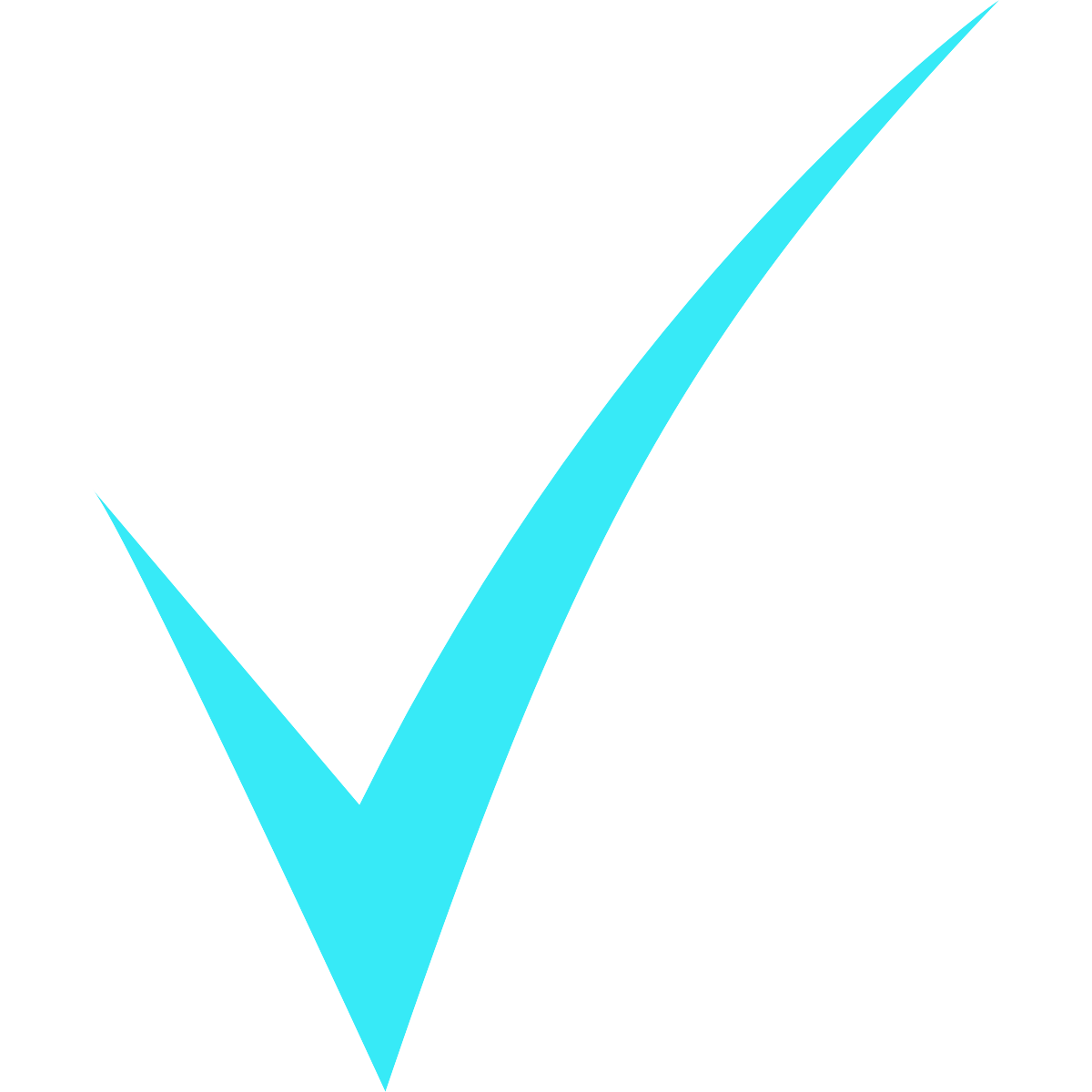 Free exclusive access to a 12 module clinical nutrigenomic training.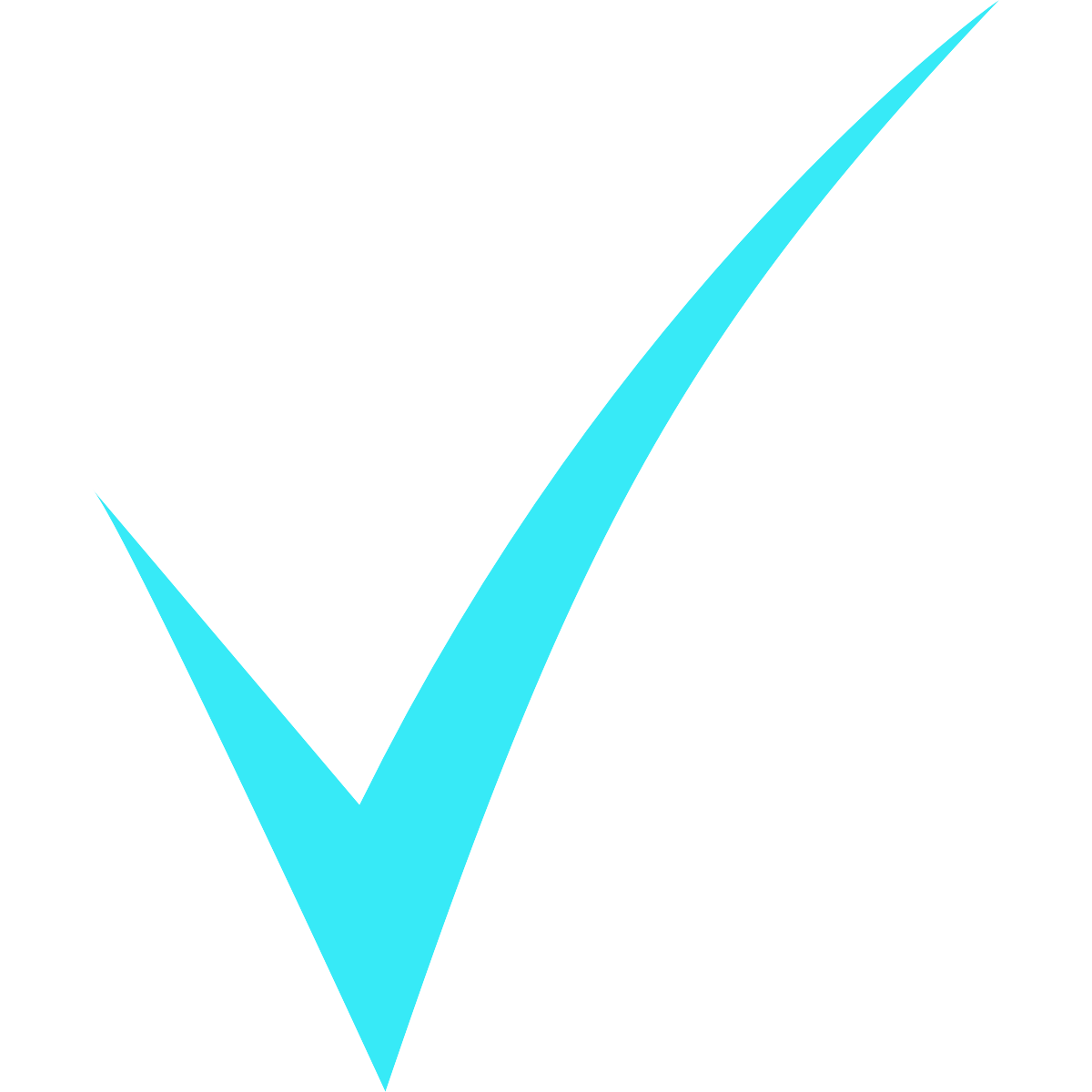 The most complete, action-oriented nutrigenomic report on the market.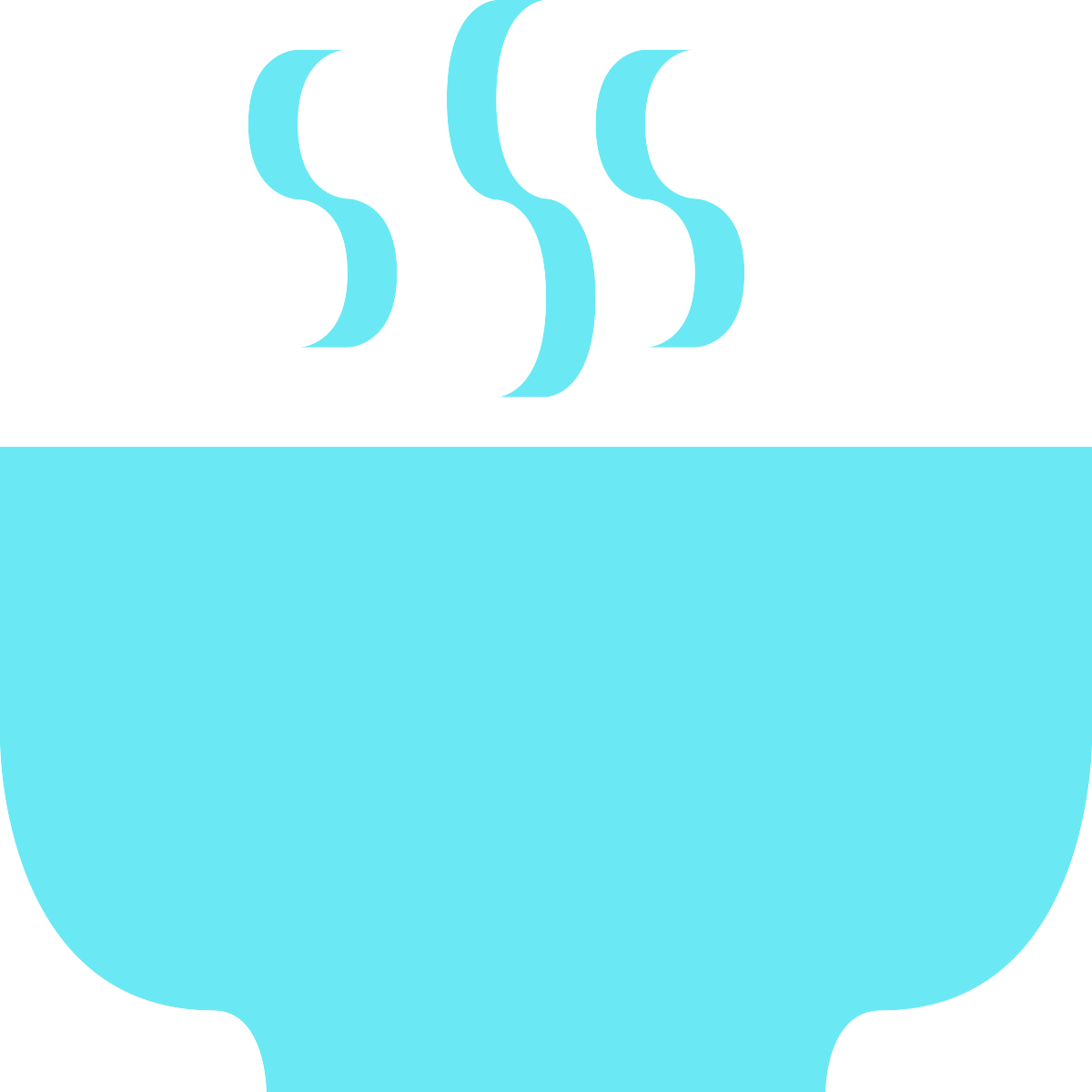 DIGESTION
The Digestion section reviews increased needs for certain vitamins, minerals and compounds, protein, fat, carbohydrate and sugar metabolism to determine the best macronutrient composition, histamine levels and uric acid production.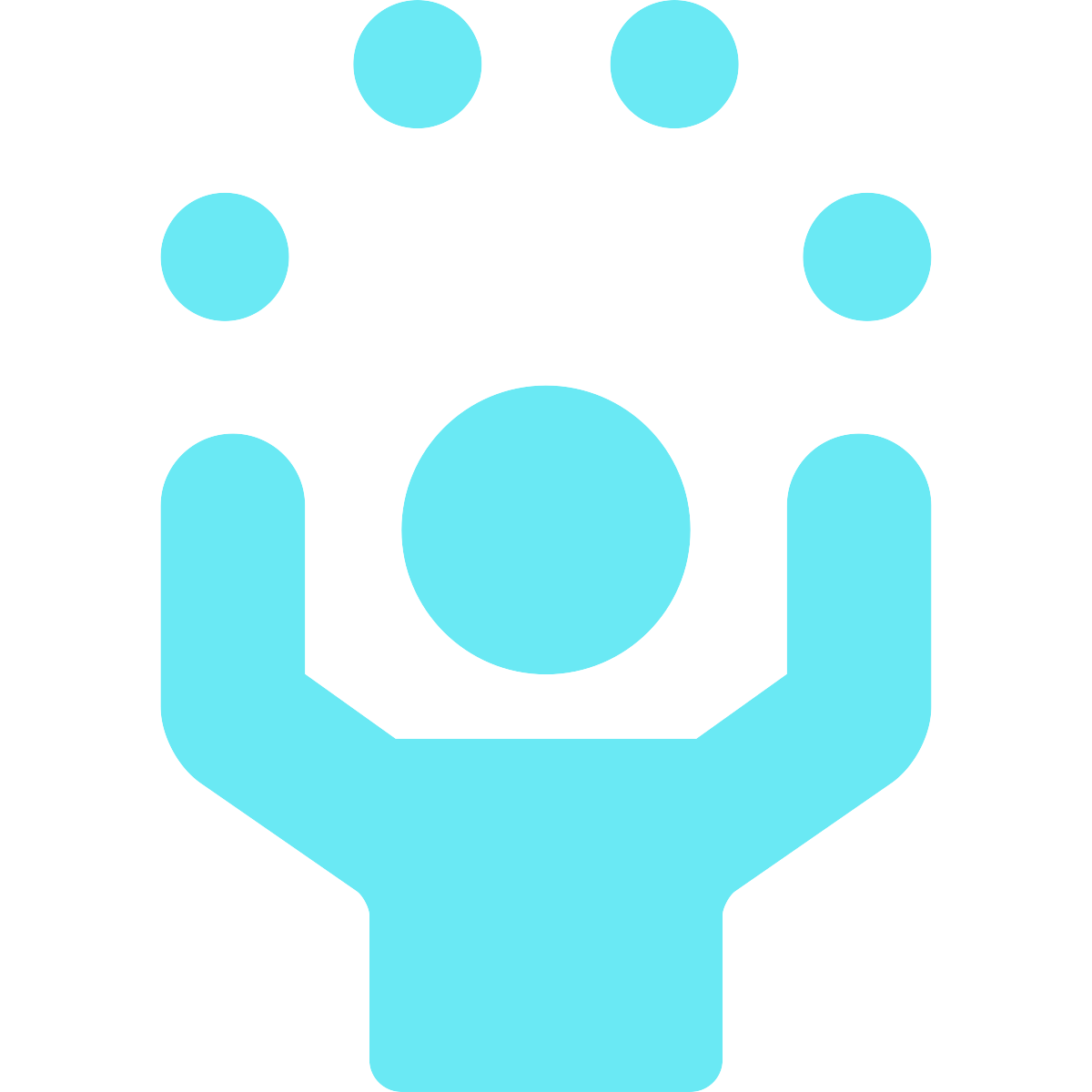 Methylation
The Methylation section determines healthy genetic expression, stress and energy levels, BH4 and SAMe production, fertility and pregnancy requirements, memory and toxin removal and immunity.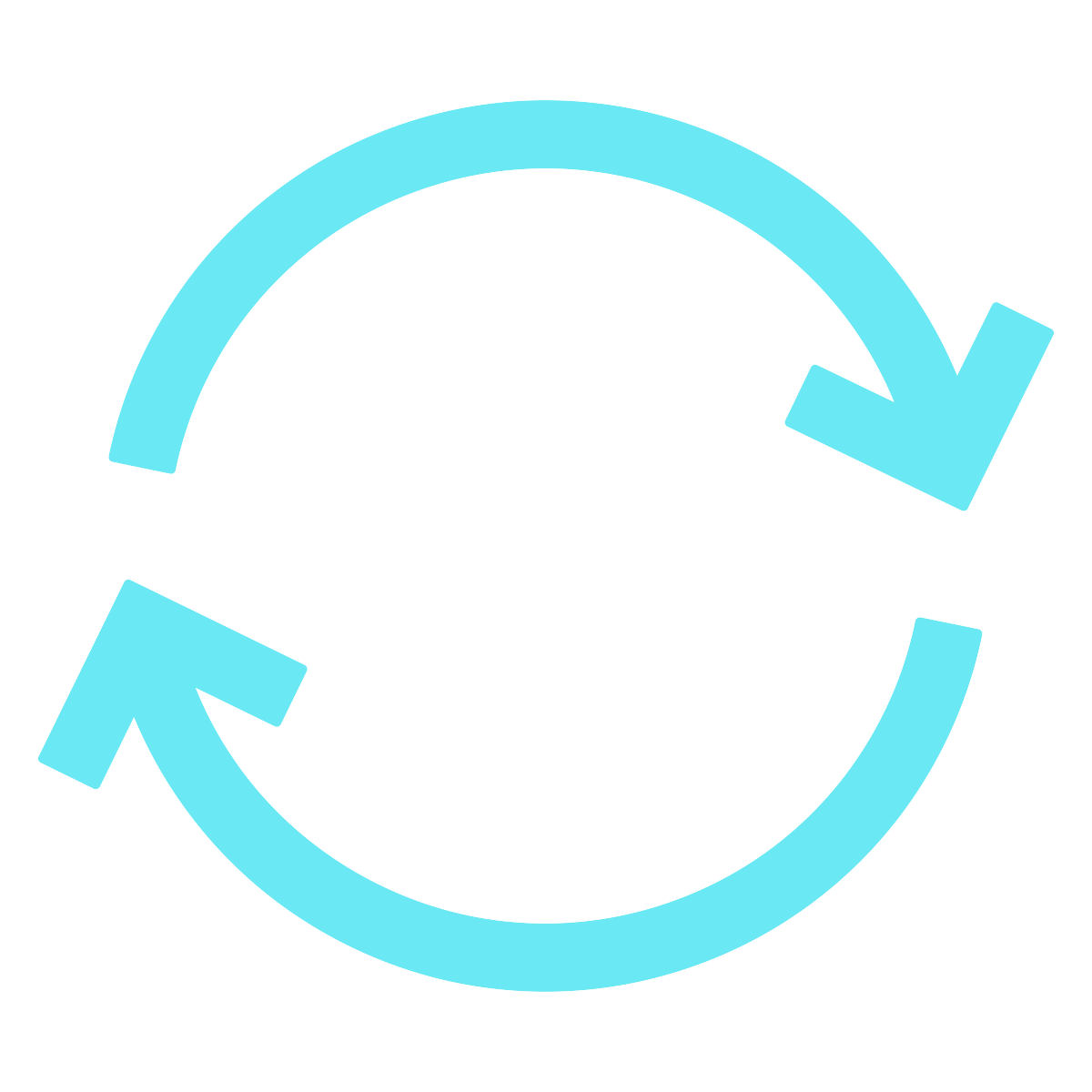 Hormones
The Hormone section reviews sex hormone binding globulin and thyroid SNPs linked to estrogen and testosterone levels, mood, bone health, immunity, muscle tone, cardiovascular health, and digestive function.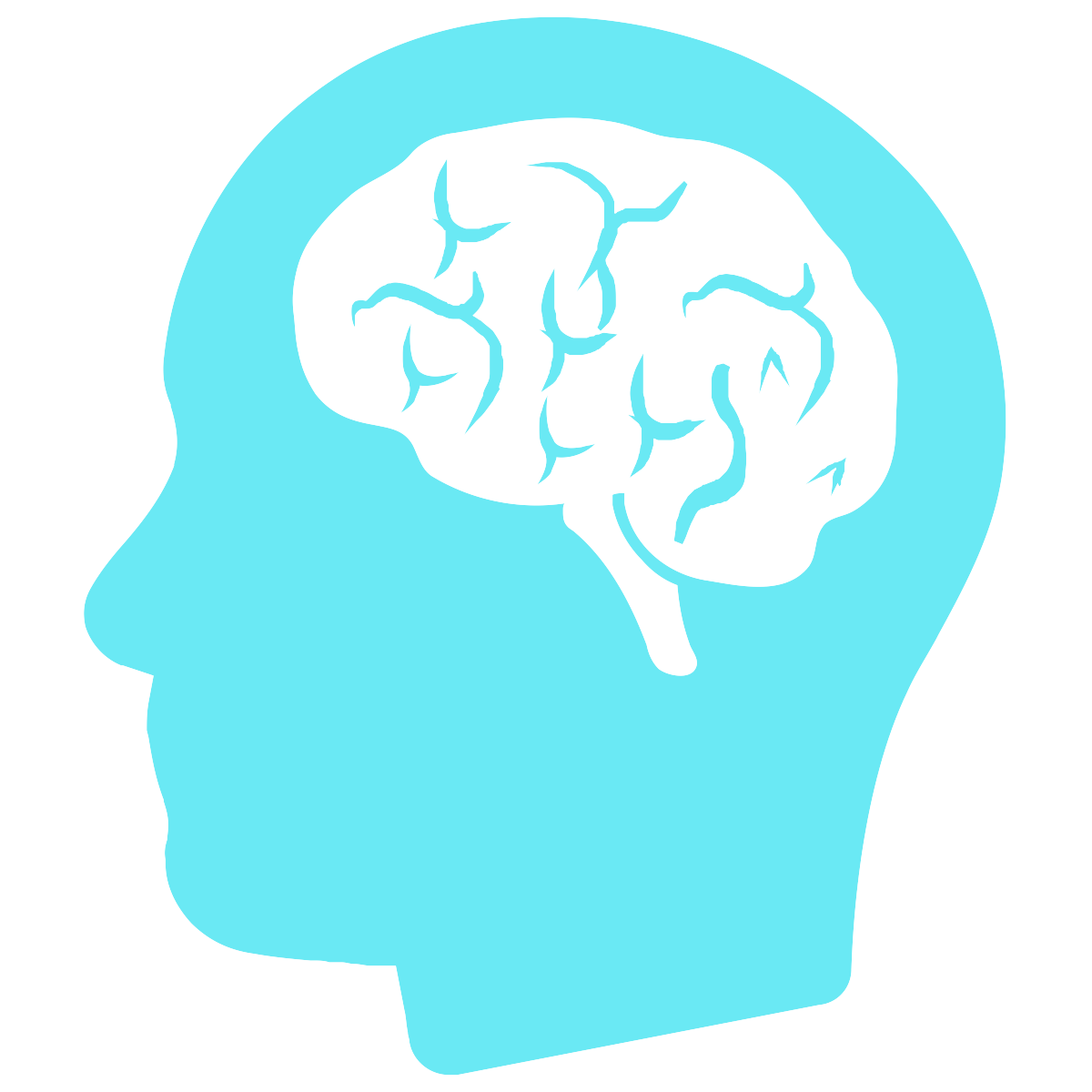 Neurotransmitters and Mental Health
The Neurotransmitters and Mental Health section reviews genes connected to serotonin, dopamine, adrenaline, glutamate and GABA levels. This section also reviews the ApoE and BDNF genes.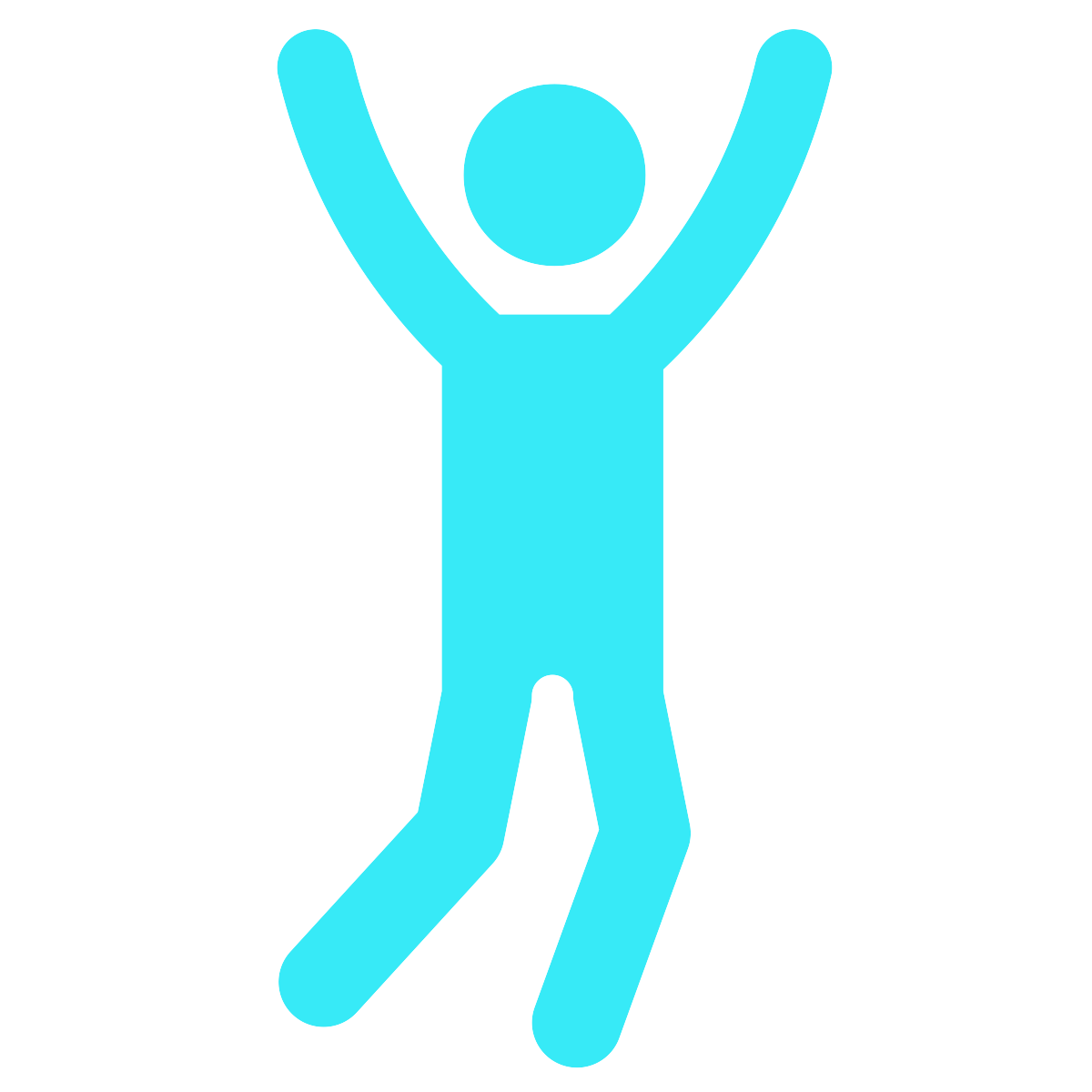 Inflammation and Antioxidant Protection
The Inflammation and Antioxidant section reviews the genes for superoxide dismutase, catalase, glutathione and nitric oxide to assesses toxin sensitivity and strategies to increase longevity.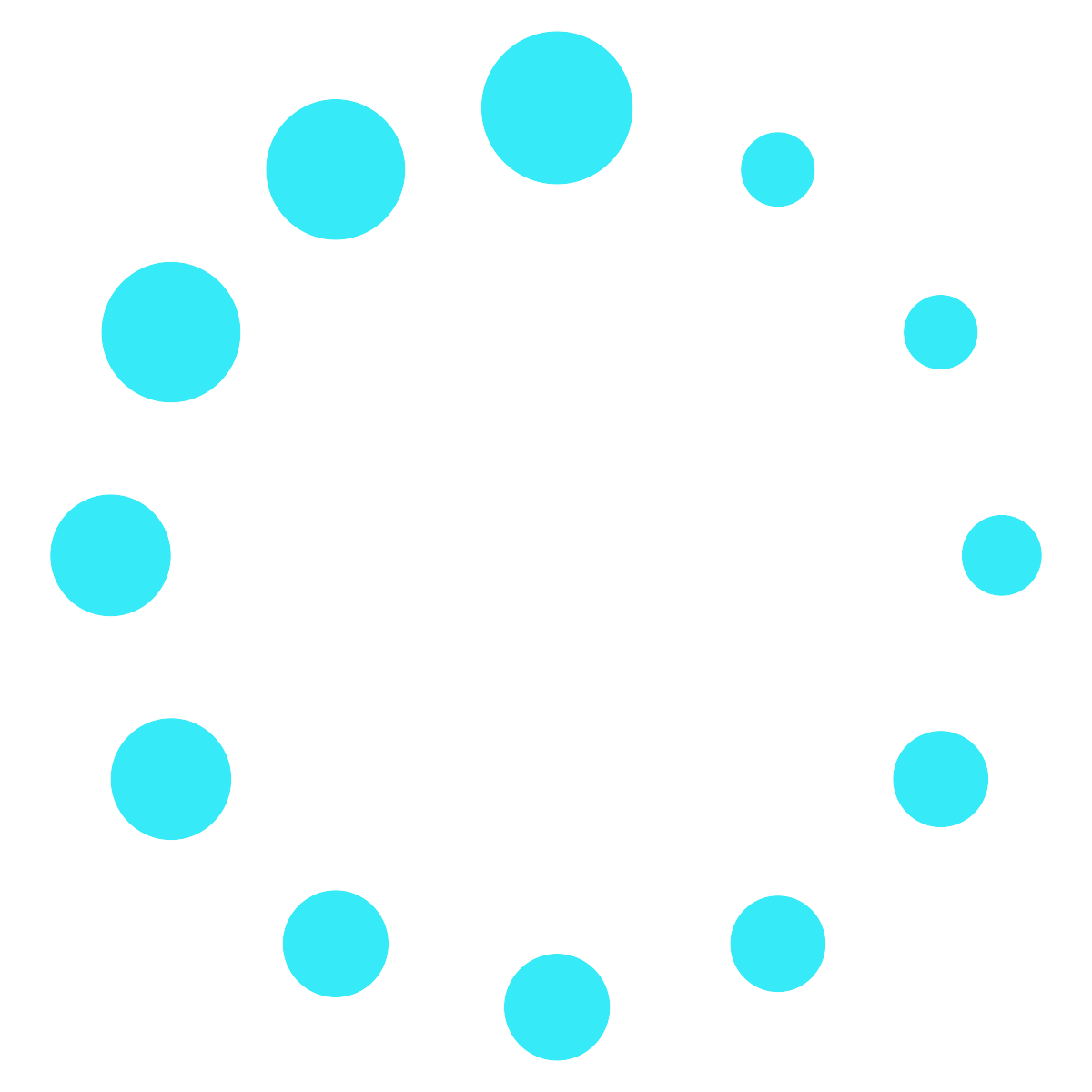 Detoxification
The Detoxification system analyzes the CYP450 liver enzyme genes to determine individual toxin metabolism, and research to optimize the protection and clearance of toxic compounds.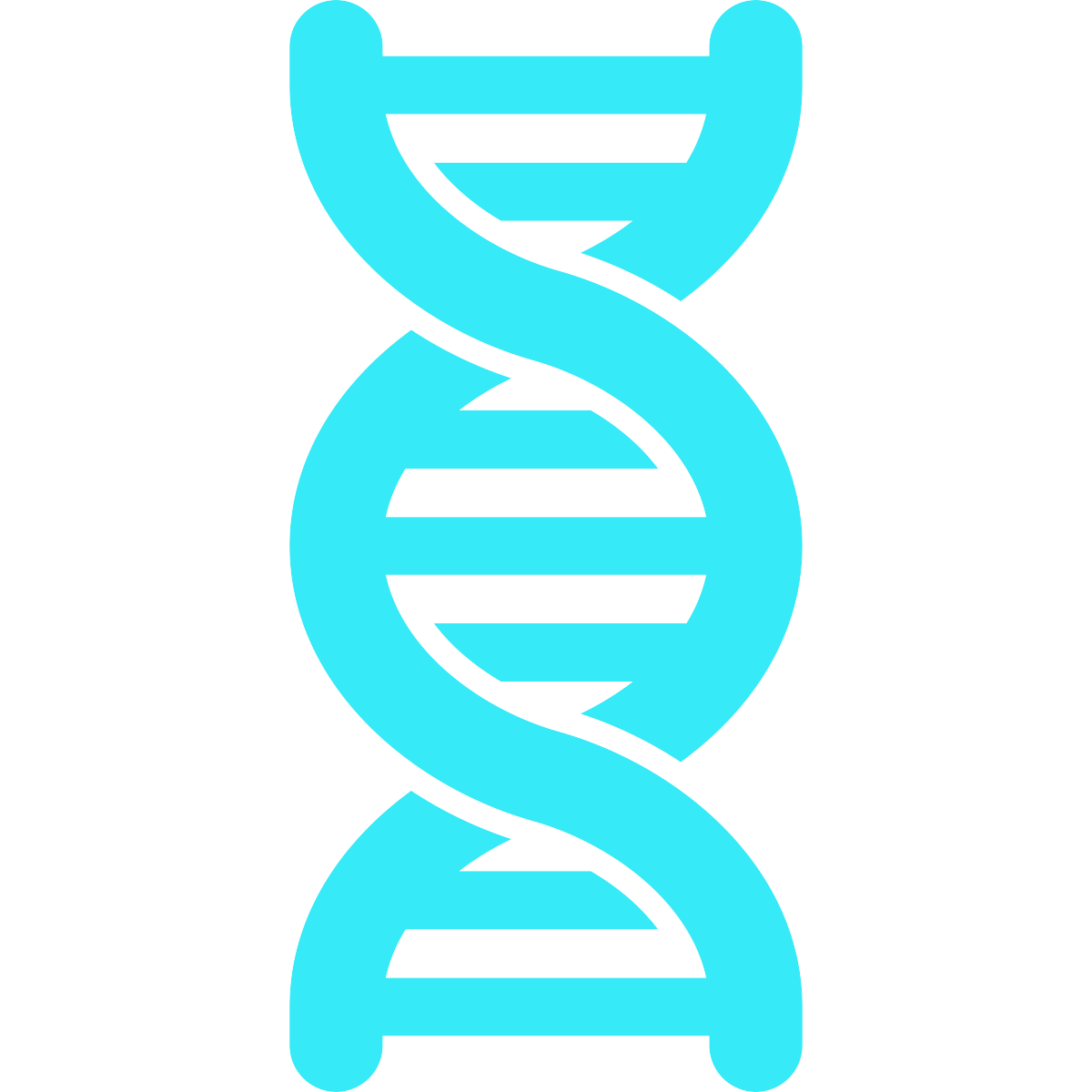 DNA Protection, Damage and Repair
The DNA Protection, Damage and Repair section looks at genes in charge of DNA repair. Targeting these weaknesses and strengthening the genes helps your patients become proactive with healthy DNA and cell division.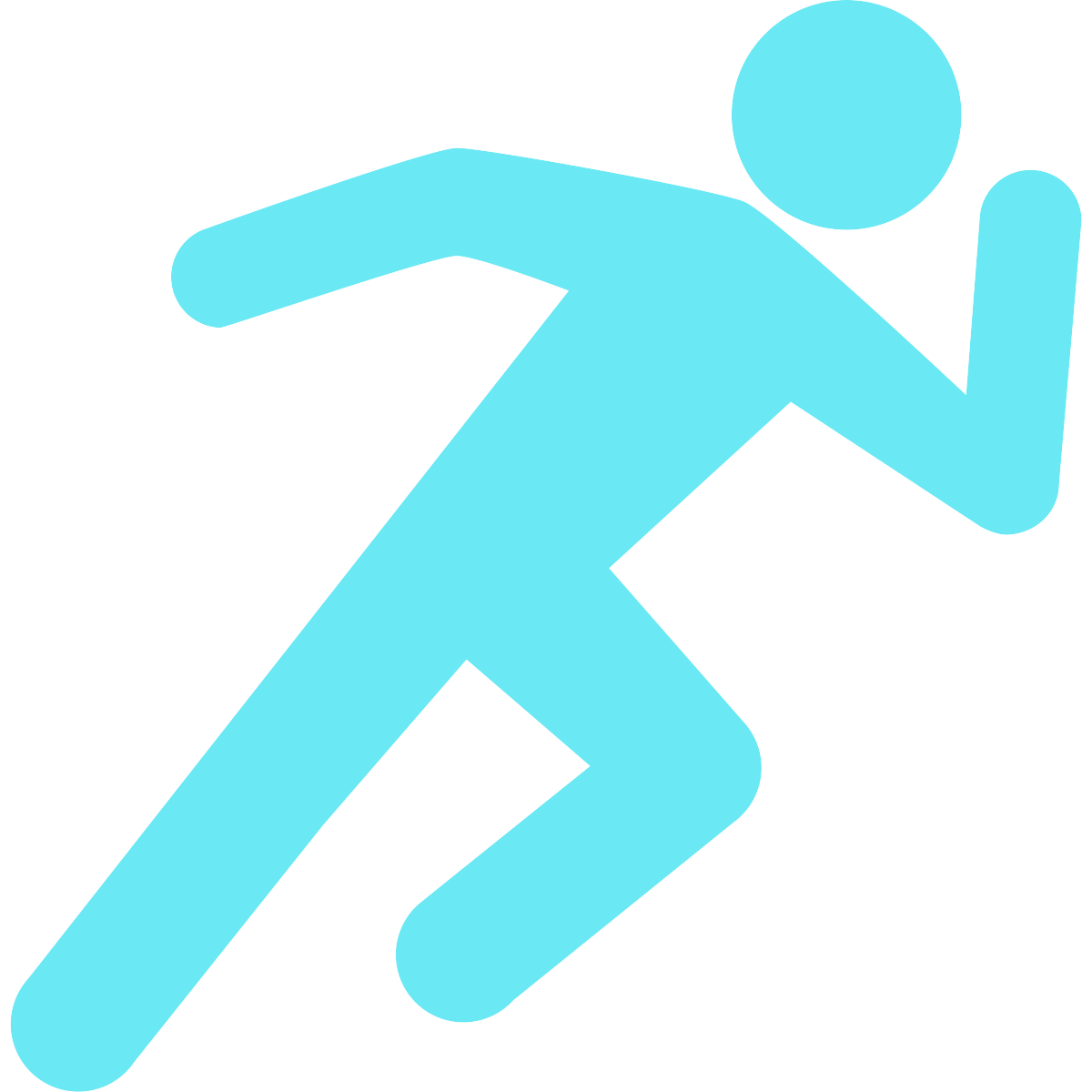 Cardiovascular Health and Exercise Performance
The Cardiovascular Health and Exercie Performance section looks at genes for HDL and LDL oxidation, Lp(a), caffeine metabolism, omega-3 fatty acid requirements, stress and heart health, plant intake requirements for heart health, VO2 max, muscle injury and recovery, and more. 
The 12 module free Nurition Genome nutrigenomic training program goes over each section to provide a deeper clinical understanding of the report. The results can be used for a wide range of clinical practice. Each section provides research for each specialty and training on how all of the sections weave together for optimal health.
 This training can be done on your own time, and we provide downloadable PDF print outs, and audio podcasts for each topic.
Nutrition Genome exists to provide cutting-edge research into the connection between nutrition and genetics, and how we can 
use this tool to understand our
unique biochemistry
to optimize health and prevent disease. Our family health history of disease tells us of potential genetic "weaknesses" and
Nutrition Genome attempts to find these weaknesses and turn them into strengths.
Nutrition Genome is a tool for our understanding of disease and optimal health to a level never seen before through epigenetic changes.
CUTTING EDGE NUTRIGENOMICS RESEARCH
Our CLIA and CAP certified lab and Nutrition Genome software incorporate decades of clinical nutrition practice and published research to help illuminate the root cause of disease and the most effective way to approach it.
Privacy Always Comes First
We will never sell or transfer your information to third parties.
Your sample and genetic data is identified by barcode only throughout our fulfillment process.
Copyright 2018 Nutrition Genome | All Rights Reserved