CONSULTATIONS
---
Alex Swanson is not taking new clients at this time. If you would like a consultation with a health care practitioner to go over your Nutrition Genome Report along with blood work, family health history, personal health history and your goals, we highly recommend these Nutrition Genome Verified doctors: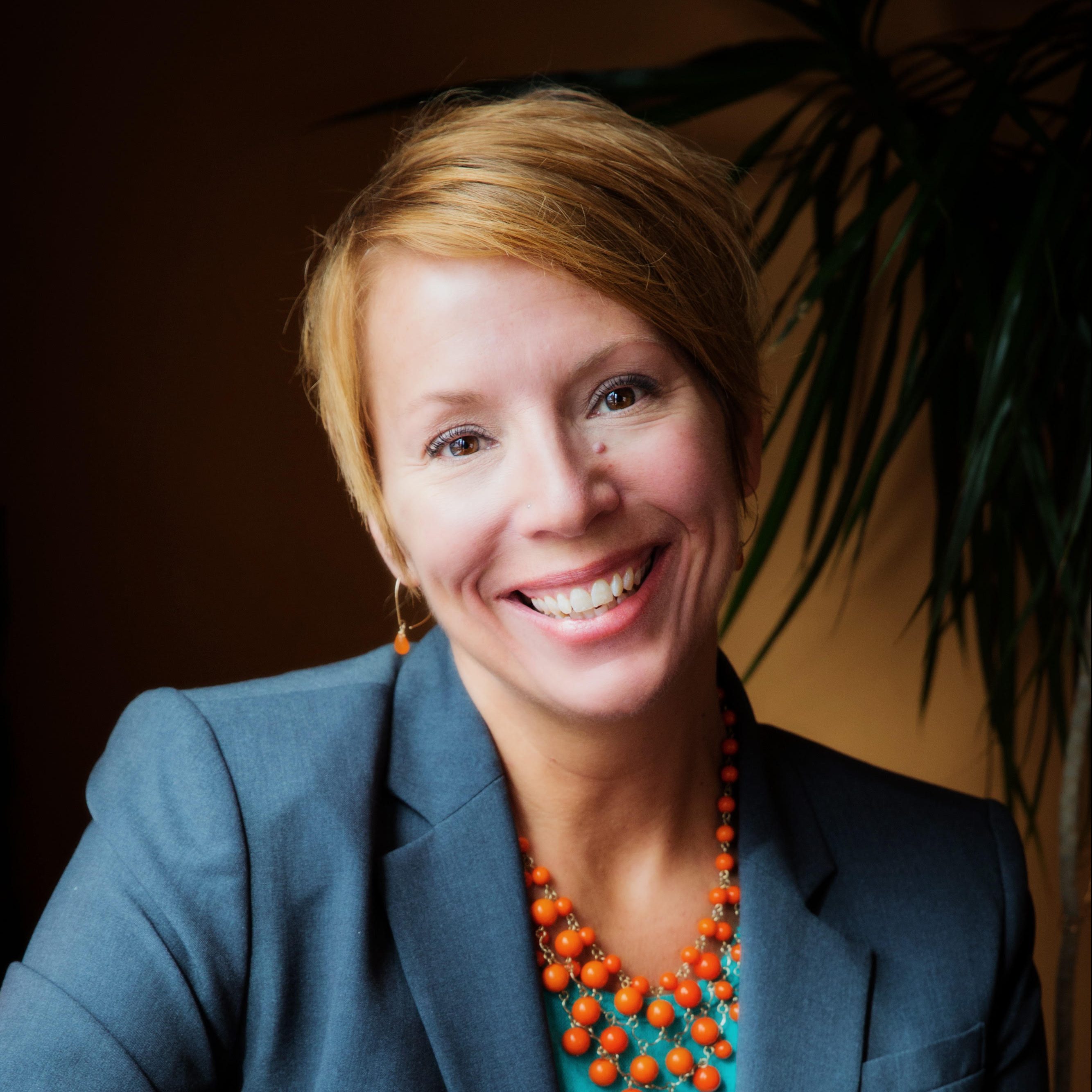 ND, FABNO, L.AC, Dipl.OM
Durango, CO
Dr. Nasha Winters, ND, FABNO, L.Ac, Dipl.OM is the visionary and CEO as well as best selling author, lecturer, and the primary consultant of Optimal TerrainTM. Informed by more than 25 years of experience in the health care industry and a thought leader in personalized precision medicine, Dr. Nasha works to educate clients, doctors and researchers world wide on how to apply integrative oncology philosophically and therapeutically.
Dr. Winters' background includes working with indigenous people with addictions and metabolic issues, HIV/AIDS community learning immunology and infectious disease, pain management with renowned physicians, geriatric care, midwifery and fertility, endocrinology, neurology, women's health and autoimmune disease—specialties rounding out a deep understanding of the topography of the human body and psyche that eventually led Dr. Nasha to work exclusively with patients with cancer.  This resulted in her interpretation that there is no single cause, target or treatment for chronic illness and cancer and it takes a well-rounded understanding of the whole person to have the greatest impact on this multi-factorial process.
Her client evaluation is based on her proprietary approach to analyzing labs, molecular profiles, epigenetics, trauma history including ACE scores (Adverse Childhood Events), personal and family medical history, diet and lifestyle choices and beyond.
Dr. Nasha Winters is board certified and licensed in Acupuncture and Oriental Medicine from International Institute of Chinese Medicine in Albuquerque, NM 2000, her Doctorate in Naturopathic Medicine from Southwest College of Naturopathic Medicine and Health Sciences in Tempe, AZ in 2003 and received her FABNO  (Fellow of the American Board of Naturopathic Oncology, an honor less than 100 have obtained in North America to date) in 2013.  In addition to consulting, Dr. Winters is available for speaking engagements and has a Terrain TenTM Training program launching for both doctors and patients in the near future.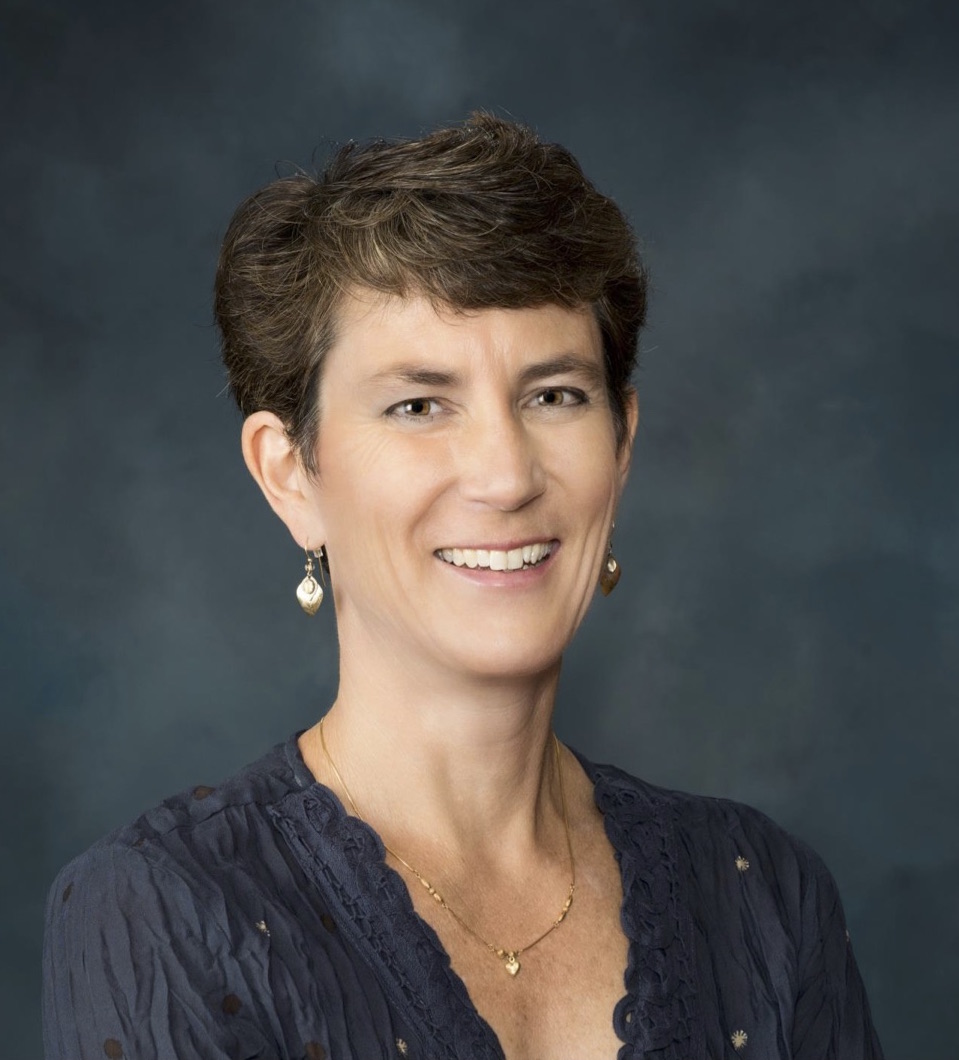 MD, FAAFP, ABiHM, ABoIM, ABFM, IFMCP
Scottsdale, AZ
Dr. Jennifer Sosnowski chose her field because she loves interacting with people and sleuthing what's wrong with them. It's never the same day twice and, in functional medicine, it's never the same problem twice – a similar underlying cause can have a completely different overlying diagnosis.
She treats each patient as if they were a family member and tries to meet them at the level they need – nurturing, guiding, directing or focusing them as they need. She wants people to have the ultimate package in personalized, timely, accessible care. Her goal is to surpass the patient's ideals for excellent care and service, along with giving them the knowledge to keep themselves healthy and away from doctor's offices so they can enjoy living.
Credentials: Board-Certified: Family Practice (ABFM); Integrative & Holistic Medicine (ABiHM); Integrative Medicine (ABoIM); Certified Functional Medicine Practitioner (IFMCP), Fellow: American Academy of Family Physicians
Residency: Family Practice, University of Arizona, Tucson, AZ
MD: University of Massachusetts Medical School, Worcester, MA
BA: Johns Hopkins University, Baltimore, MD
Member: Institute for Functional Medicine, American College of Sports Medicine, Association of American Physicians and Surgeons, American Academy of Private Physicians, Arizona Academy of Family Physicians, Academy of Integrative Health and Medicine, Arizona Homeopathic and Integrative Medical Association
Dr. Jessica Siani
Naturopathic Doctor
Costa Mesa, CA
Specialties: Women's health, endocrine and digestive disorders, allergies, genetics, and detoxification.
Dr. Jessica Siani is a California licensed naturopathic doctor. She currently has a general family practice in the Orange County area where in which she focuses on helping patients optimize health and overcome chronic illness. Her comprehensive medical training in both conventional and natural medicine allows Dr. Siani to provide her patients with many different options when it comes to their healthcare needs. Her treatment options focus on optimizing diet and nutritional status, exercise, sleep, and other lifestyle factors. She readily uses vitamin and mineral supplementation, IV nutrient therapy, herbal medicines, and pharmaceutical prescriptions when necessary. Her goal is to help patients move beyond symptom management, towards a state of health and well-being, by empowering them to be proactive participants in their care and make healthy decisions in their everyday lives. Dr. Siani holds special interest in women's health, endocrine, and digestive disorders, allergies, genetics, and detoxification.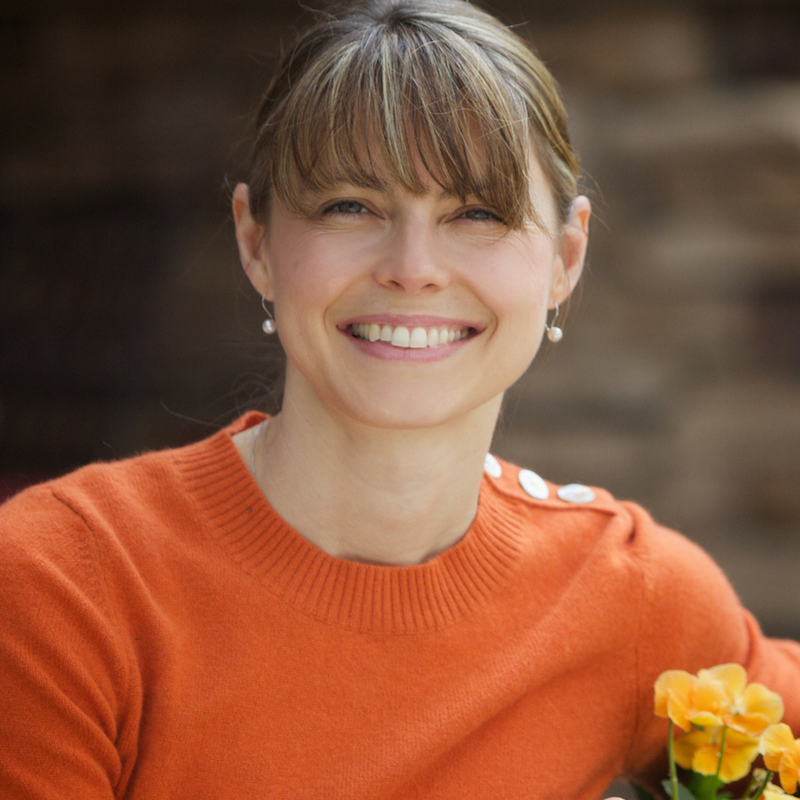 Dr. Shelese Pratt
Naturopathic Doctor
Louisville, CO, and Fairfield, CT
Specialties: Pediatric Neurology and complex medical conditions relating to metabolic disease. Dr. Pratt has worked with Traumatic Brain Injuries (TBI), Cerebral Palsy, PVL, Global Development Delay, Angelman Syndrome, learning difficulties (ADD, ADHD, and dyslexia), sensory processing disorders, autistic spectrum disorders, digestive system disorders/disease, endocrine disorders, autoimmune disease, and mood disorders.
Dr. Shelese Pratt believes in integrative and holistic medicine. Her practice and clinic are focused on pediatric neurology and complex medical conditions relating to metabolic disease. She uses functional medicine and her expertise in biochemistry (methylation) and physiology to help her patients get to the root cause of their symptoms through a strategic approach. In addition, she uses nutrition (diet and nutritional supplements), botanicals, environmental medicine, classical homeopathy and hydrotherapy in her practice, and prefers collaborating with other health care practitioners. Some of the complex cases she has treated include Traumatic Brain Injury (TBI), Cerebral Palsy, PVL, Global Development Delay, Angelman Syndrome, and several additional conditions.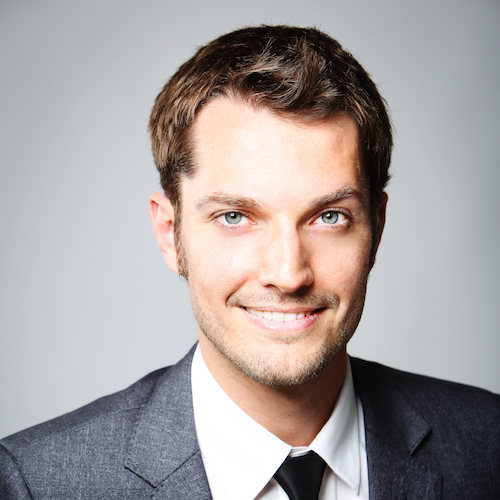 Dr. Dayne Grove
Naturopathic Doctor, Acupuncturist
Costa Mesa, CA
Specialties: Gastrointestinal issues, allergies, detoxification, weight reduction, thyroid disorders, adrenal disorders and blood sugar management. 
Dr. Grove is a California licensed naturopathic doctor and acupuncturist. He earned his medical education from Bastyr University in Seattle, Washington, a leader in naturopathic medical education and integrative medicine research.  He focuses on helping patients overcome chronic illness and achieve optimal health.  Dr. Grove's special interests include gastrointestinal issues, allergies, detoxification, weight reduction, thyroid disorders, adrenal disorders and blood sugar management.  Treatment options are rooted in optimizing nutrition, sleep, exercise and other lifestyle factors.  He regularly uses vitamin and mineral supplementation, IV nutrient therapy, herbal medicines, acupuncture and hormones when necessary.  Dr. Grove collaborates with his patients to move toward a state of health and well-being by empowering them to create sustainable, healthy patterns in their everyday life.  
Dr. Grove's background in Eastern medicine has taught him to look at the body as a complex network of systems.  His philosophy is that health disorders are often the result of not just one but several systems being out of balance.  He also believes when all systems are in balance, the body has an amazing self-healing ability.  He finds removing the cause of the imbalance and tonifying weakened systems, allows the body to heal itself.
In his free time he enjoys surfing, snowboarding, ice hockey, running, qigong and being in nature.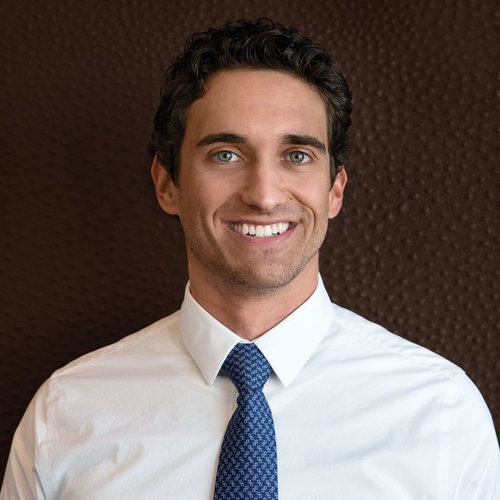 NMD, ABAAHP, FAARM
Corona Del Mar, CA
Dr. Wdowin is a leading specialist in the field of Environmental Medicine and excels in clinical practice due to his expertise in:
· Combining dietary modifications
· Individualized medical testing
· Nutraceutical supplementation
· Depuration techniques
· Bioidentical hormone replacement
· Intravenous therapies
He is currently completing a fellowship in Antiaging and Regenerative Medicine.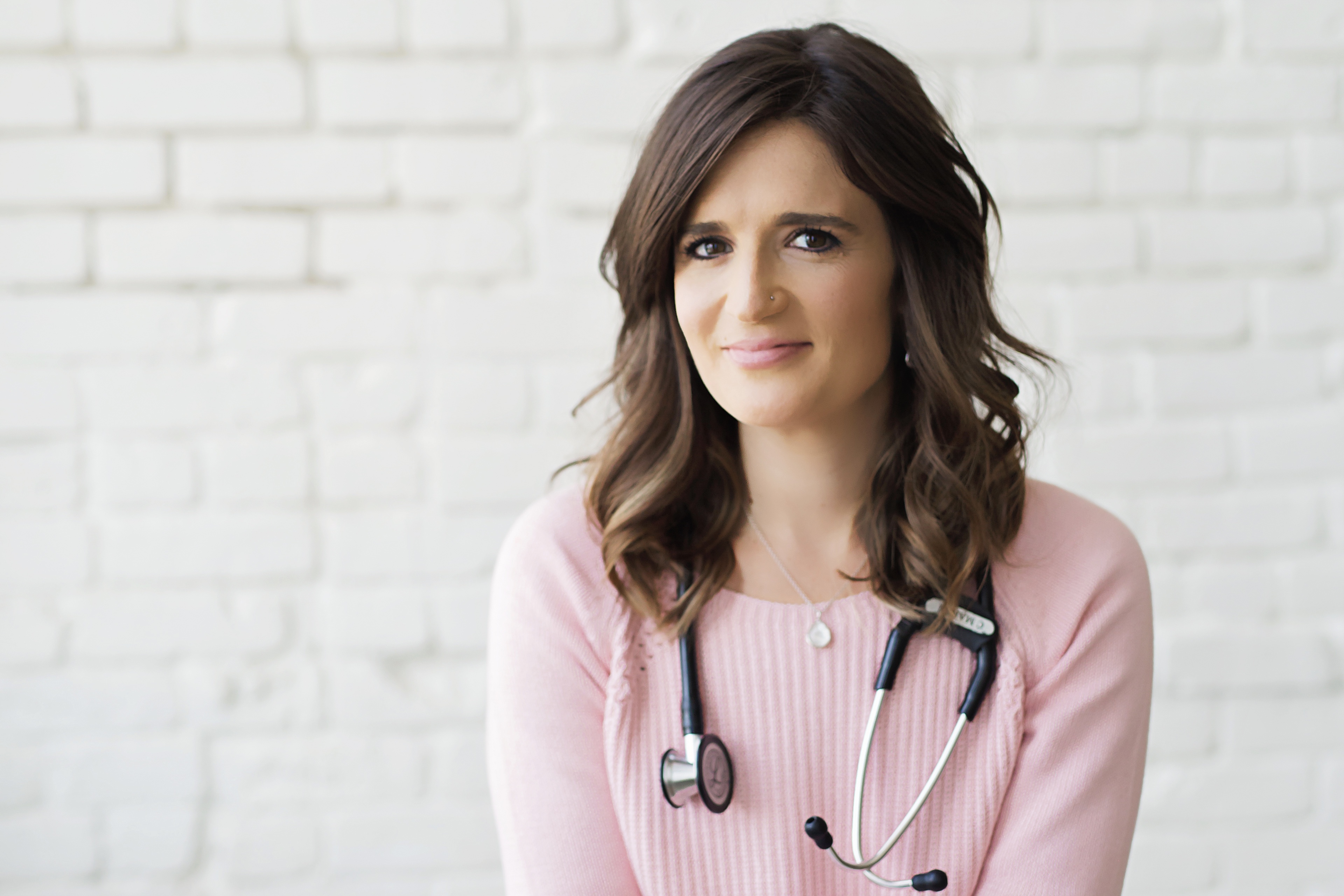 DO
Troy, MI
Dr. Christine Maren is a Functional Medicine physician and the founder of a high-tech, innovative medical practice serving patients in Colorado, Michigan and Texas. She is uniquely trained in the Functional Medicine model to identify and treat the root causes of chronic disease. Her approach to patient care is individualized and personalized, with an emphasis on the ways our environment, food and lifestyle choices interact with our genes. She utilizes advanced lab testing to search for a root cause, and seeks the most gentle way to treat the underlying causes of disease. Dr. Maren is board-certified by the American Board of Family Medicine and is an Institute for Functional Medicine Certified Practitioner (IFMCP). She is a compassionate clinician, speaker, wife to a surgeon and mother of two beautiful children. Learn more at www.drchristinemaren.com.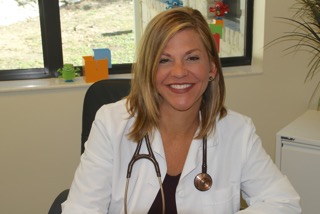 DNP, CPNP, PMHS, IFM-CP
Austin, TX
Dr. Gutierrez received her doctorate from Johns Hopkins University with a focus in translational medicine and integrative health. She is also a certified practitioner through the Institute of Functional Medicine. Dr. Gutierrez received her masters degree in nursing from the University of Texas at Austin and is board-certified as a pediatric nurse practitioner and mental health specialist through the Pediatric Nursing Certification Board. She is the founder and co-owner of Neuronutrition Associates, a pediatric functional medicine practice in Austin, Texas.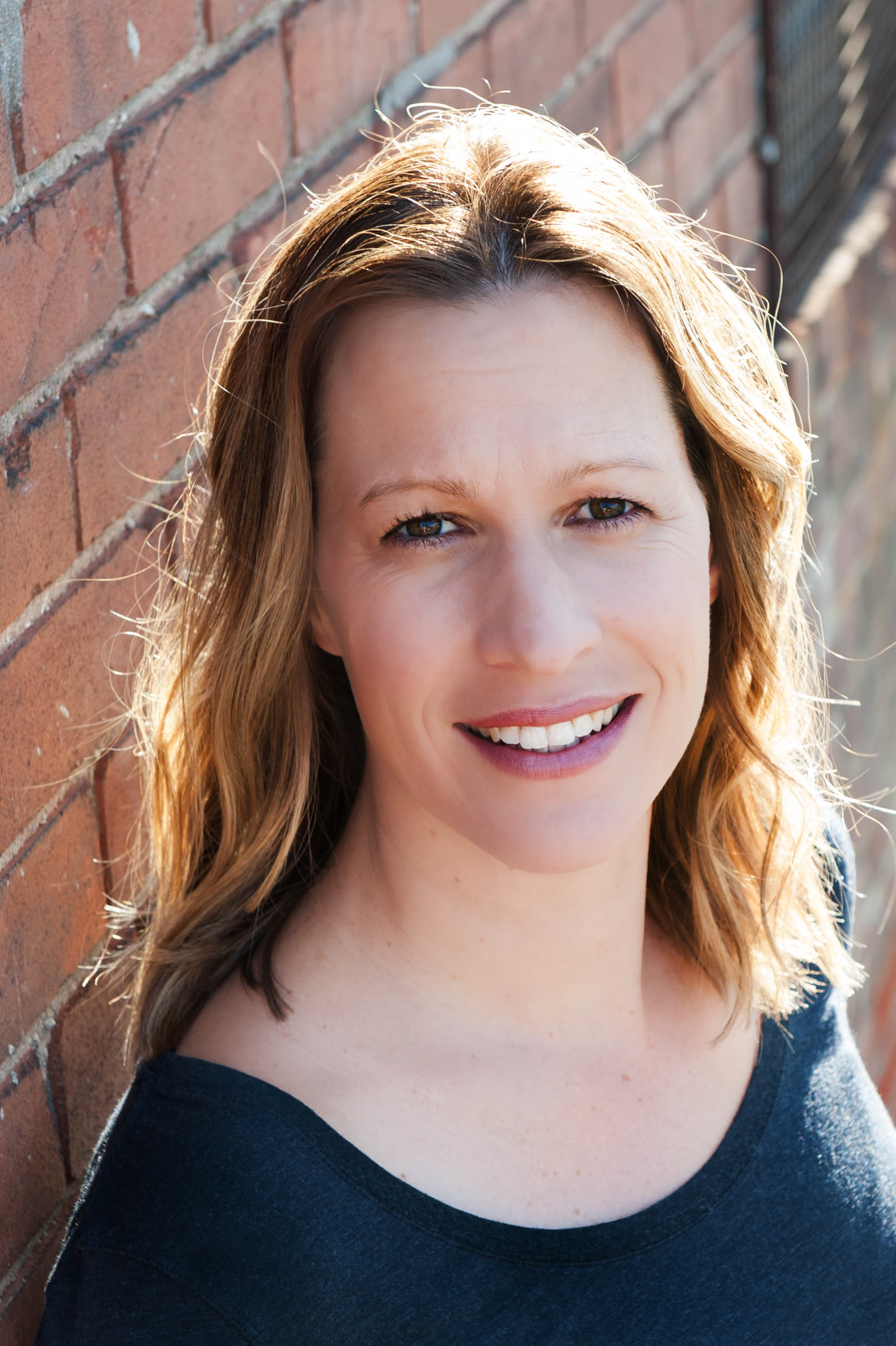 DC, CACCP, CFMP, AFMCP
Toronto, Ontario
Dr. Kristina Bosnar is a Canadian licensed Chiropractor and Certified Functional Medicine Practitioner. For the last 18 years she has owned a family care multidisciplinary practice with a specialized focus on prenatal and postpartum recovery care, and pediatrics.  She is board Certified from the Chiropractic Academy of Family Practice and is a member of the Institute for Functional Medicine where she has taken advanced training.
Dr. Bosnar believes in a personalized, integrative and holistic approach to care that includes the patient as partner in their own health journey.  She uses state of the art functional laboratory testing to uncover the root cause of her patients' conditions, with an emphasis on the influence of lifestyle, nutrition and environment on genetic expression.  Dr. Bosnar has advanced training in Clinical Nutrigenomics and Methylation, and believes that health manifests through a balance of nutrition, environment, community, spirituality and physical movement.  
Dr. Bosnar special interests are prenatal and postpartum recovery care, and pediatric care as well as autoimmunity, digestive and endocrine disorders, genetics and detoxification.