Your whole body, lifelong genetic guide for thriving health.
Our at home DNA test kit and report guide you through a whole body approach of personalized diet, lifestyle, and environmental insights for vibrant health.
SHOP YOUR DNA TEST KIT
Why Choose Us For Nutrigenomic Testing?
You are extremely unique, and we exist to unlock your personal path to optimum health through our proprietary DNA nutrition testing services. We're here to uncover "the why's" responsible for imbalance and are driven to give every human being the chance to live a truly thriving life.
Your genes are not your destiny; they are your blueprint. We first map out your genetic strengths and weaknesses, and our evidence-based nutrigenomic health report (over 700 sources) will then show you how to optimize nutritional choices and your environment to improve actual gene expression, building a happier, healthier you.

DIGESTION
Learn your body's unique metabolism for protein, fat, carbohydrates, and higher needs for vitamins, minerals and compounds to discover your optimal ancestral diet.  

ENERGY
Learn which genetic pathways may be leading to fatigue and how to target these genes to boost daily energy levels.

Hormones and Detoxification
Understanding gene function can help you balance hormones and create an efficient detoxification system.

Prenatal and Pregnancy
Assess folate, B12, B6, choline, prebiotic, vitamin A, D and omega-3 requirements for a healthy pregnancy and child.

Mood and Neurological
Determine serotonin, dopamine, adrenaline, GABA and glutamate gene function to understand and optimize your mental and neurological health. Learn how to naturally boost cognitive performance by understanding your ideal work-environment. 

Inflammation and Longevity
 Receive an analysis on your glutathione genes and other antioxidant genes to understand how to decrease your individual triggers of inflammation and increase the probability of longevity.

DNA Protection, Damage and Repair
Review your genes for DNA damage, protection, and repair to find the "chinks" in your armor so you can be proactive for healthy DNA.

Cardio and Athletic Performance
Gain a competitive edge through understanding caffeine metabolism, blood clots, triglycerides, stress, muscle recovery, injury prevention, VO2 max, required plant-intake for heart health and more. 
How DNA NUTRITION TESTING WORKS
Fast. Easy. Clinical. Personalized.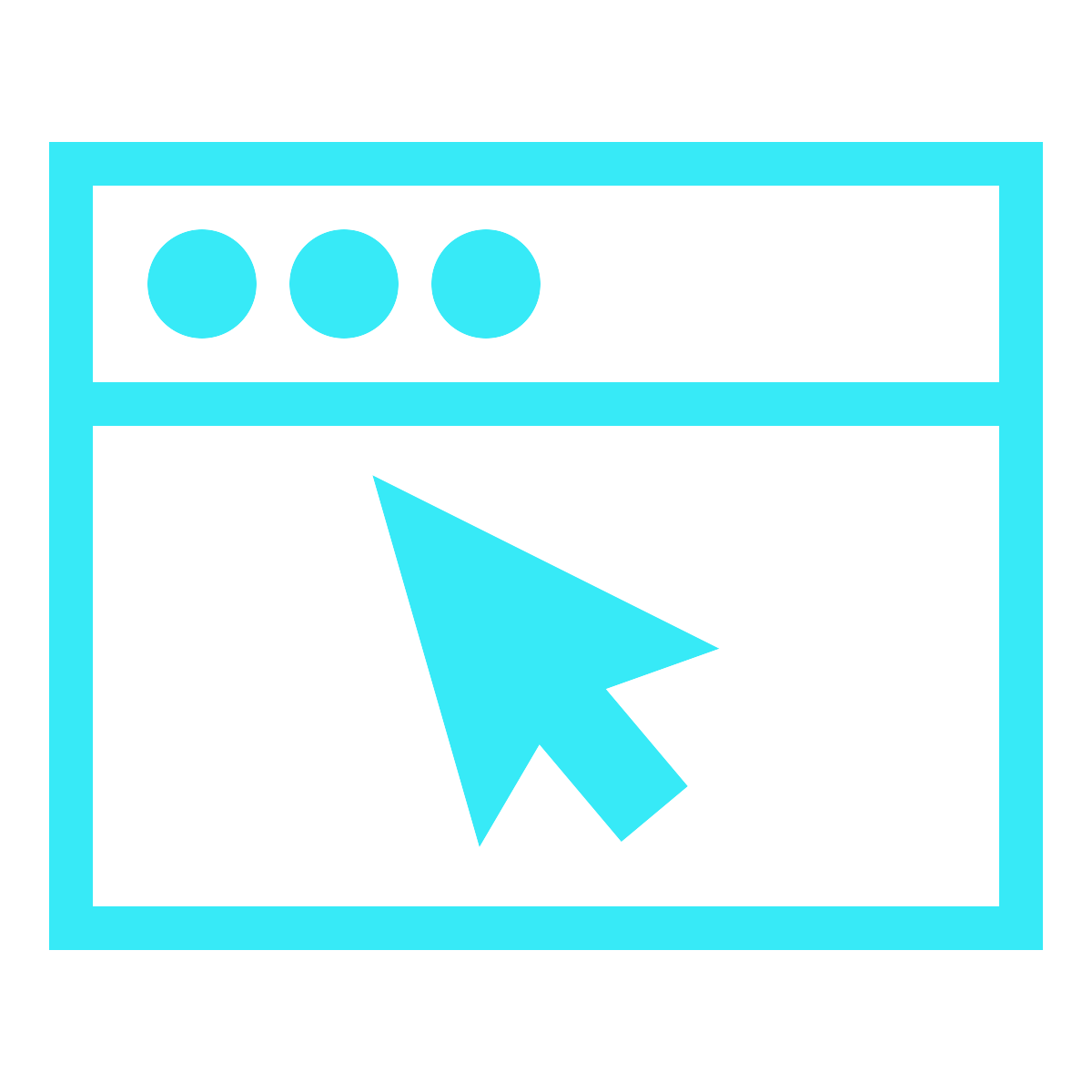 You should receive your kit in the mail within 4 business days after your purchase (within the continental U.S). International shipments will arrive via DHL, delivery times vary based on your location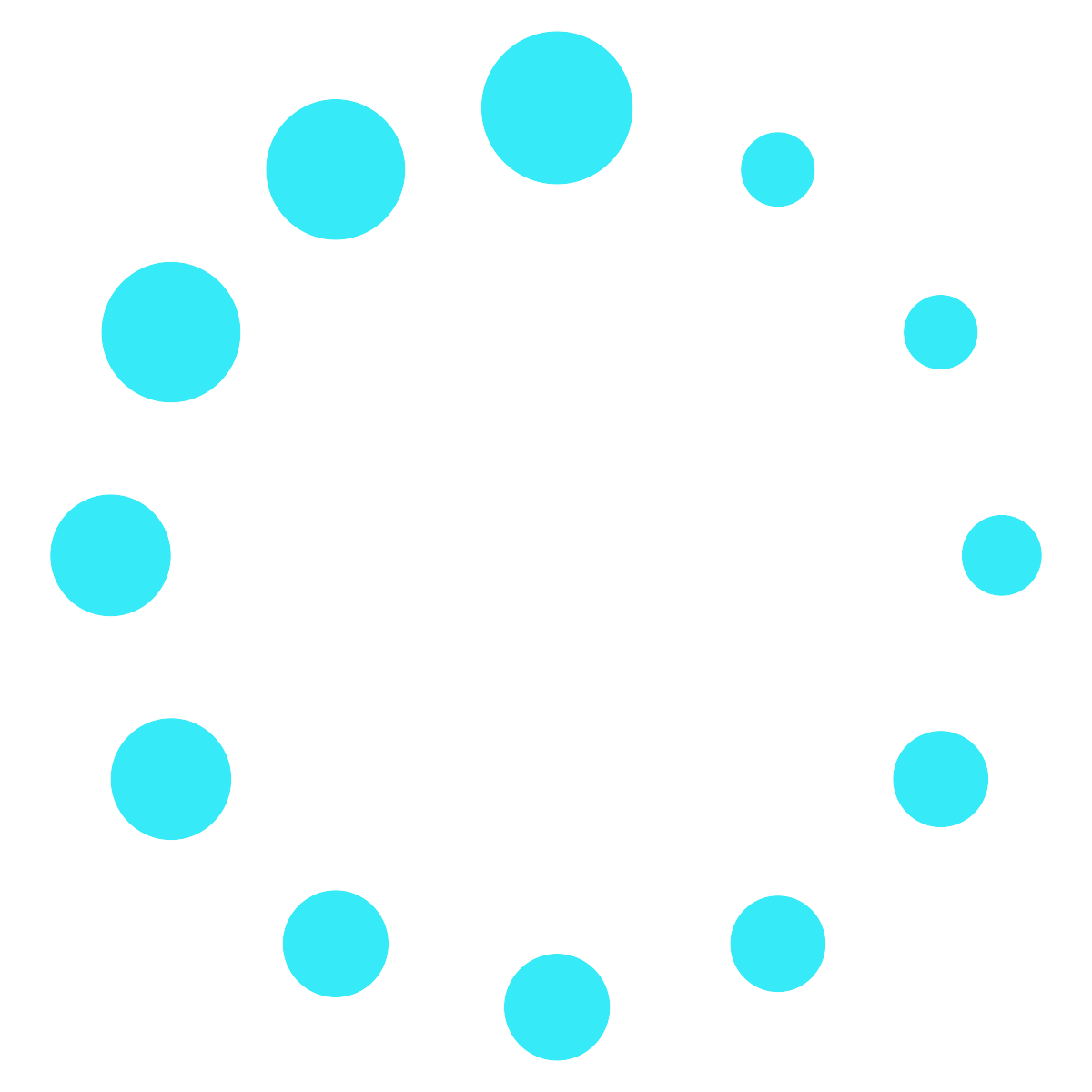 Once received, follow the easy instructions to register your kit on our website HERE. Collect your sample, ship back to our lab following the shipping instructions provided in your manual.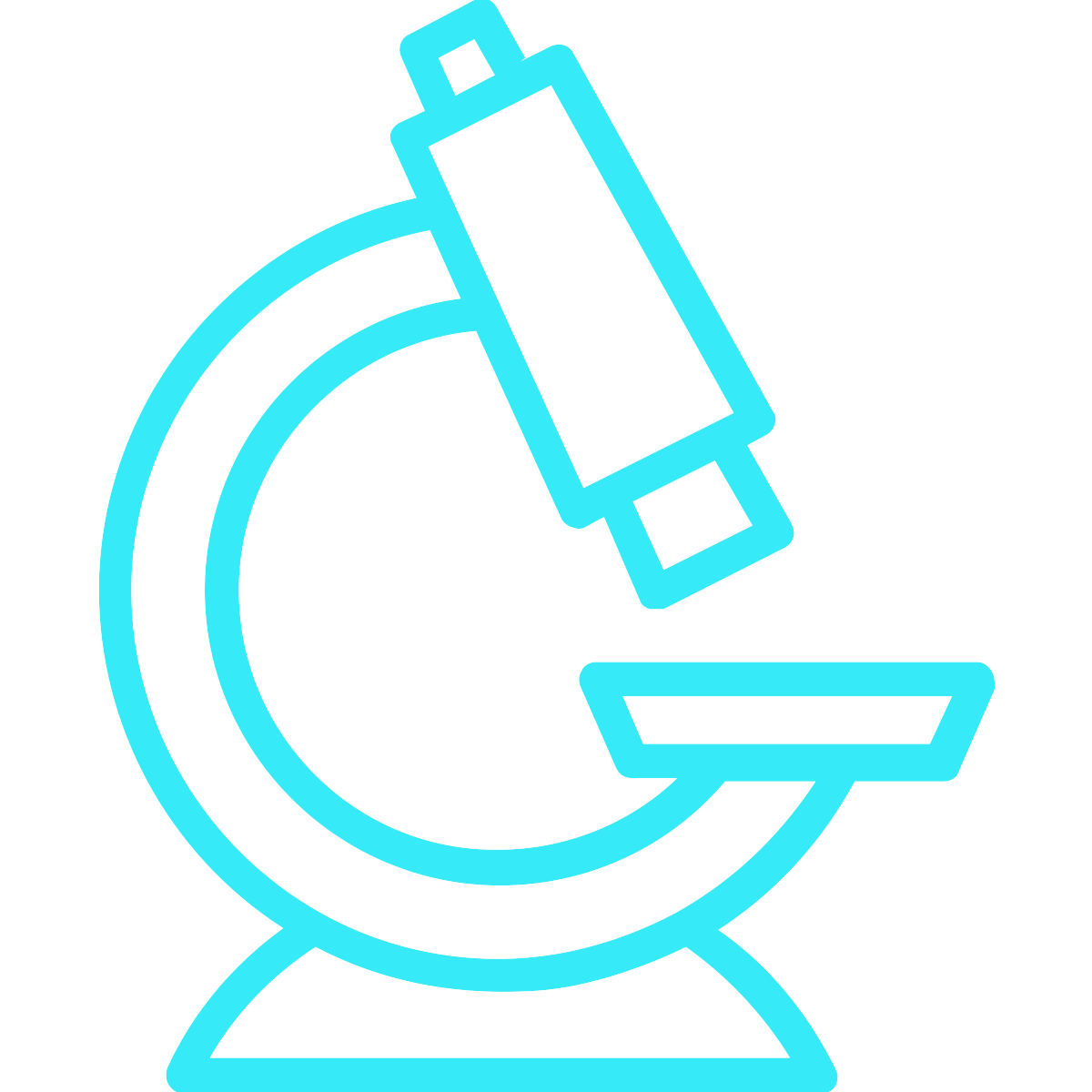 LABORATORY EXTRACTION
Your DNA sample is extracted and genotyped at our secure CLIA and CAP certified lab. Each sample undergoes three stages of quality assurance to ensure the most accurate results possible.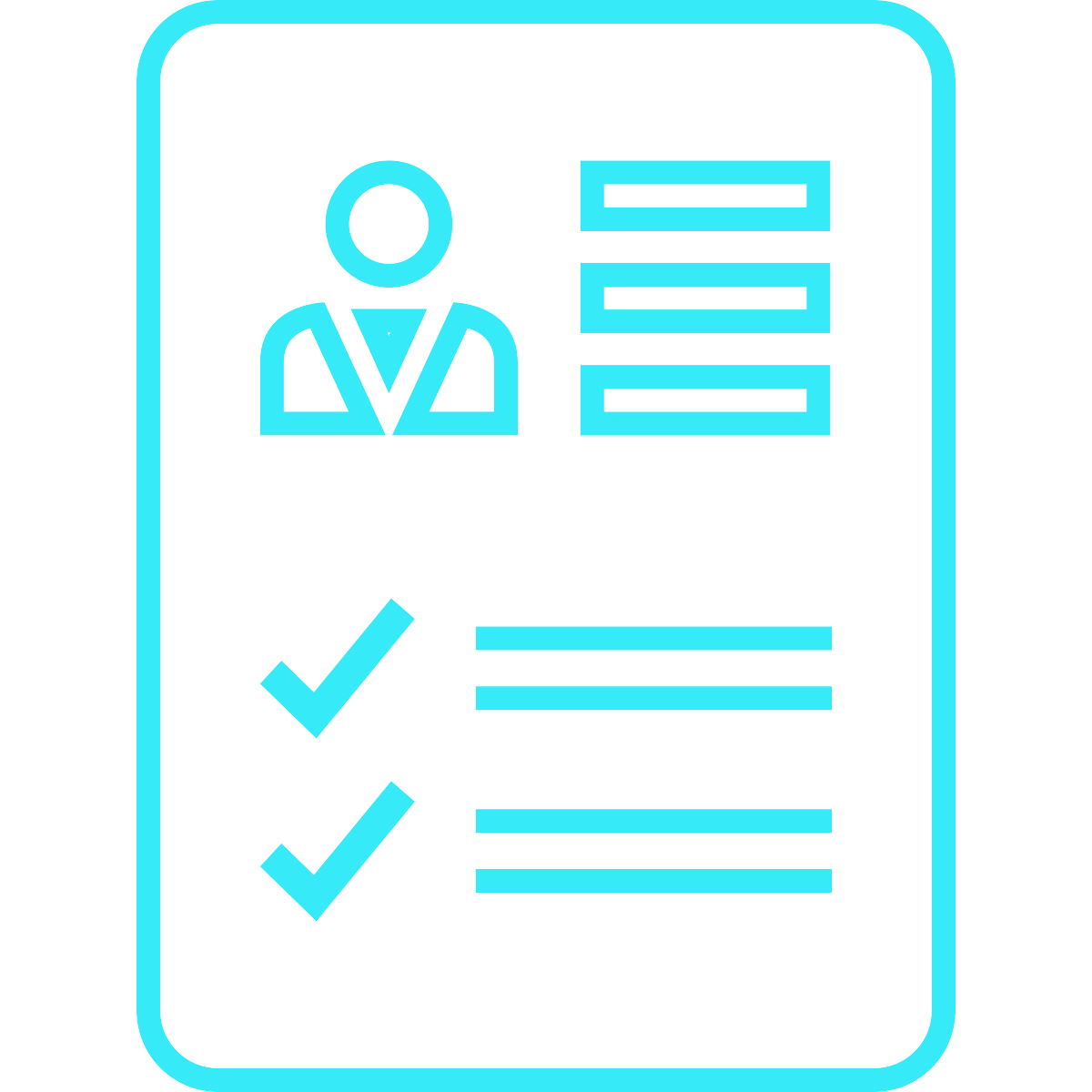 RECEIVE REPORT & THRIVE
You'll be notified by email when your personalized DNA nutrition report has been uploaded to your private dashboard and ready for viewing, approximately
5 weeks from the date your sample is received by the lab.
Already have your DNA test data?
Use our nutrigenomic software to unlock optimal health
DNA Test Kit + Nutrition Report Bundle

Proprietary DNA Test Kit processed by our CLIA / CAP lab

Three stages of quality assurance performed on each sample

Easy to use saliva cheek swab for toddlers through seniors

60+ page evidence-based personalized health report to customize your diet & lifestyle based on your genetics

Toxins / food additives to avoid


Personalized DNA-Based Grocery List

95 clinically relevant genes (154 SNPs) for a "whole body" approach to wellness

Free health report updates as we continually add new genes, research, and features

Genetic strengths and weaknesses breakdown with proactive recommendations to turn weaknesses into strengths

Fully transparent - over 700 sources of peer-reviewed research

Privacy is our priority – we never sell or license your data
We empower your clinical application of our DNA testing services with exclusive access to nutrigenomic and epigenetic training, innovative genetics research, and informational collateral for your patients.
CUTTING EDGE NUTRIGENOMICS RESEARCH
Our CLIA and CAP certified lab and proprietary software incorporate decades of clinical nutrition practice and published research to help illuminate the root cause of disease. Our action-oriented DNA-based nutrition reports provide a definitive roadmap to ensure  success in your journey to thriving health. 
Privacy Always Comes First
We will never sell or license your customer data to third parties.
Your sample and genetic data is identified by barcode only throughout our fulfillment process.