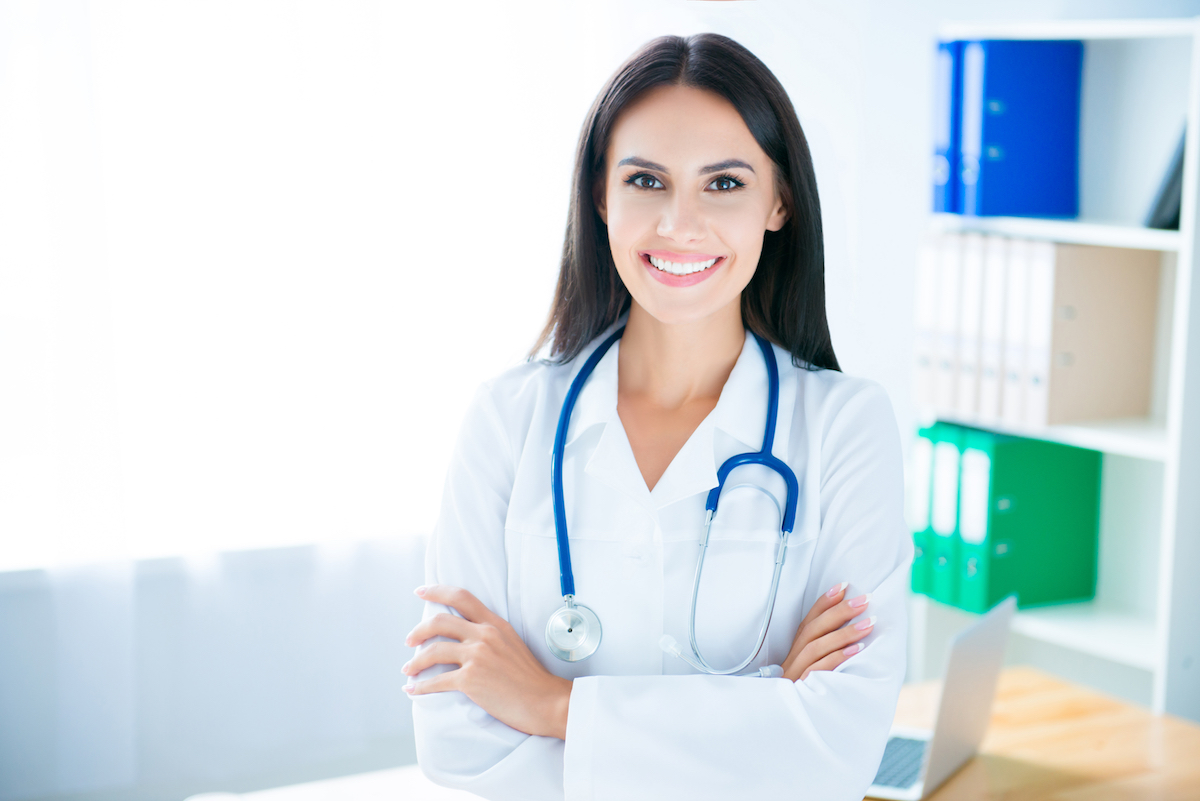 What are the Benefits of Signing up for a Practitioner Account?
As a practitioner, you get exclusive discounts and access to clinical training material to maximize the benefits of the Nutrition Genome Report in your practice.
A 20% discount on the Nutrition Genome Report and DNA kit
Conveniently dropship DNA kits to your patients
Option for affiliate linking on your website for a 10% referral fee
Free exclusive access to a 12-week clinical nutrigenomic training
The Nutrition Genome Report covers 85+ clinically relevant genes in eight sections with over 600 research studies. The sections include:
-Digestion
-Methylation
-Hormones
-Neurotransmitters and Mental Health
-Inflammation and Antioxidant Protection
-Detoxification
-DNA Protection, Damage and Repair
-Cardiovascular Health and Exercise Performance
The 12 week training program goes over each section to provide a deeper clinical understanding of the report. The results can be used for a wide range of clinical practice. Each section provides research for each specialty and training on how all of the sections weave together for optimal health.
Sign up today!