Your personaliZed at home dna test kit & REPORT
Nutrition Genome offers the most comprehensive
analysis on the market, covering 85+ clinically
relevant genes across all of the major biochemical
pathways.
$299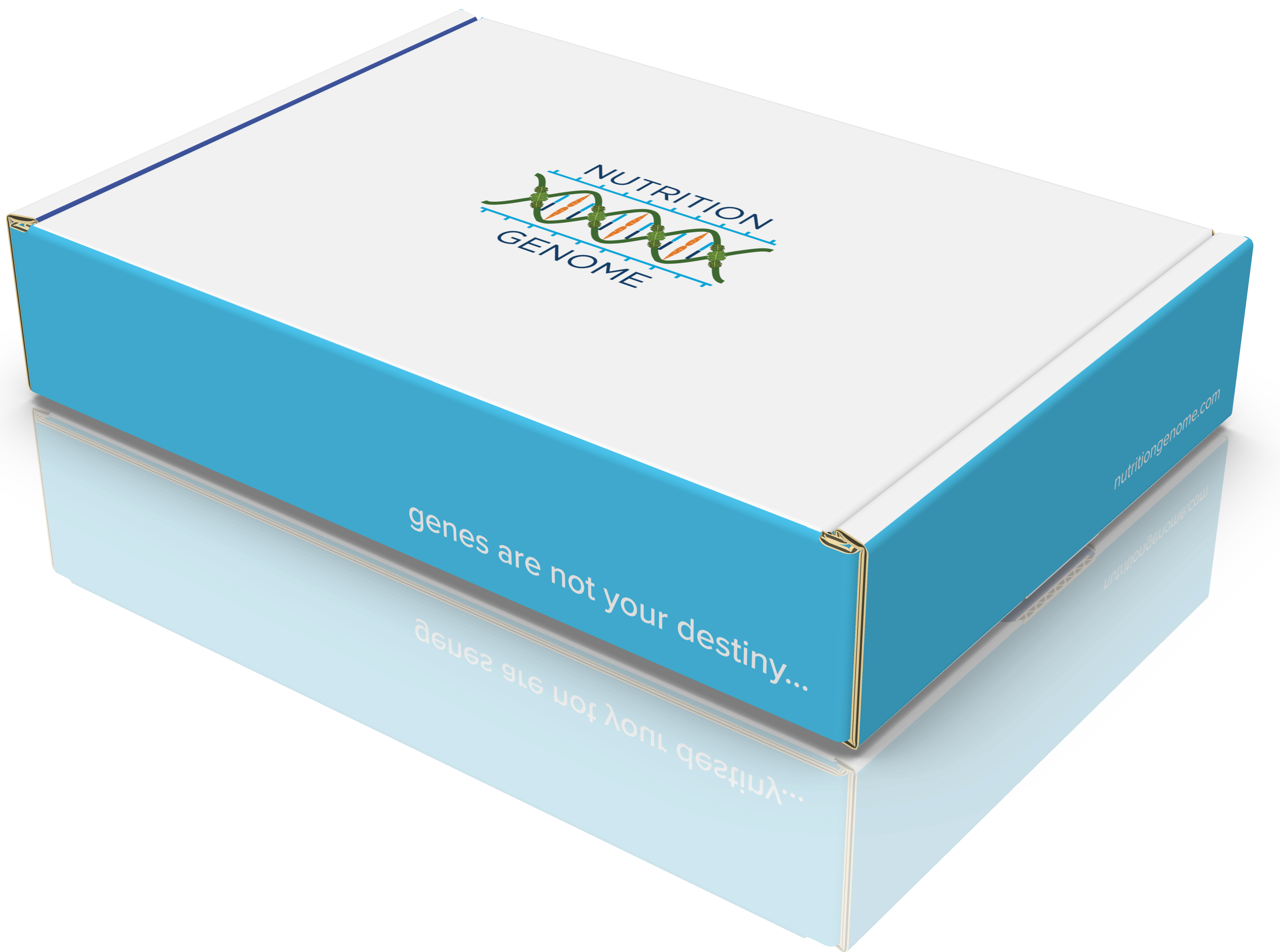 DNA Test kit + Nutrition Report Bundle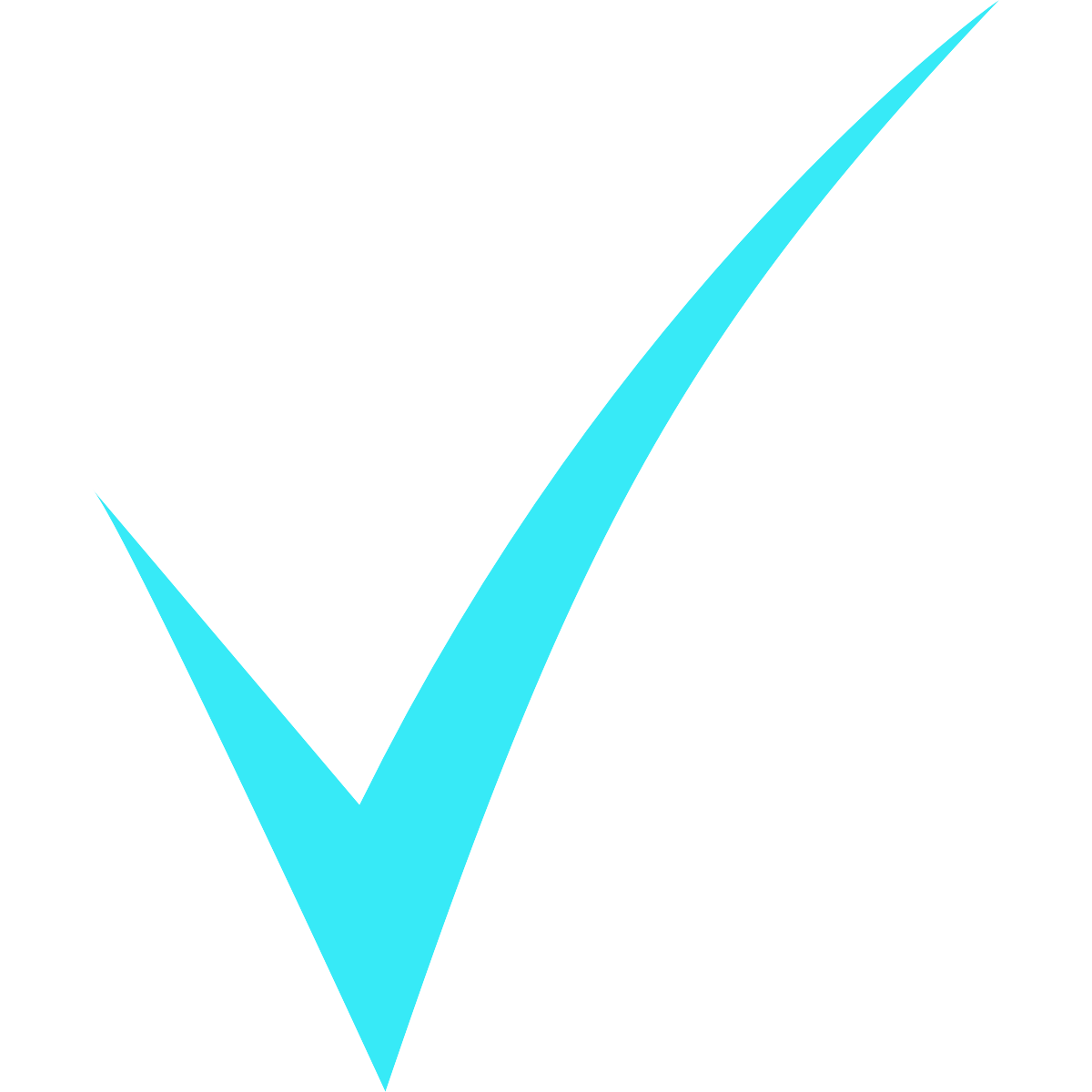 Upgraded strengths and weaknesses breakdown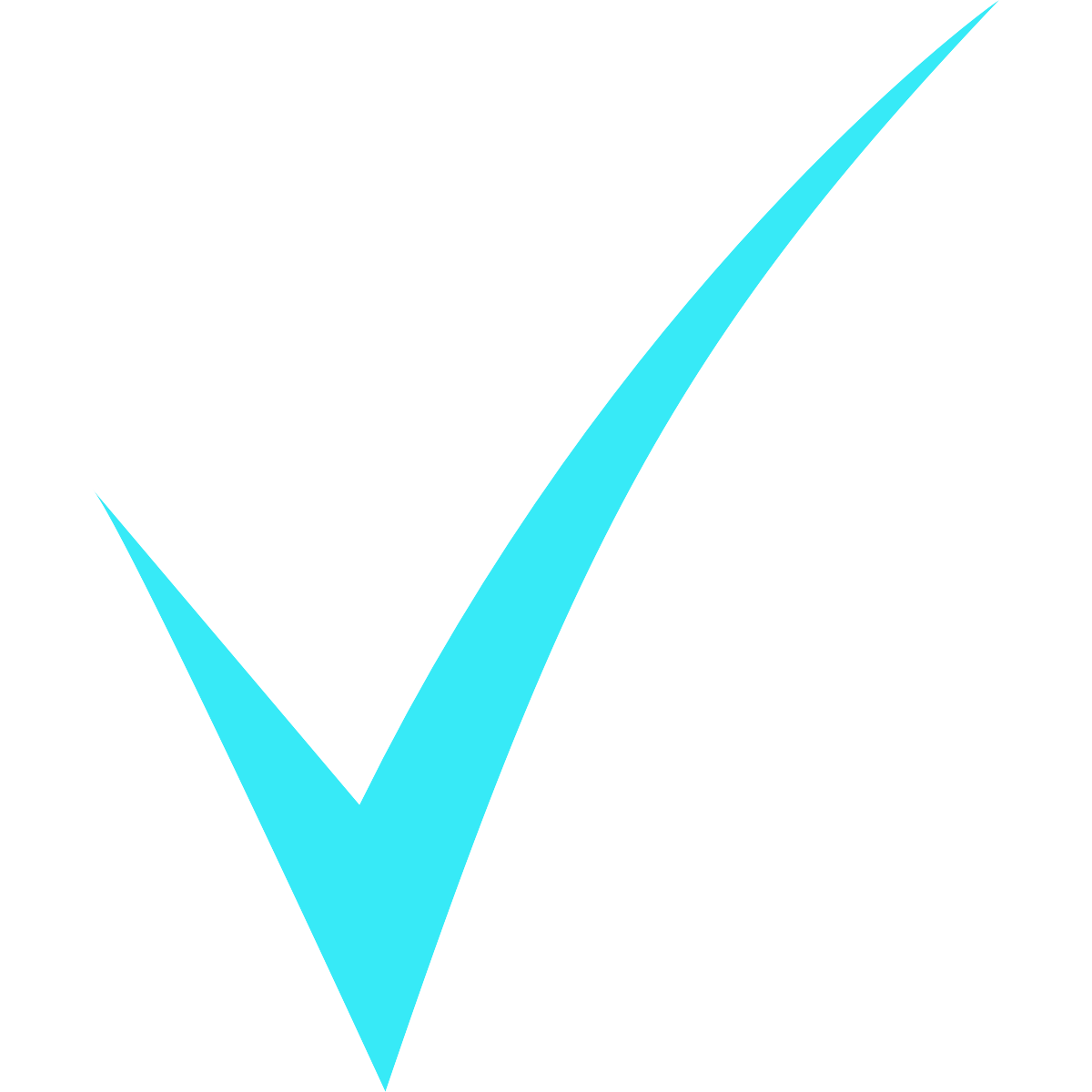 Personalized DNA-Based Grocery List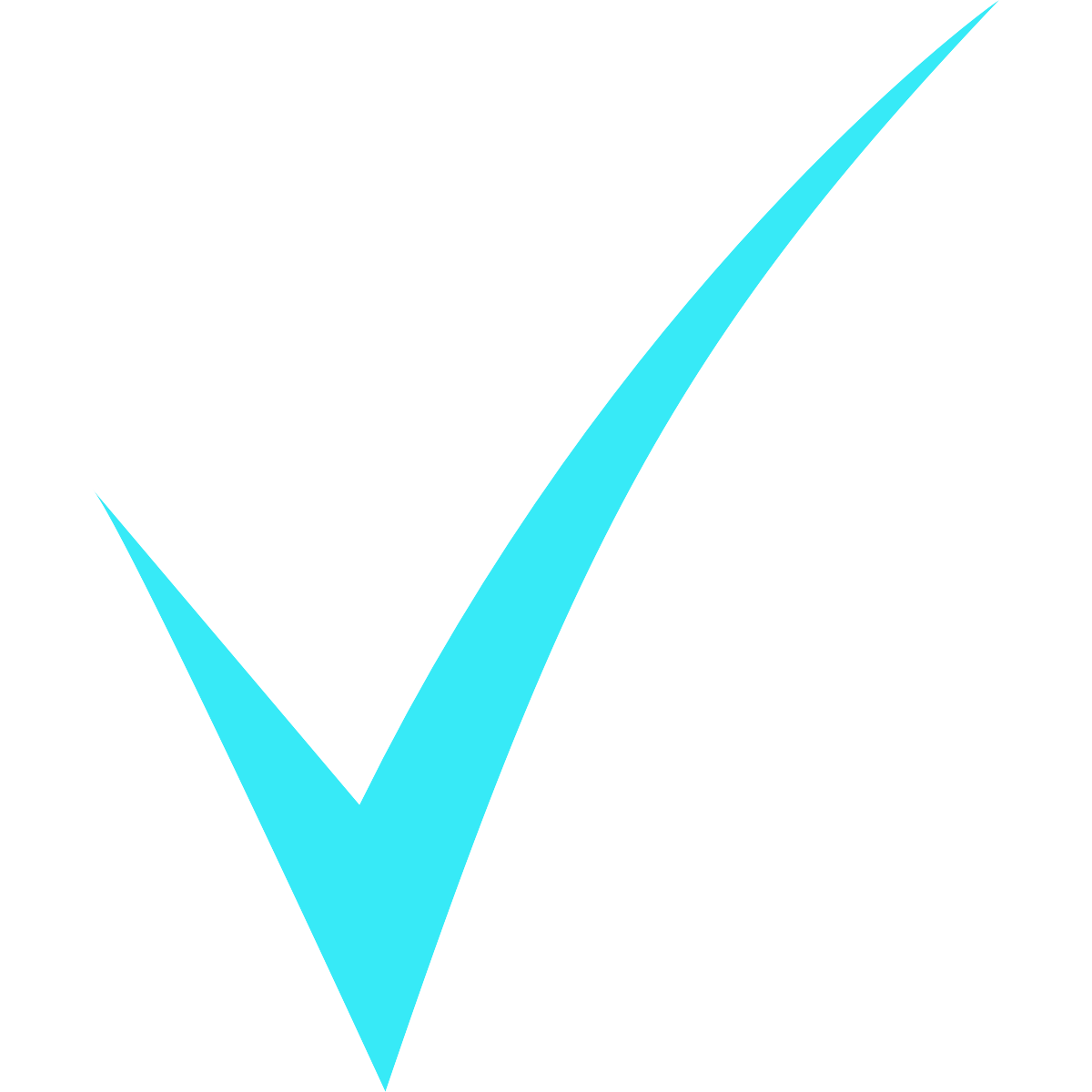 50+ page evidence-based analysis to customize your diet & lifestyle based on your genetics.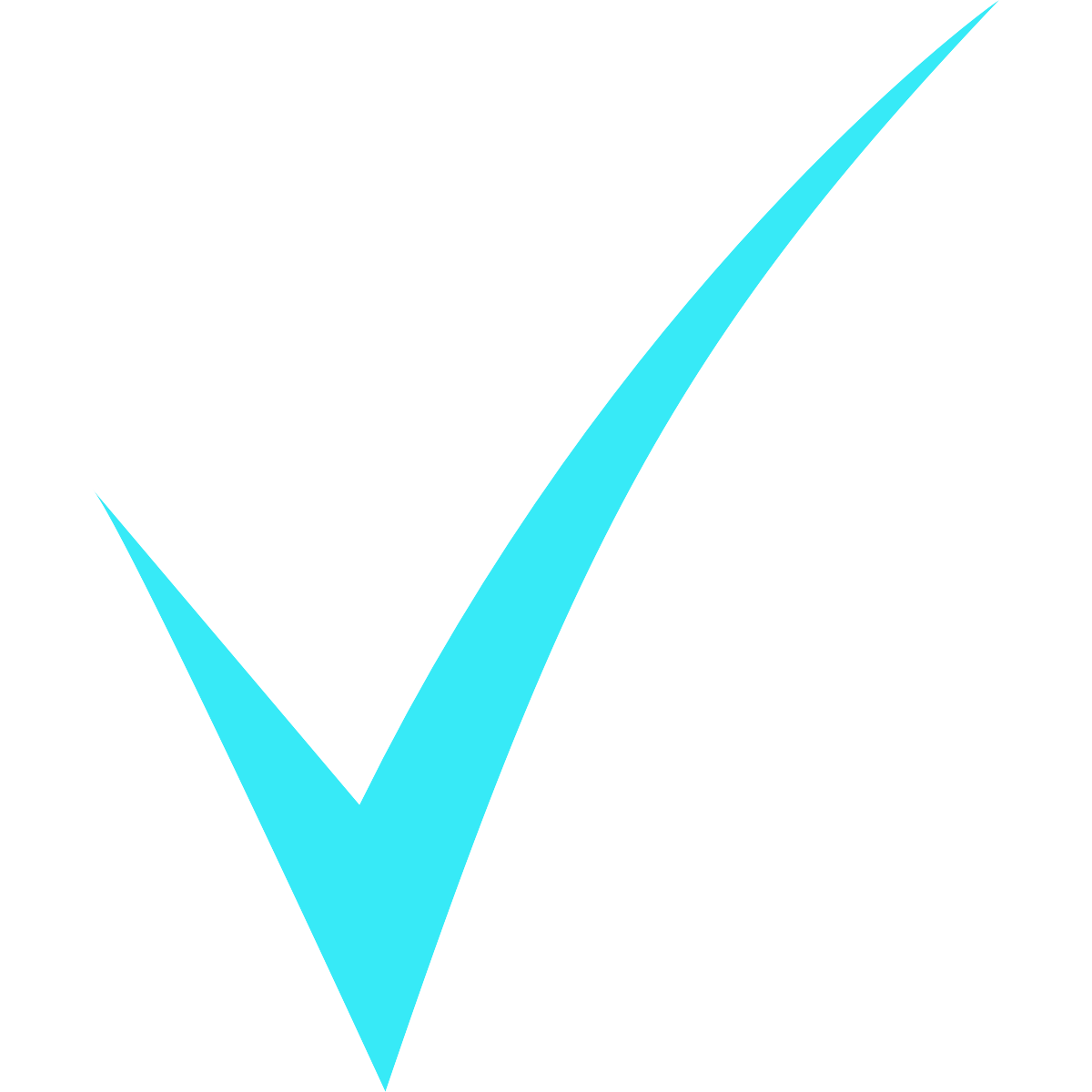 Toxins / food additives to avoid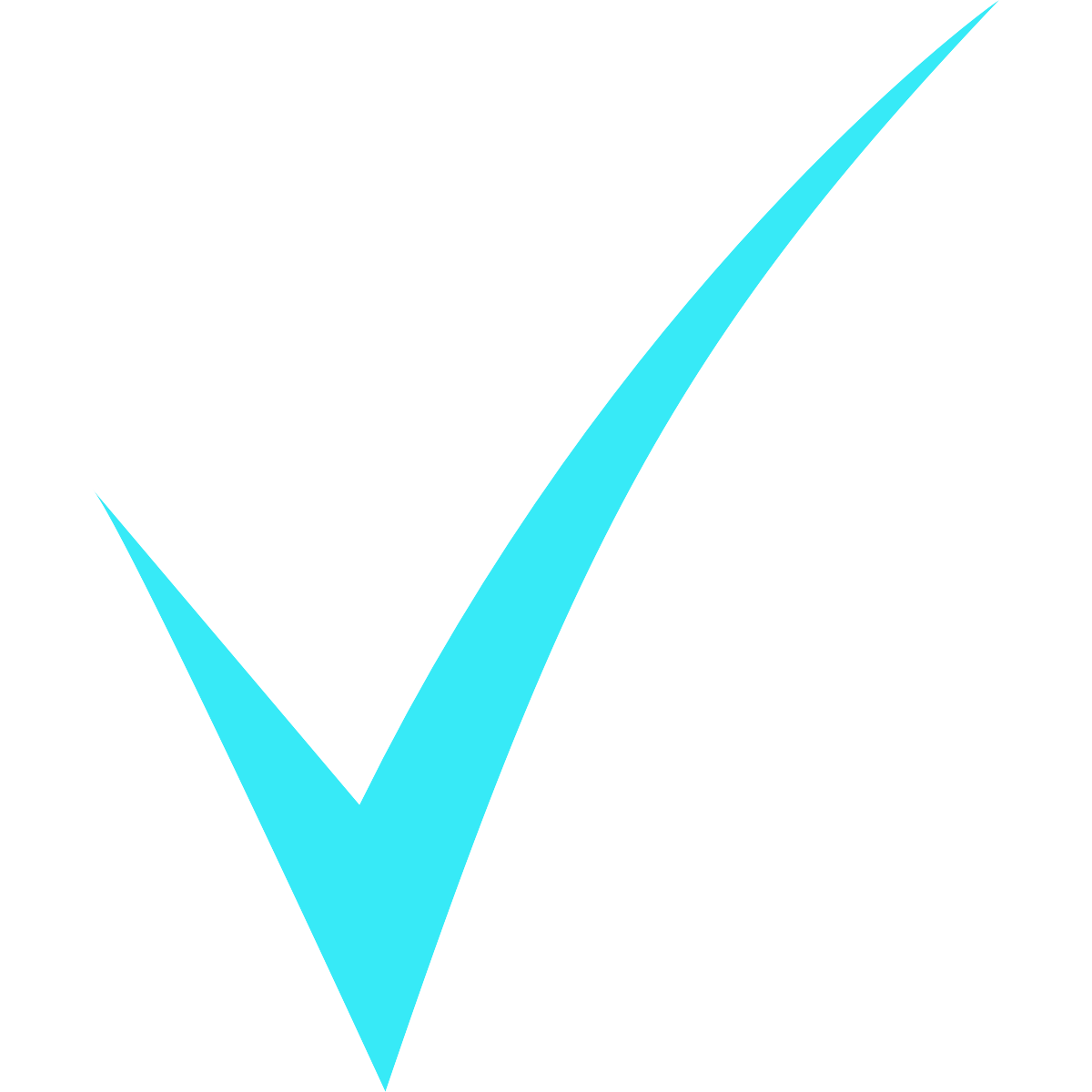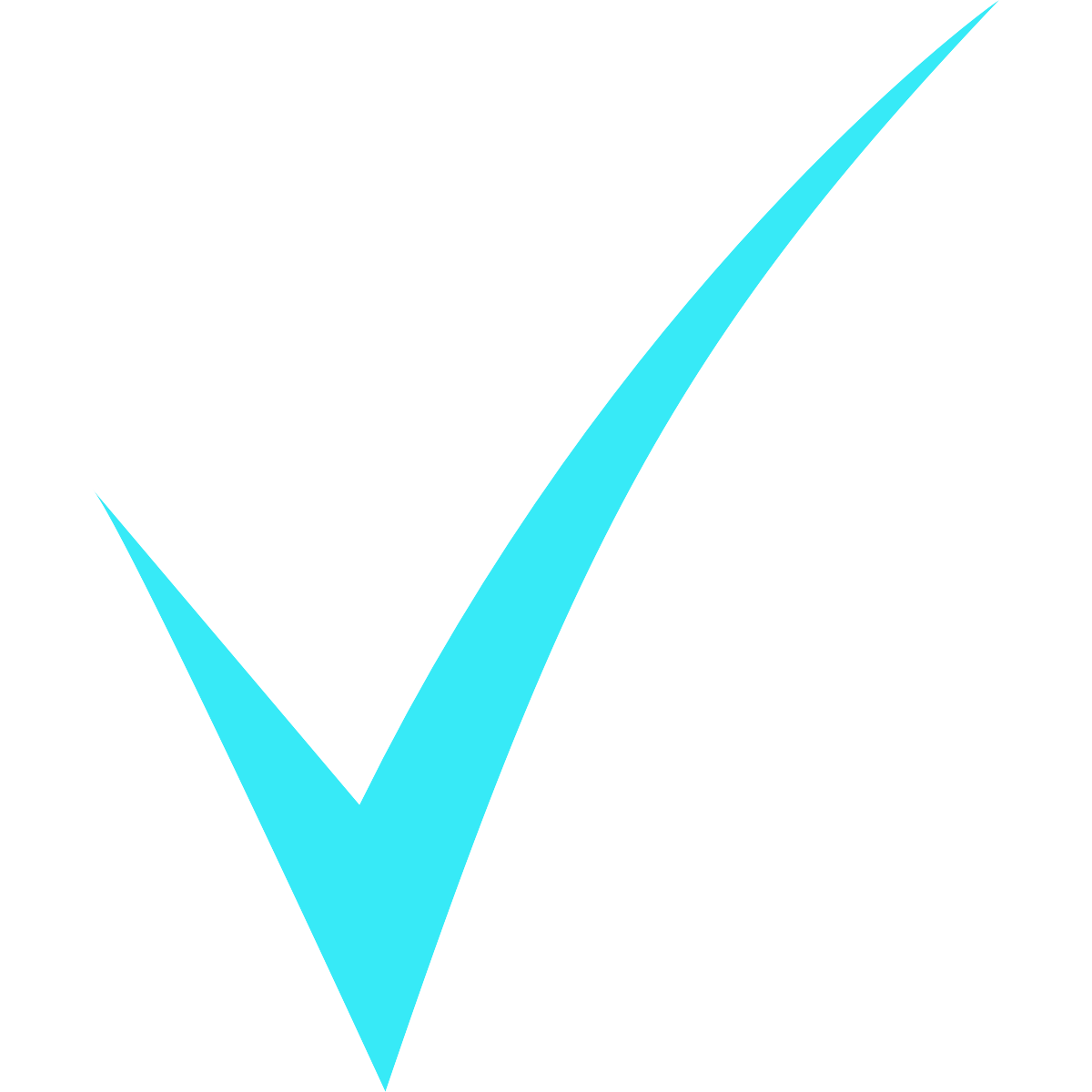 Upgraded cutting edge nutrigenomics research on each gene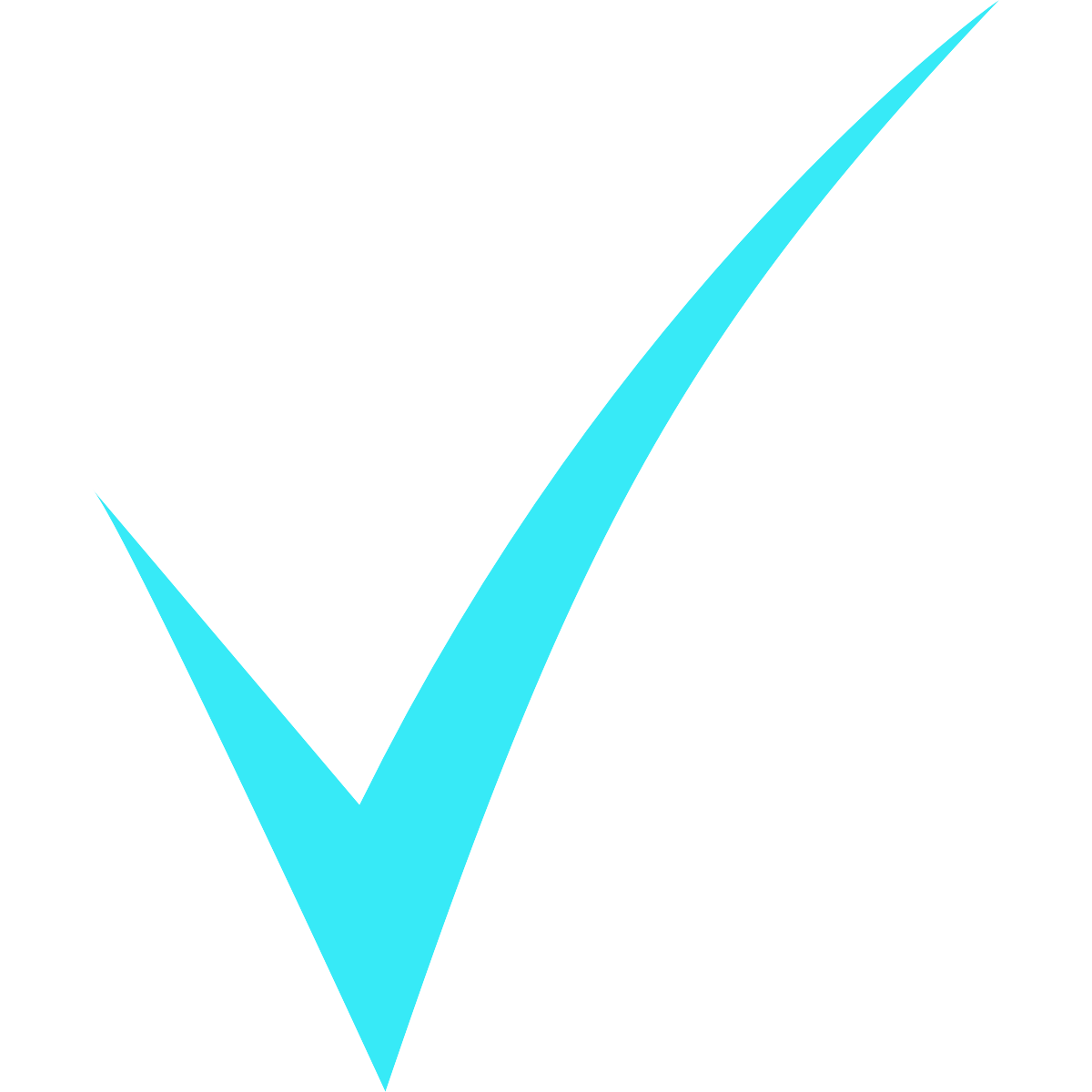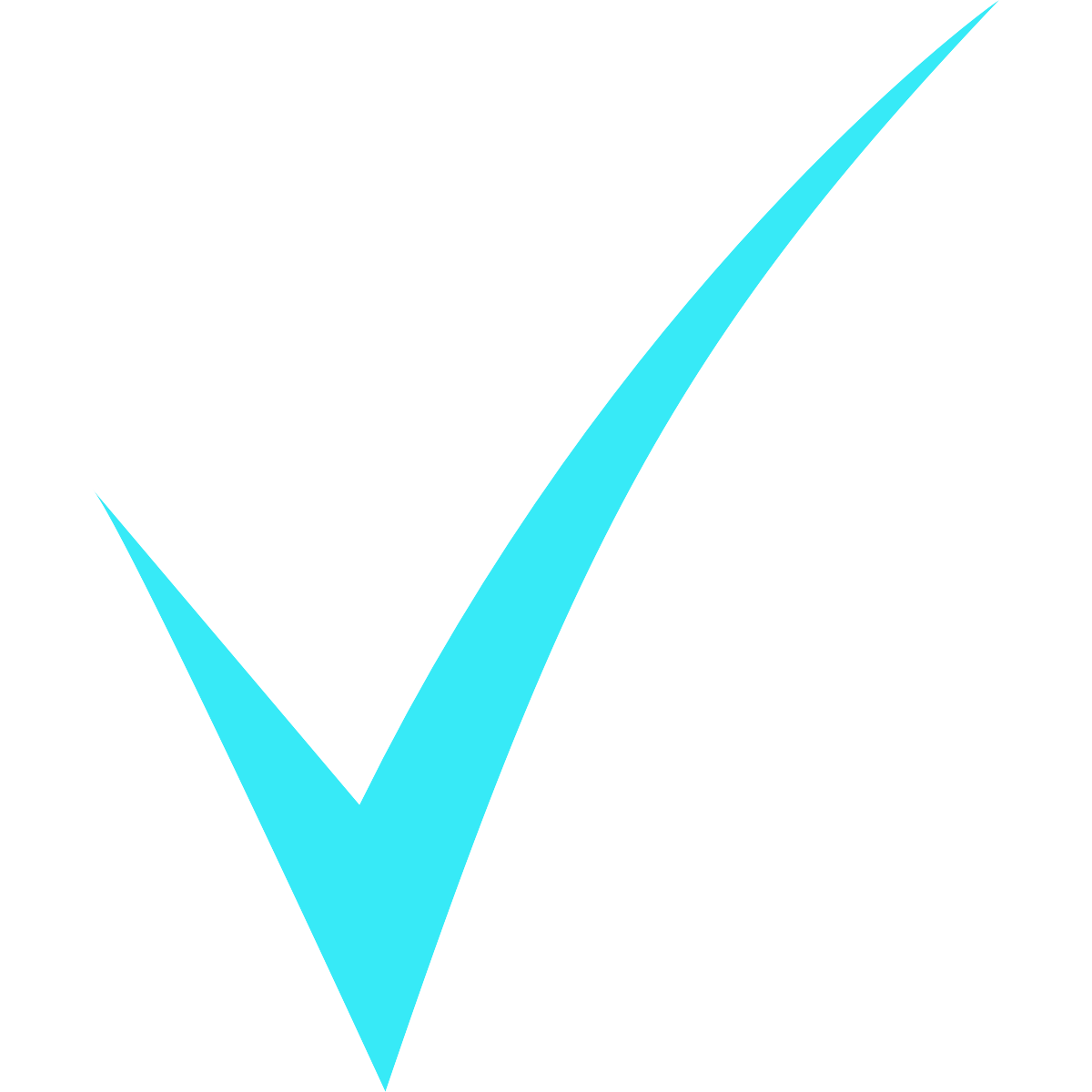 Proprietary DNA Test Kit included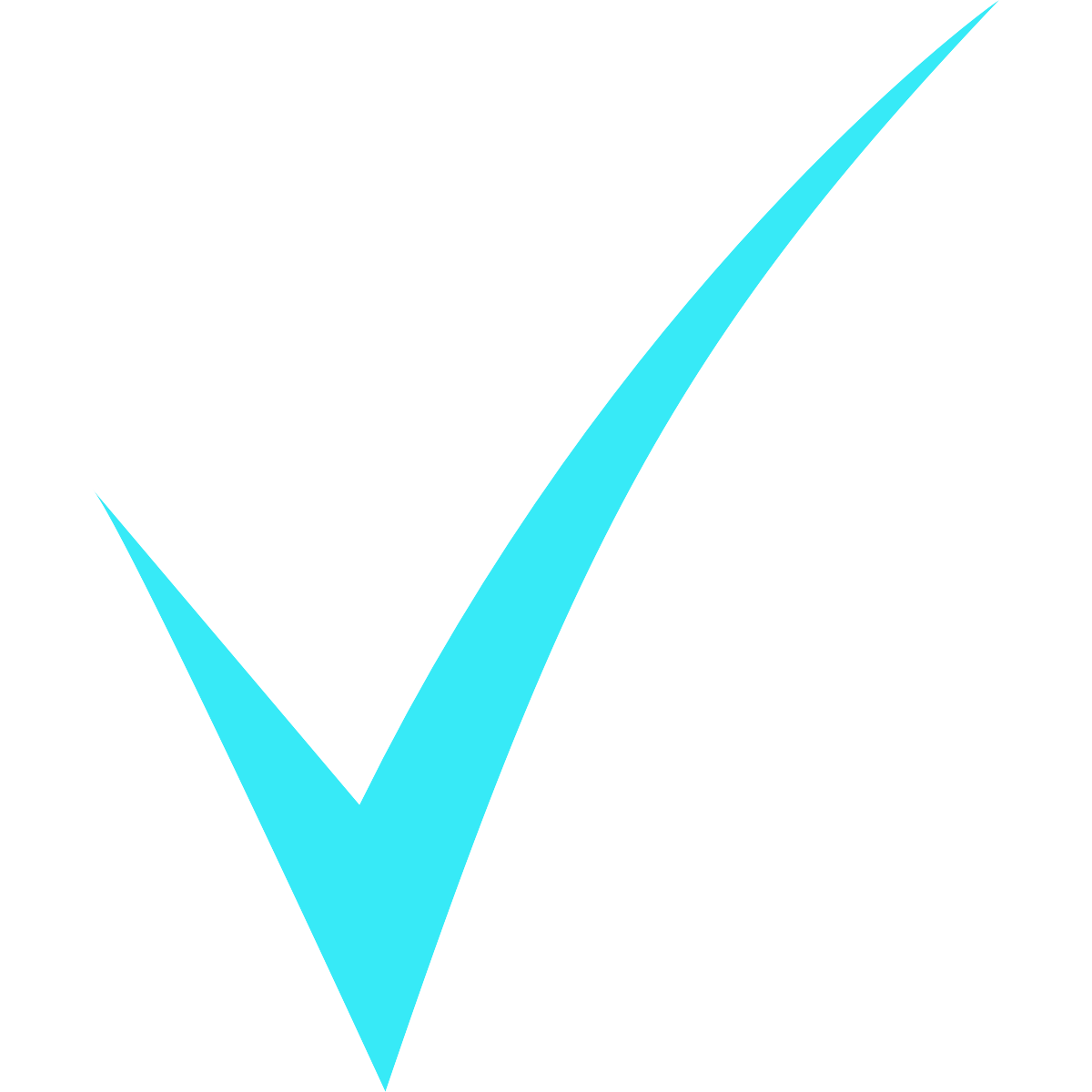 Easy to use cheek swab for toddlers through seniors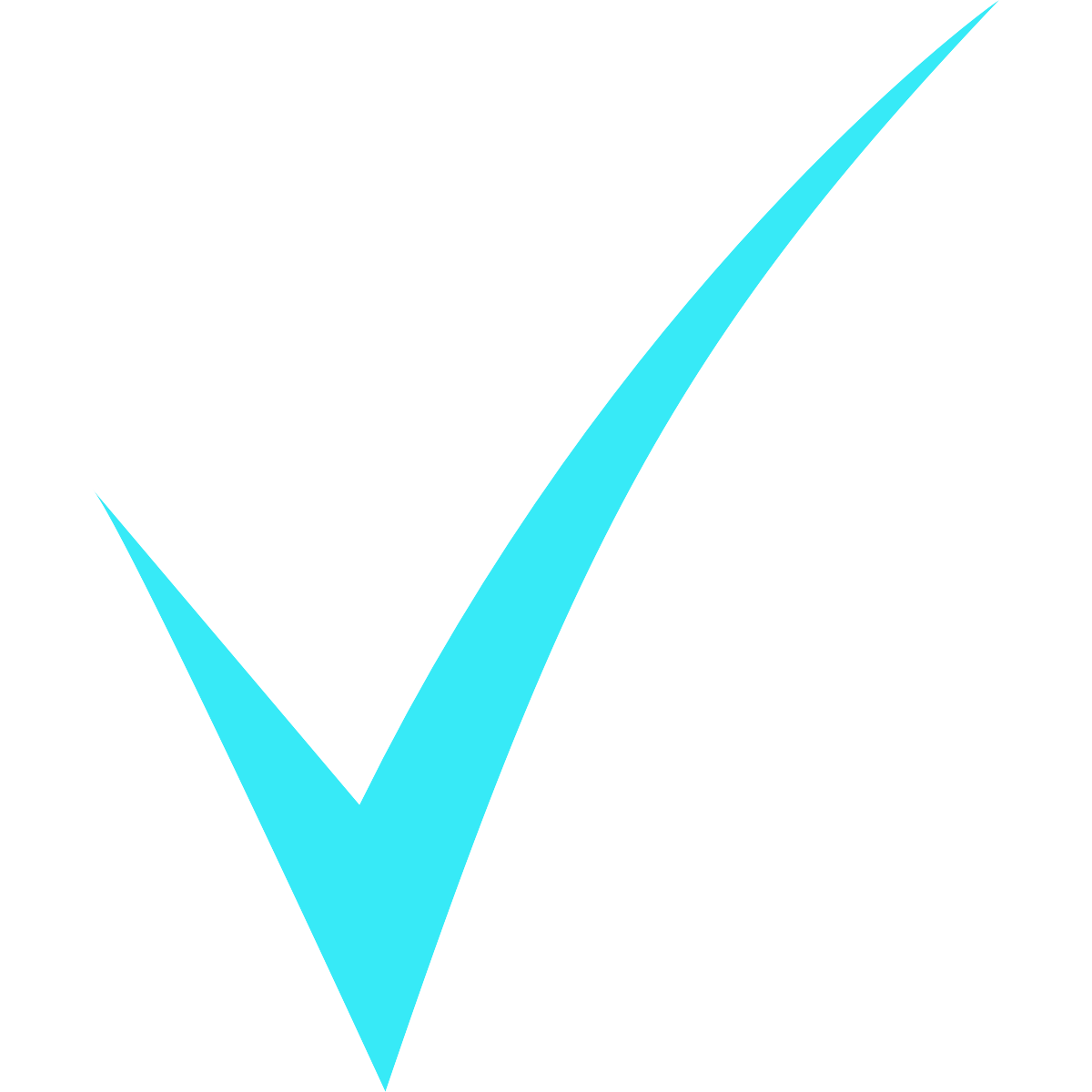 Upgraded
Report layout & a
bility to upgrade your report as we constantly add new genes and research to our platform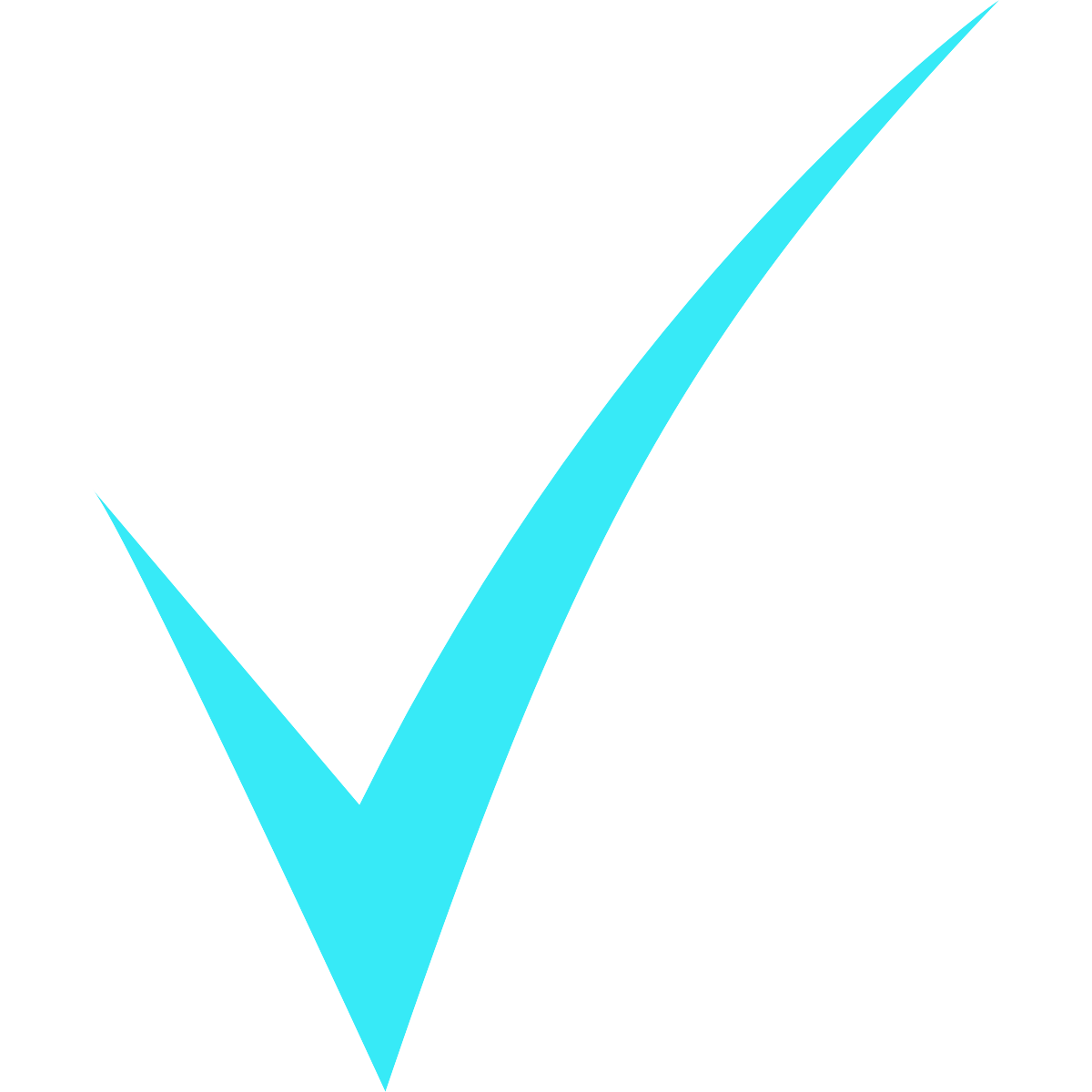 This product is ONLY for those with 23andMe DNA data processed prior to August 2017.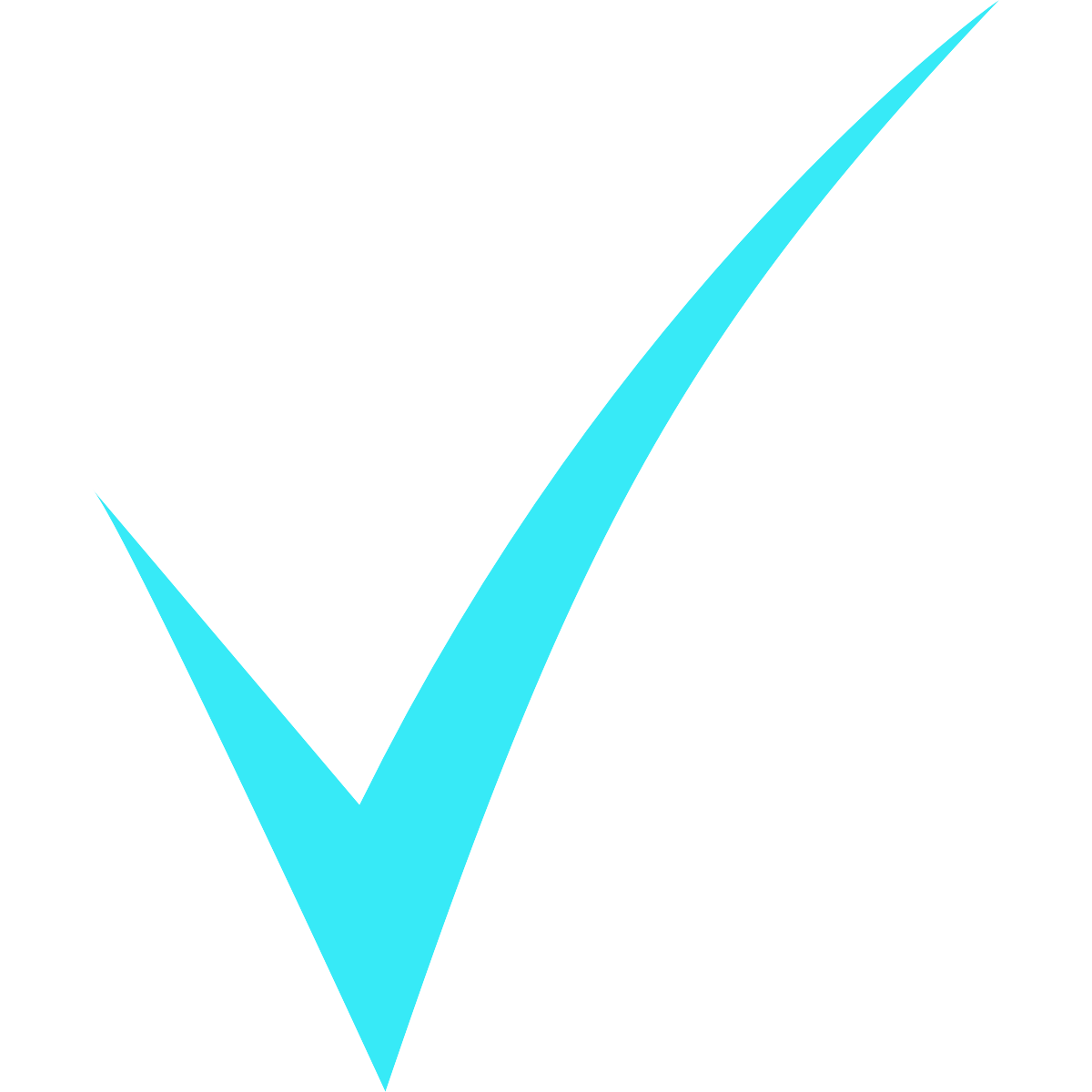 Strengths and weaknesses breakdown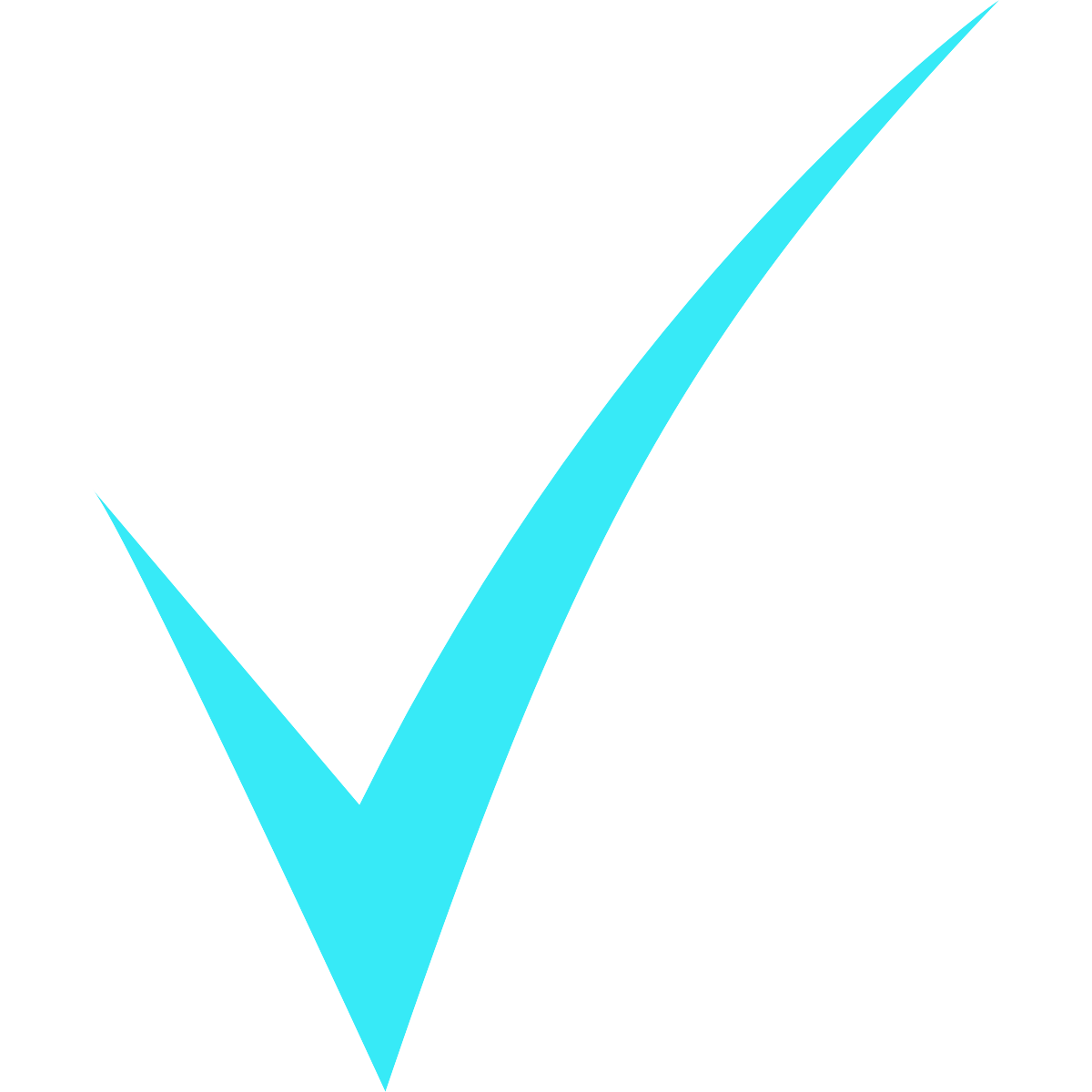 Personalized DNA-Based Grocery List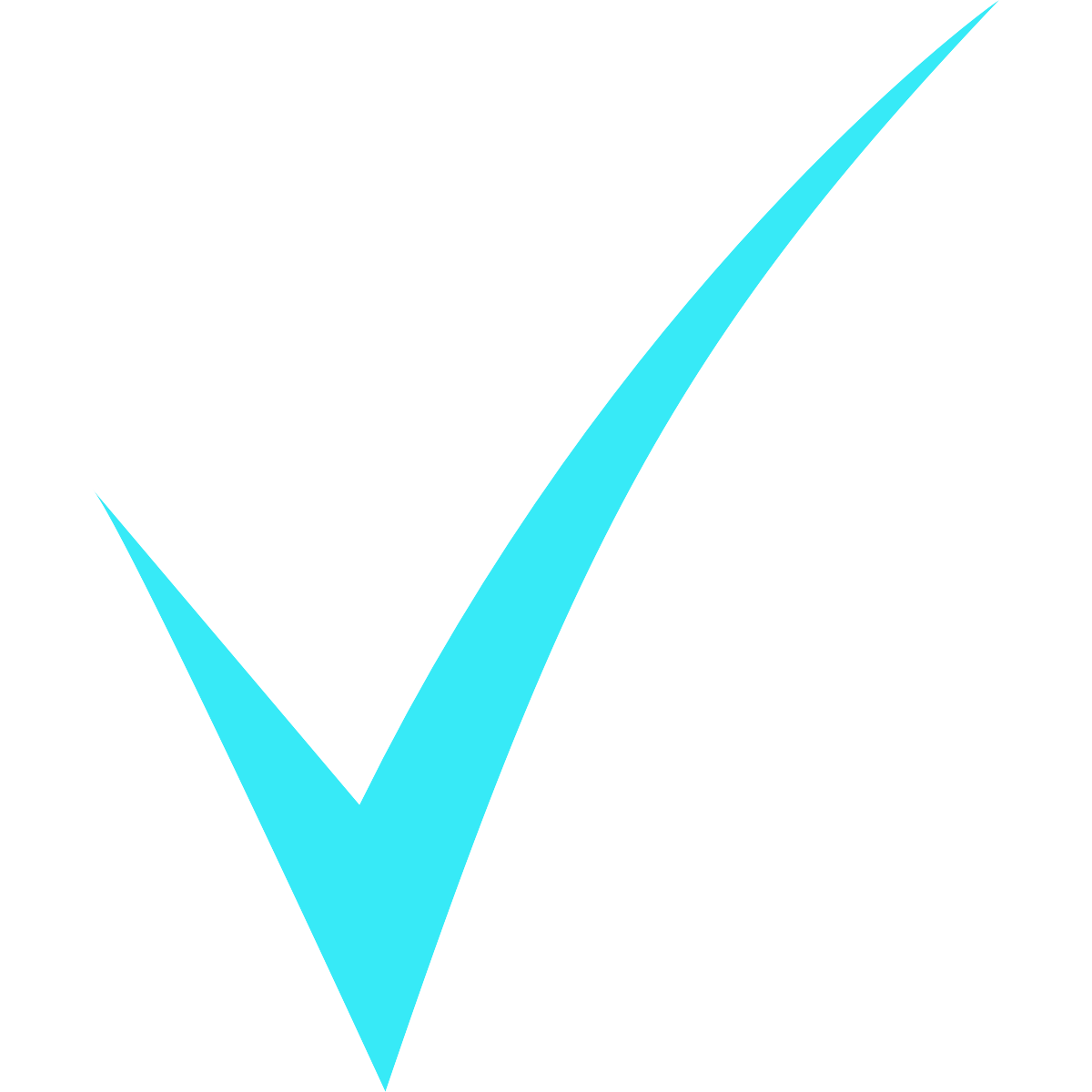 50+ page evidence-based analysis to customize your diet & lifestyle based on your genetics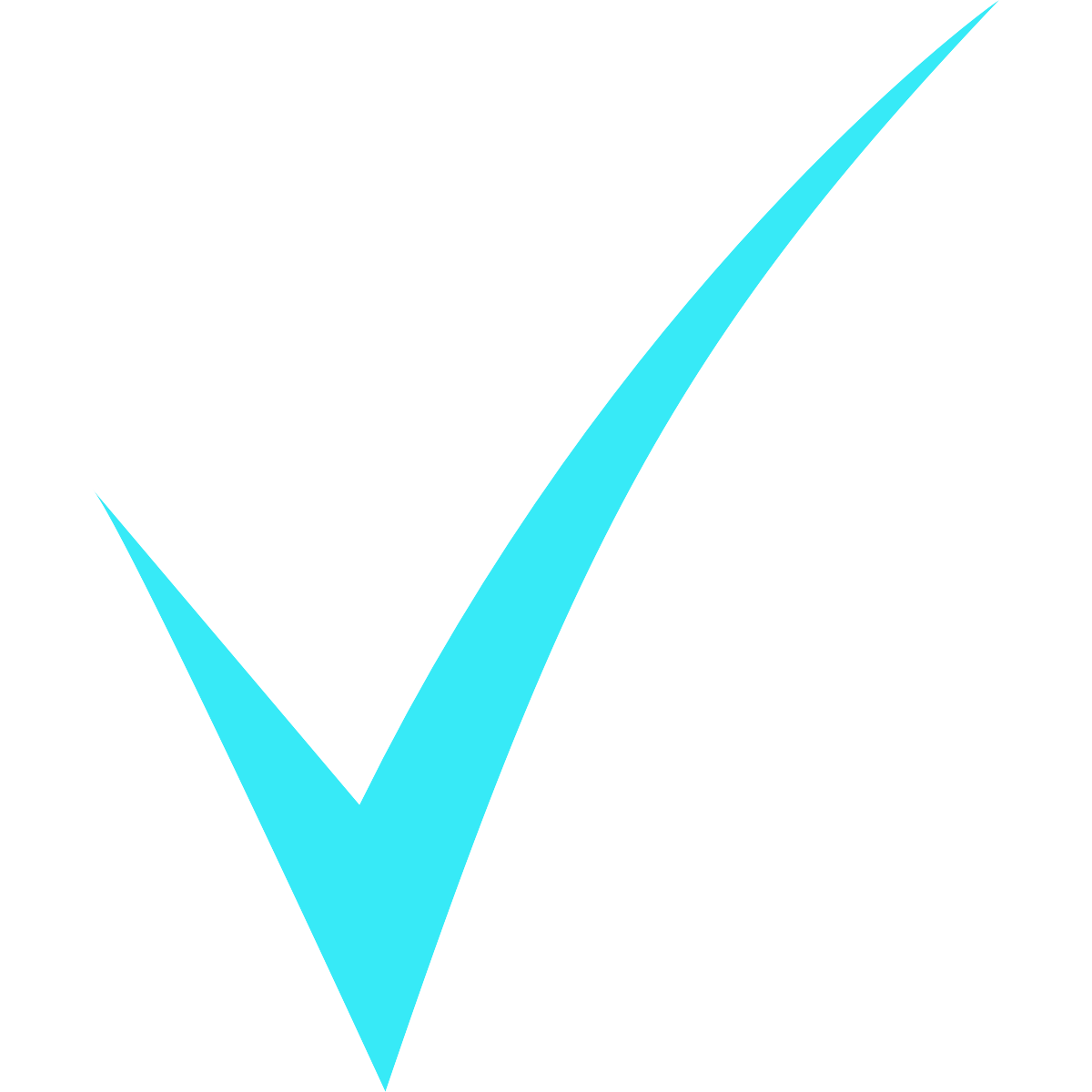 Toxins / food additives to avoid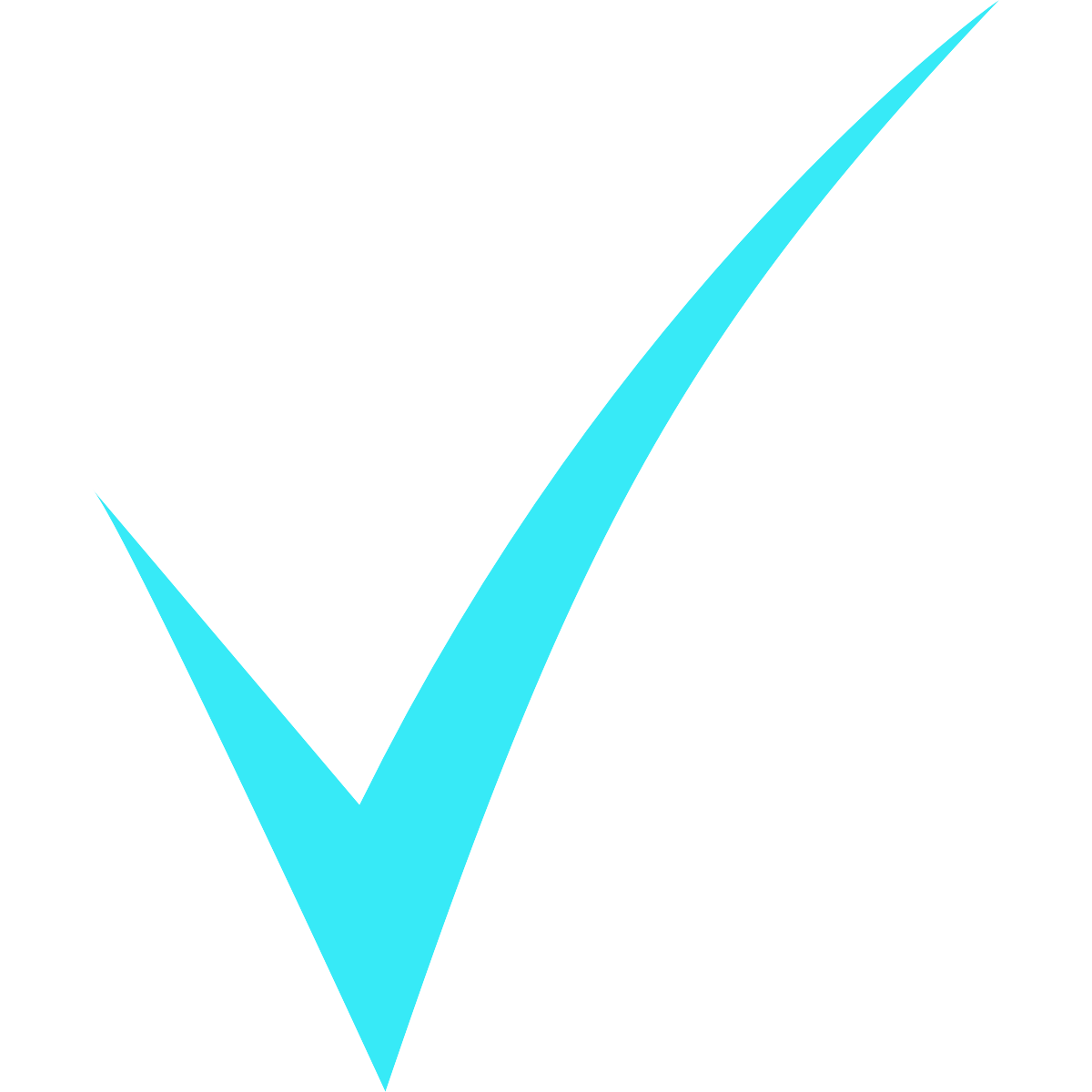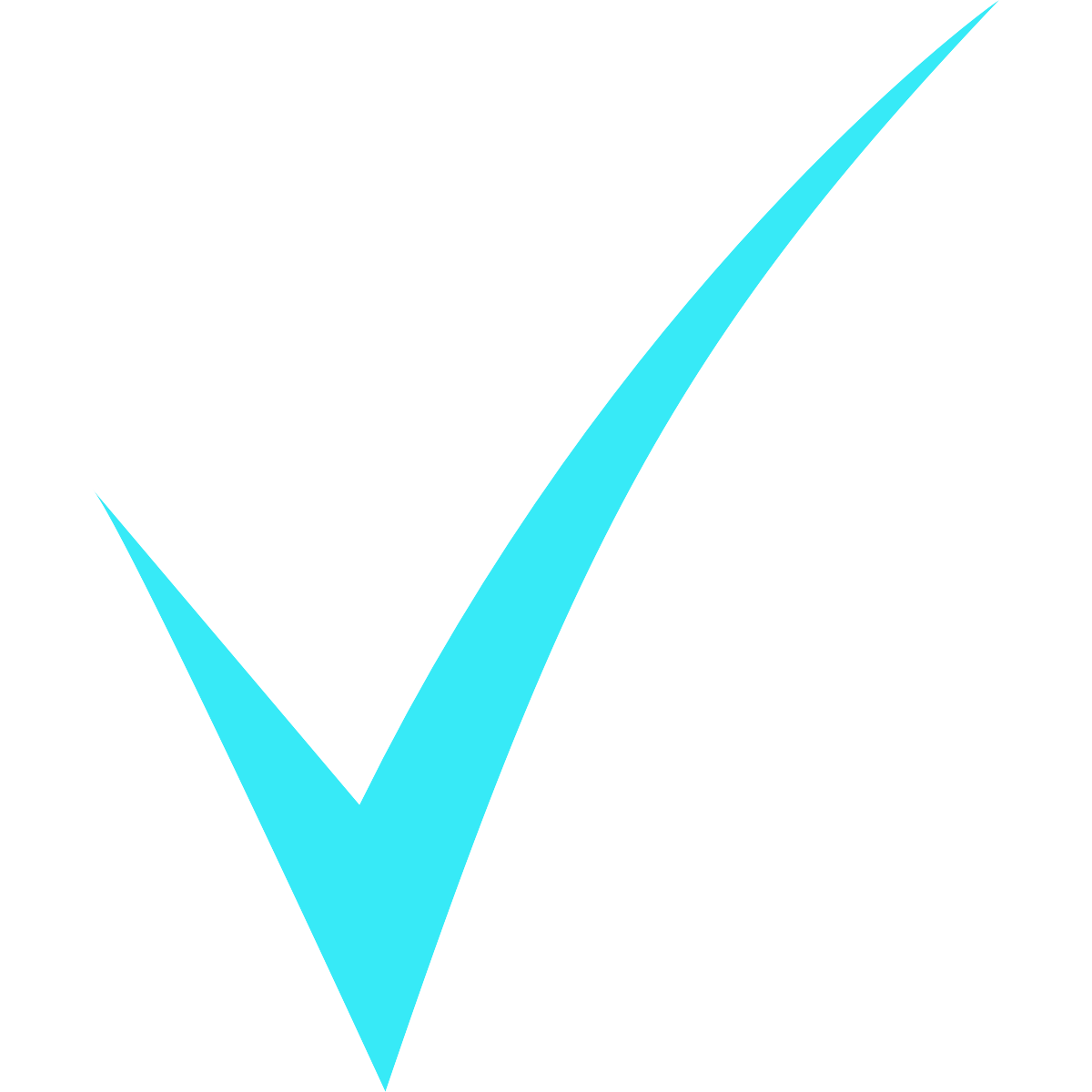 Cutting edge nutrigenomics research on each gene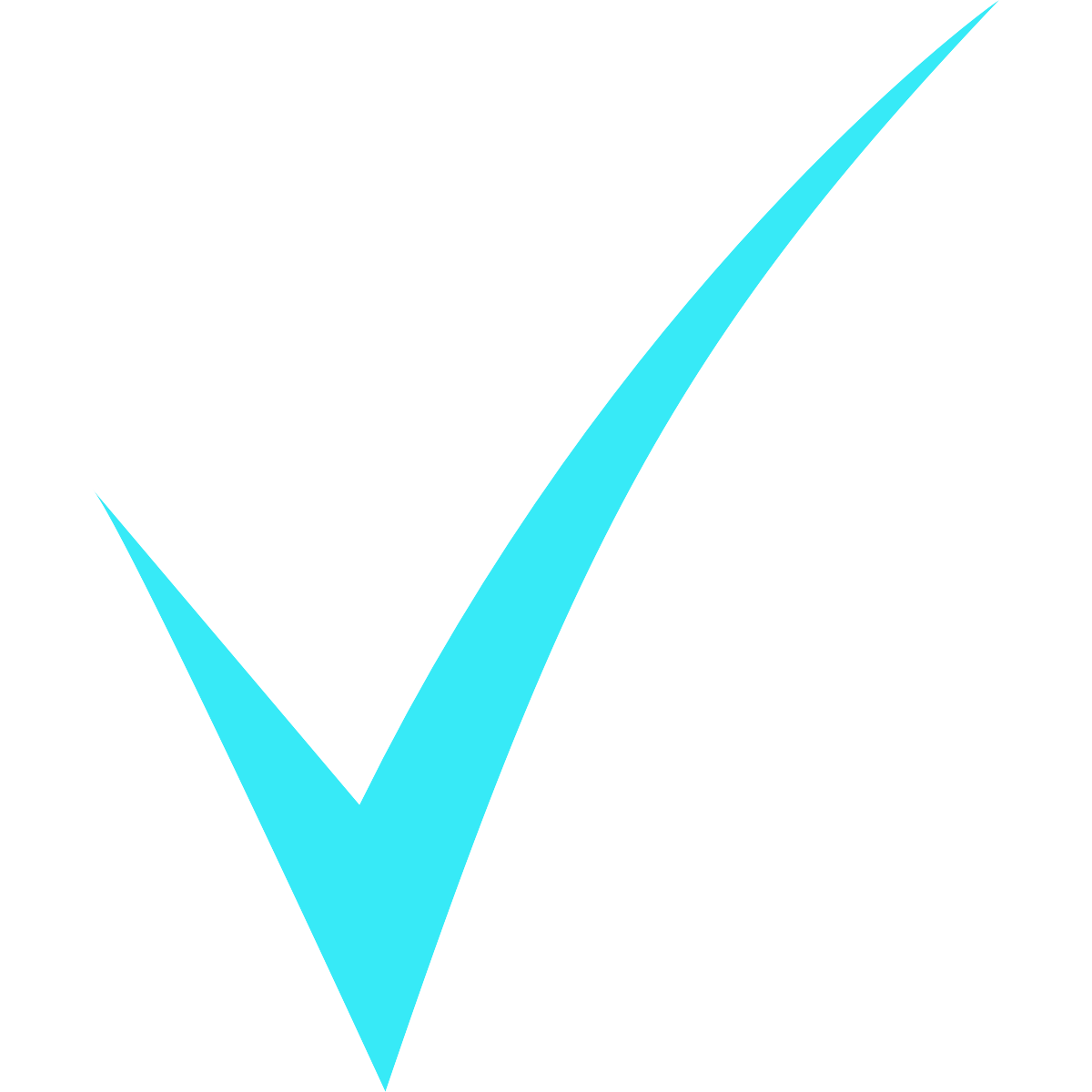 85 genes with 23andMe v2-v4 file.
Fast. Easy. Clinical. Personalized.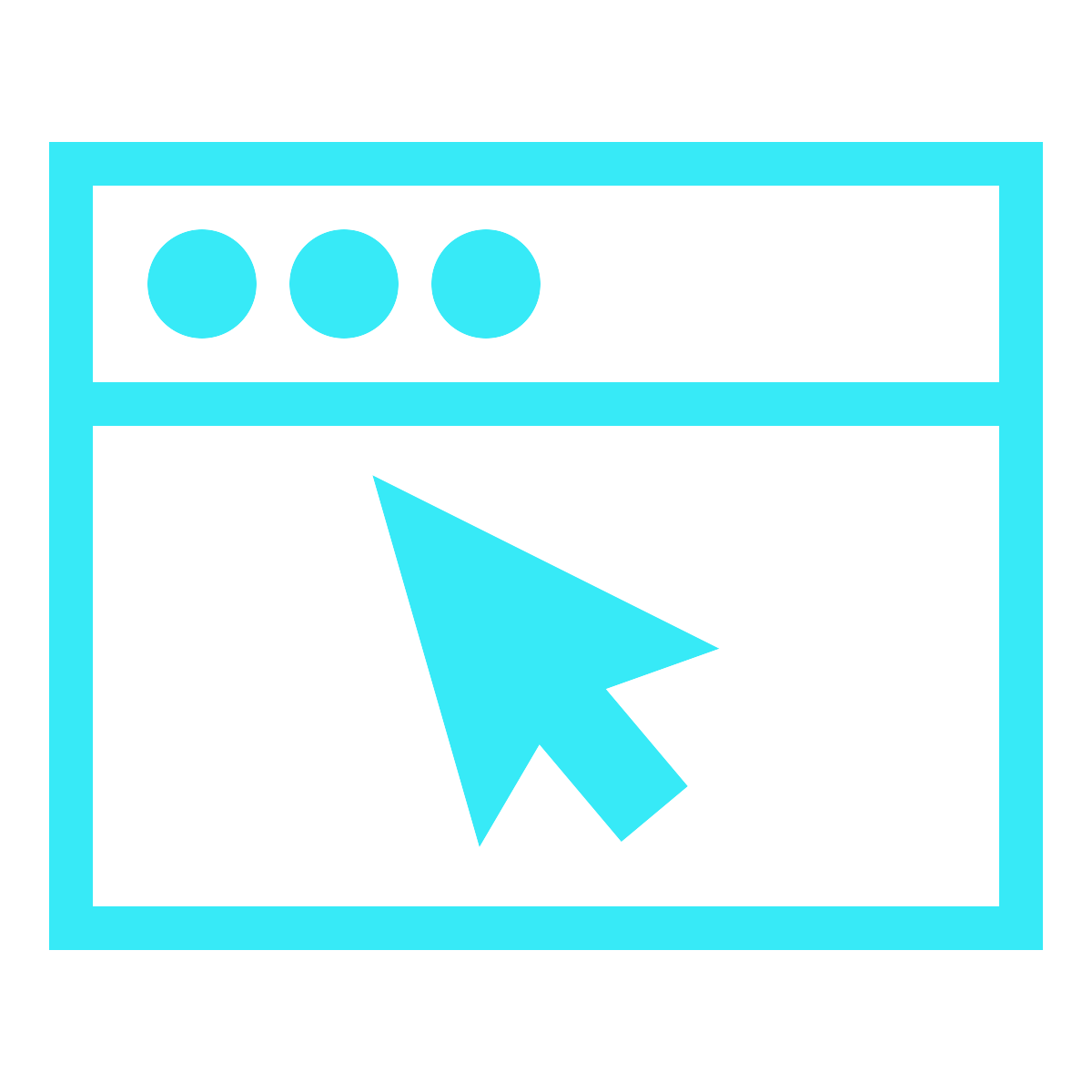 You should receive your kit in the mail within 4 business days after your purchase (within the continental U.S). International shipments will arrive via DHL, 
delivery times vary based on your location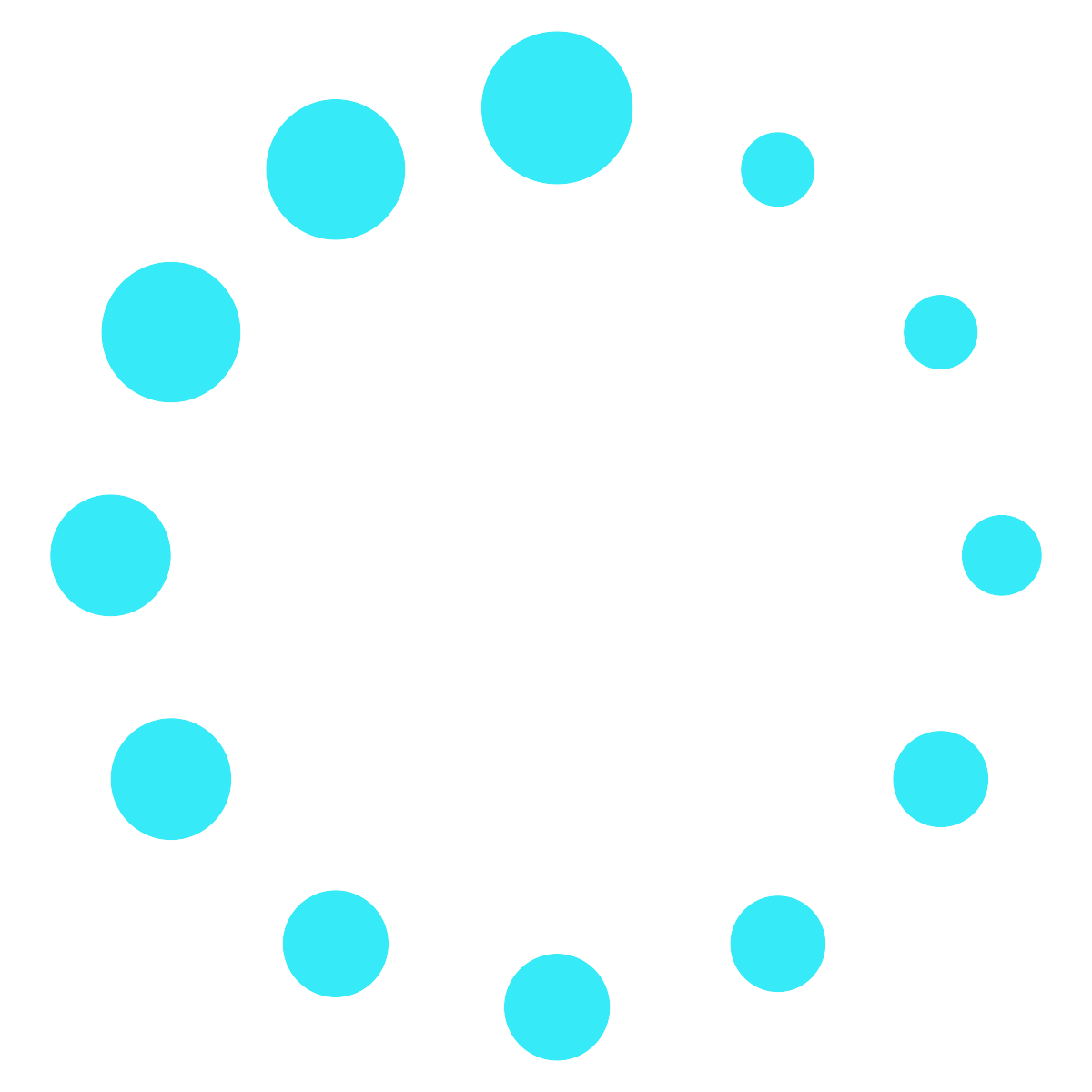 Once received, follow the easy instructions to register your kit on our website HERE. Collect your sample, ship back to our lab following the shipping instructions provided in
your manual.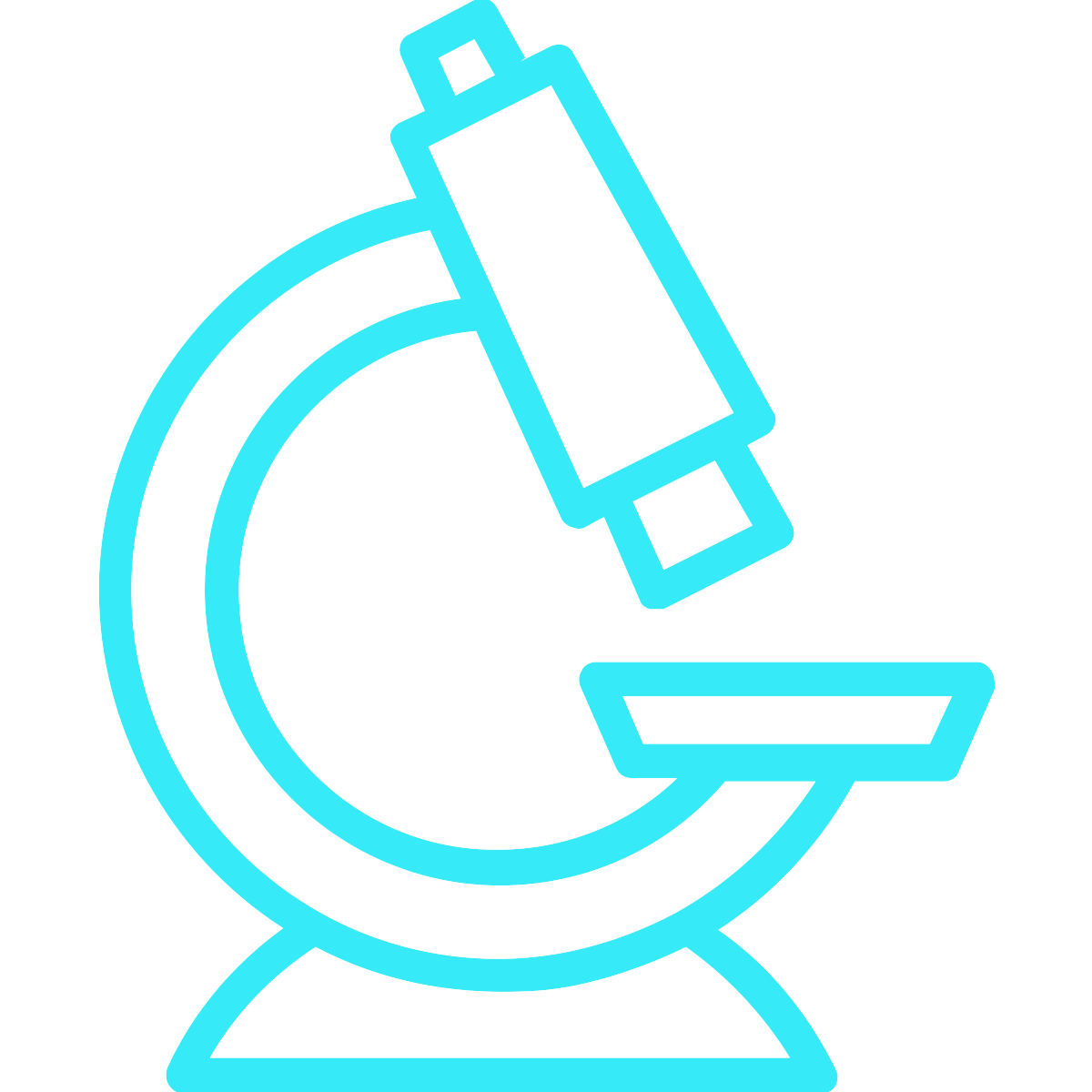 LABORATORY EXTRACTION
Your DNA sample is extracted and genotyped at our secure CLIA and CAP certified lab.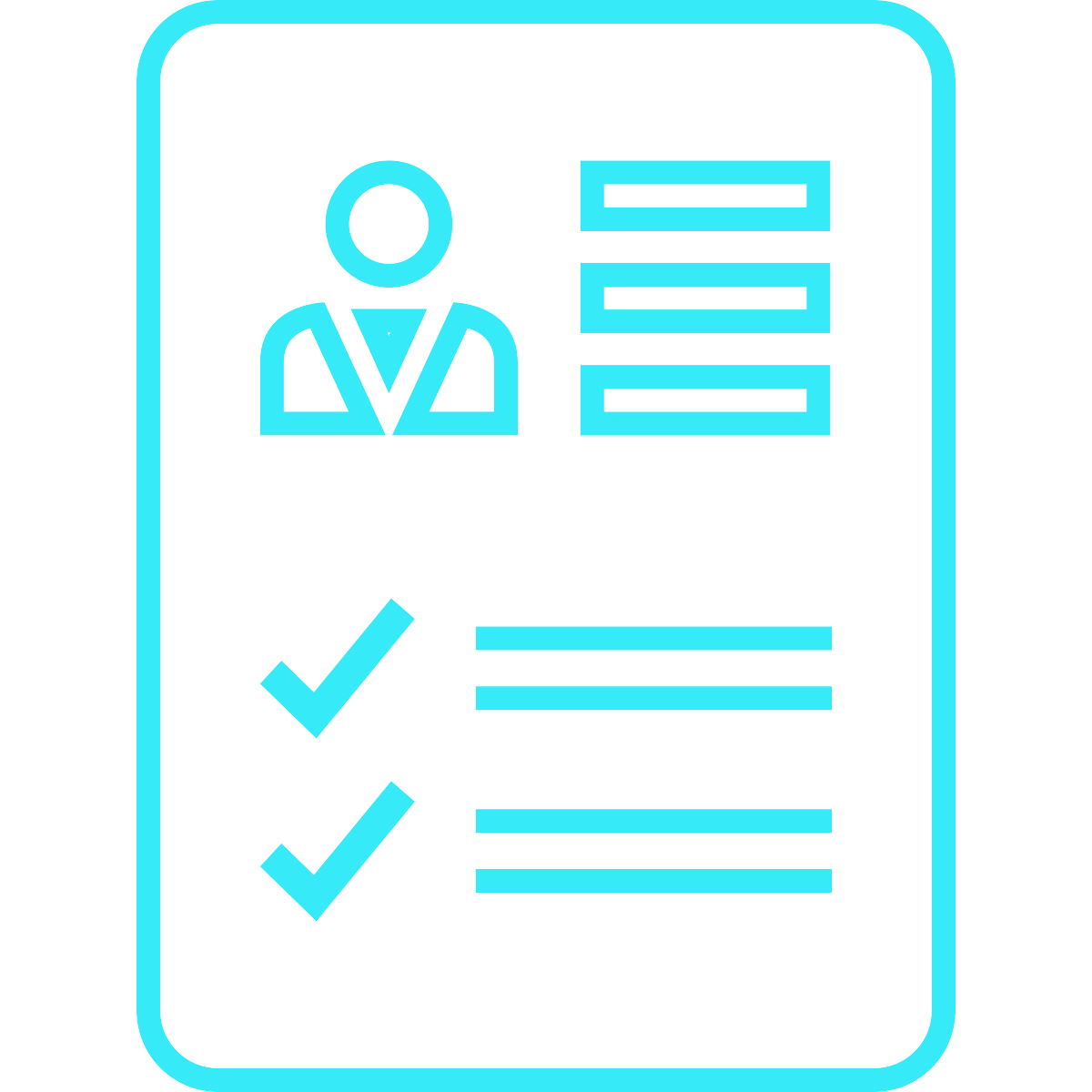 RECEIVE REPORT & THRIVE
You'll be notified by email when your (digital 50+ page analysis) has been uploaded to your private dashboard and ready for download, approximately
5 weeks from the date your sample is received by the lab.
CUTTING EDGE NUTRIGENOMICS RESEARCH
Our CLIA and CAP certified lab and Nutrition Genome software incorporate decades of clinical nutrition practice and published research to help illuminate the root cause of disease and the most effective way to approach it.
Privacy Always Comes First
We will never sell or transfer your information to third parties.
Your sample and genetic data is identified by barcode only throughout our fulfillment process.
An ultrasound revealed that I had a condition I wasn't supposed to have– NALFD (non alcoholic fatty liver disease). My doctor was stumped because I had none of the characteristics usually associated with this condition (e.g. high triglycerides, excessive body fat, metabolic syndrome) and to the contrary did triathlons and pursued a diet low in carbohydrates and sugar. After analyzing my Nutrition Genome results, we concluded that my NALFD was most likely the result of the fact that my particular gene variants left me with a much below normal ability to produce and utilize choline. Choline is essential for clearing fat from the liver.  After reading the report, my doctor agreed that the choline deficiency was probably at the root of my problem and that the diet and supplementation suggestions in the report were the best way to address these conditions.
Thank you!"
Nutrition Genome is your own personal blueprint to a healthy happy life. I was so amazed by the information my report gave me, it clarified why I had suffered with certain ailments in the past, and became a reference point in times of illness after. I wish every child could be armed with this whole body blueprint at birth. I never fail to recommend this to all my friends & family as it's just an invaluable piece of life & body knowledge that I wish everyone knew.
Thank you so much!
I was a medical puzzle for nearly 2 decades before Nutrition Genome. I was diagnosed with a childhood epilepsy disorder when I was a pre-teen, and doctors could never explain why I didn't outgrow it. Nutrition Genome solved the puzzle that literally dozens of neurologists couldn't. Through an analysis of my genetic mutations and the biological reactions they caused, as well as a review of what medications had been effective, we were able to locate the problem. And better yet–it provided a solution in the form of supplements and dietary shifts. I have decreased my medication 50% and am continuing to decrease. What's more, I have hope for a future where I don't have to take medication at all–something that hadn't ever been on the table for the last twenty years. I would highly recommend Nutrition Genome to anyone with any type of medical puzzle–it literally changed my life.
Copyright 2018 Nutrition Genome | All Rights Reserved