Where Genetics Meets Nutrition
Genes are not your destiny, they are your blueprint. Come on a journey with us as we guide you through our cutting edge nutrigenomics research and explore the fascinating world of DNA nutrition testing.  Subscribe to our mailing list to receive blog updates for natural solutions to change your health and happiness. Plus, be the first to know on all service & promotion updates. 
Few topics in the medical world have created more controversy and conflicting opinions than the subject of cholesterol. Views on saturated fat and dietary cholesterol have oscillated since the Ancel Keys 7 Countries Study in 1958, which led to an overhaul in dietary...
read more
Find out why doctors are calling our DNA genetic analysis the best evidence-based test and report on the market.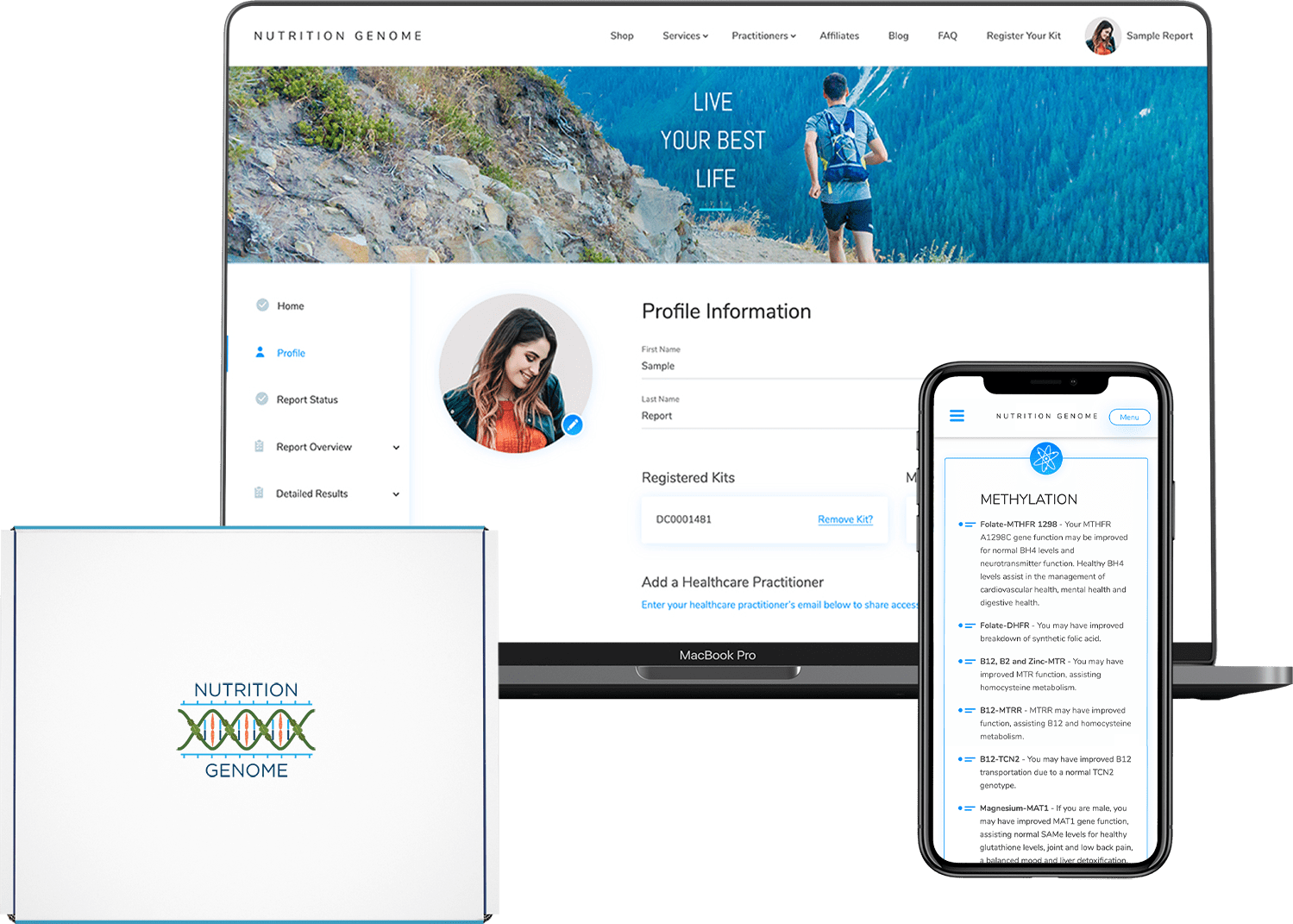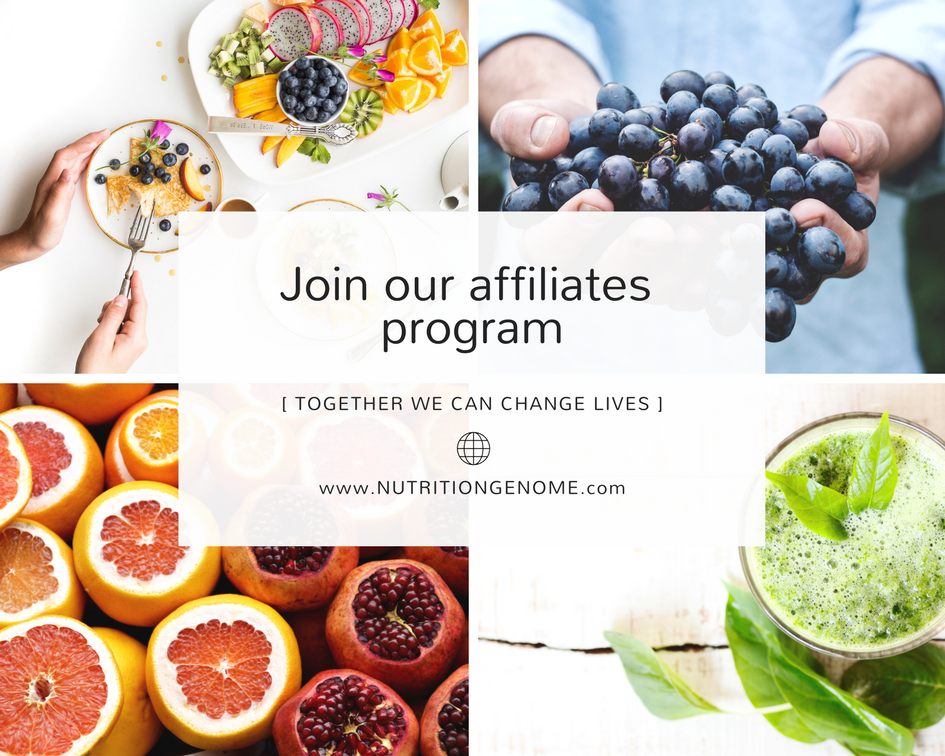 Nutrition Genome Affiliates program… Join our movement towards better health & happiness for all. We're on a mission to make this world a healthier place, and we're so excited to bring you on board!