Where genetics meets lifestyle
We'll show you how to modify your diet, lifestyle, and environment through nutrigenomics and epigenetics for a whole body approach to thriving health!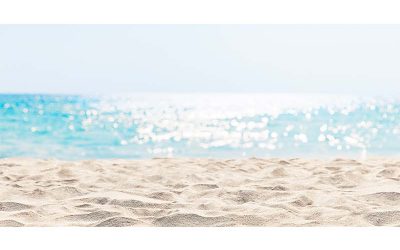 In the 1930s, people's lifetime risk in the U.S. of developing invasive malignant melanoma was 1 in 1,500. Currently, the risk is 1 in 59. From 2012 to 2022, the number of new invasive melanoma cases diagnosed annually increased by 31 percent. For non-melanoma skin...
We are your whole body, life long genetic guide for thriving health.
All science, no hype. Our analysis includes 8 targeted reports designed to bring your whole body into balance through strategic modifications to your diet, environment, and lifestyle.