Where genetics meets lifestyle
We'll show you how to modify your diet, lifestyle, and environment through nutrigenomics and epigenetics for a whole body approach to thriving health!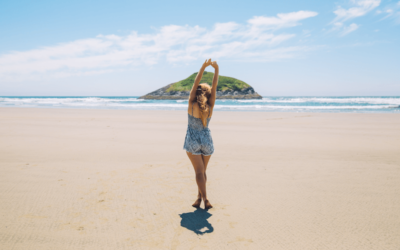 When people decide on a place to live, what is one of the most influential factors? Weather. Does it get too cold? Too hot? Too humid? Does it rain too much? How many days of sunshine?  Our DNA has been heavily designed by the environments our ancestors have lived in...
We are your whole body, life long genetic guide for thriving health.
All science, no hype. Our analysis includes 8 targeted reports designed to bring your whole body into balance through strategic modifications to your diet, environment, and lifestyle.