Where genetics meets lifestyle
We'll show you how to modify your diet, lifestyle, and environment through nutrigenomics and epigenetics for a whole body approach to thriving health!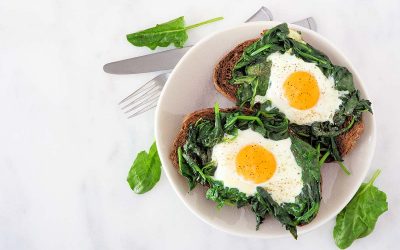 World Infertility Awareness Month is celebrated every June to increase awareness of infertility worldwide. For week 2 of the series, we will be reviewing the research on folate metabolism, choline metabolism, and infertility. Review the MTHFR and PEMT Genes Variants...
We are your whole body, life long genetic guide for thriving health.
All science, no hype. Our analysis includes 8 targeted reports designed to bring your whole body into balance through strategic modifications to your diet, environment, and lifestyle.