Where genetics meets lifestyle
We'll show you how to modify your diet, lifestyle, and environment through nutrigenomics and epigenetics for a whole body approach to thriving health!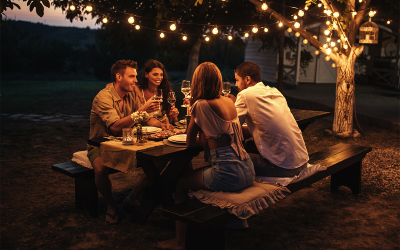 In the Nutrition Genome Report, a new gene was added in November 2021 called MTNR1B. This gene encodes for the melatonin receptor 1B. In humans, melatonin release starts soon after sundown, peaks between 2 am and 4 am, and decreases gradually. However, in...
We are your whole body, life long genetic guide for thriving health.
All science, no hype. Our analysis includes 8 targeted reports designed to bring your whole body into balance through strategic modifications to your diet, environment, and lifestyle.