Where Genetics Meets Nutrition
Genes are not your destiny, they are your blueprint… Subscribe to our mailing list to receive blog updates for solutions on how to change your health and happiness destiny, Plus be the first to know on all service & promotion updates.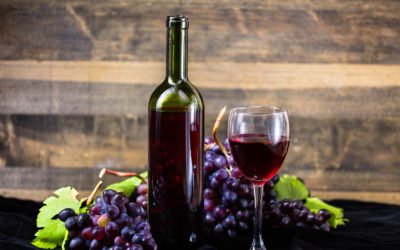 Researchers have debated how early humans started making wine. Some believe it was at the beginning of agriculture, approximately 10,000 years ago. Although, it could be argued that fermented alcoholic drinks like mead (honey wine) go back even further, due to...
read more
Find out why doctors are calling our DNA genetic analysis the best evidence-based test and report on the market.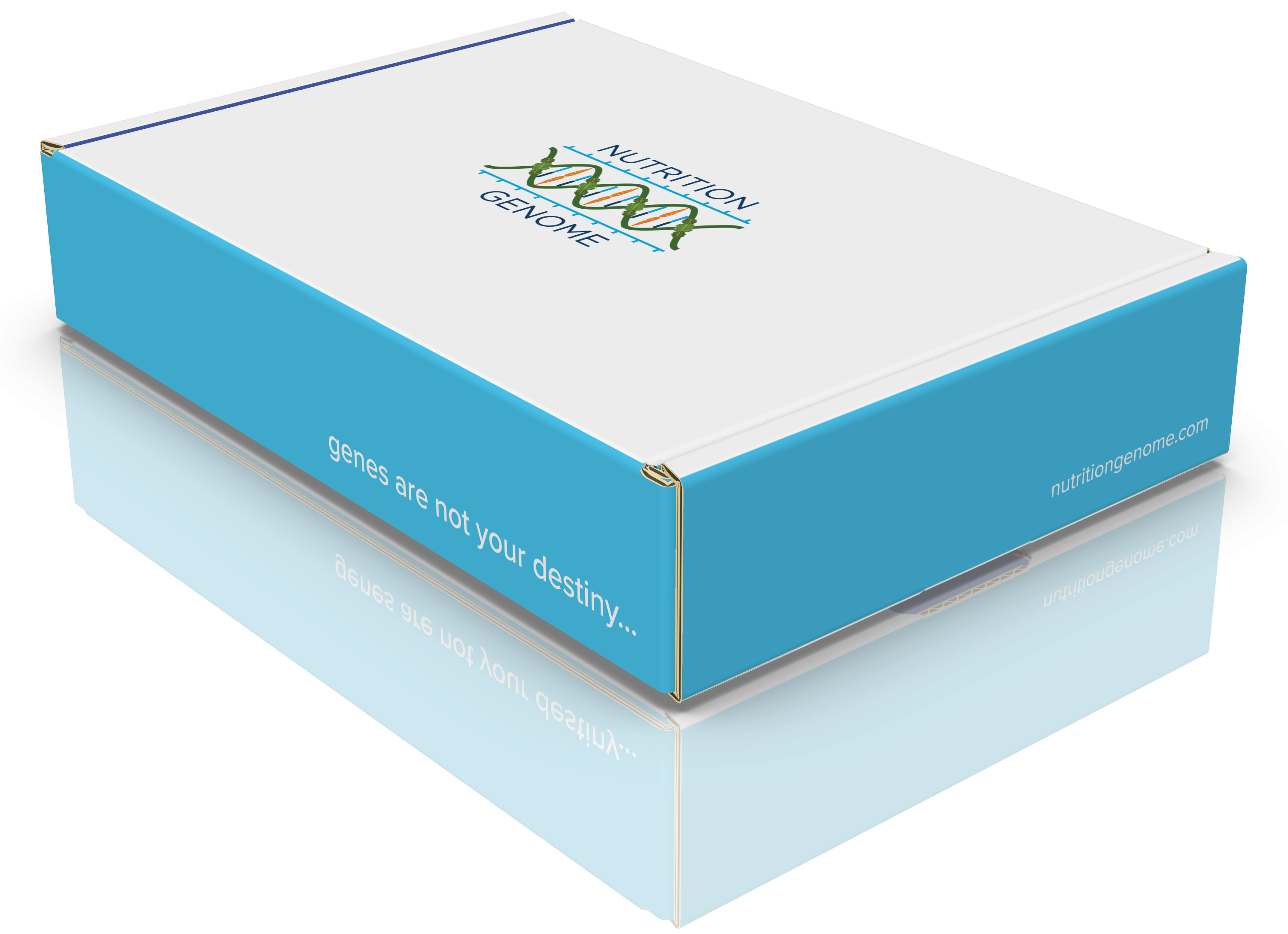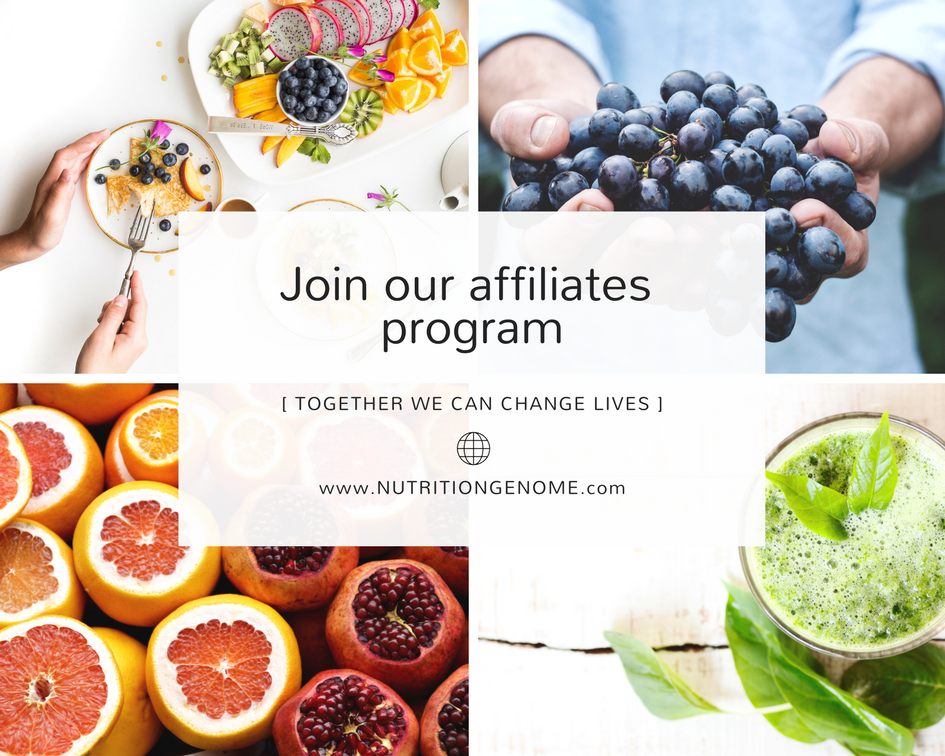 Nutrition Genome Affiliates program… Join our movement towards better health & happiness for all. We're on a mission to make this world a healthier place, and we're so excited to bring you on board!
Copyright 2018 Nutrition Genome | All Rights Reserved