Where genetics meets lifestyle
We'll show you how to modify your diet, lifestyle, and environment through nutrigenomics and epigenetics for a whole body approach to thriving health!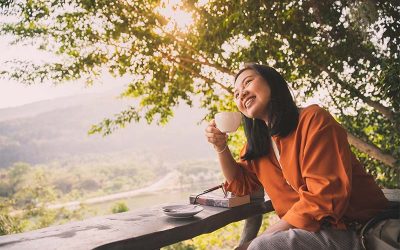 Depression and anxiety have numerous genetic pathways and epigenetic influences that may be the root cause. This unknown can make it challenging to narrow down the best protocol for each individual.  With the Nutrition Genome Report, we have a comprehensive Mental...
We are your whole body, life long genetic guide for thriving health.
All science, no hype. Our analysis includes 8 targeted reports designed to bring your whole body into balance through strategic modifications to your diet, environment, and lifestyle.