Where genetics meets lifestyle
We'll show you how to modify your diet, lifestyle, and environment through nutrigenomics and epigenetics for a whole body approach to thriving health!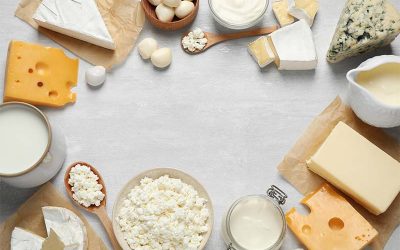 Mental Health Awareness Month is observed in May to increase the awareness of those struggling with mental health. Each week this month, we will be exploring how to use the Nutrition Genome Report to help your patients with their mental health.  Lactose and Genetics...
We are your whole body, life long genetic guide for thriving health.
All science, no hype. Our analysis includes 8 targeted reports designed to bring your whole body into balance through strategic modifications to your diet, environment, and lifestyle.